This side by side of young Ned Stark and young Sean Bean will amaze you
**Minor Thrones spoilers ahead**
Although we've only been able to enjoy a few minutes of screen time from young Ned Stark on Game of Thrones, we have to admit we've become slightly obsessed with him.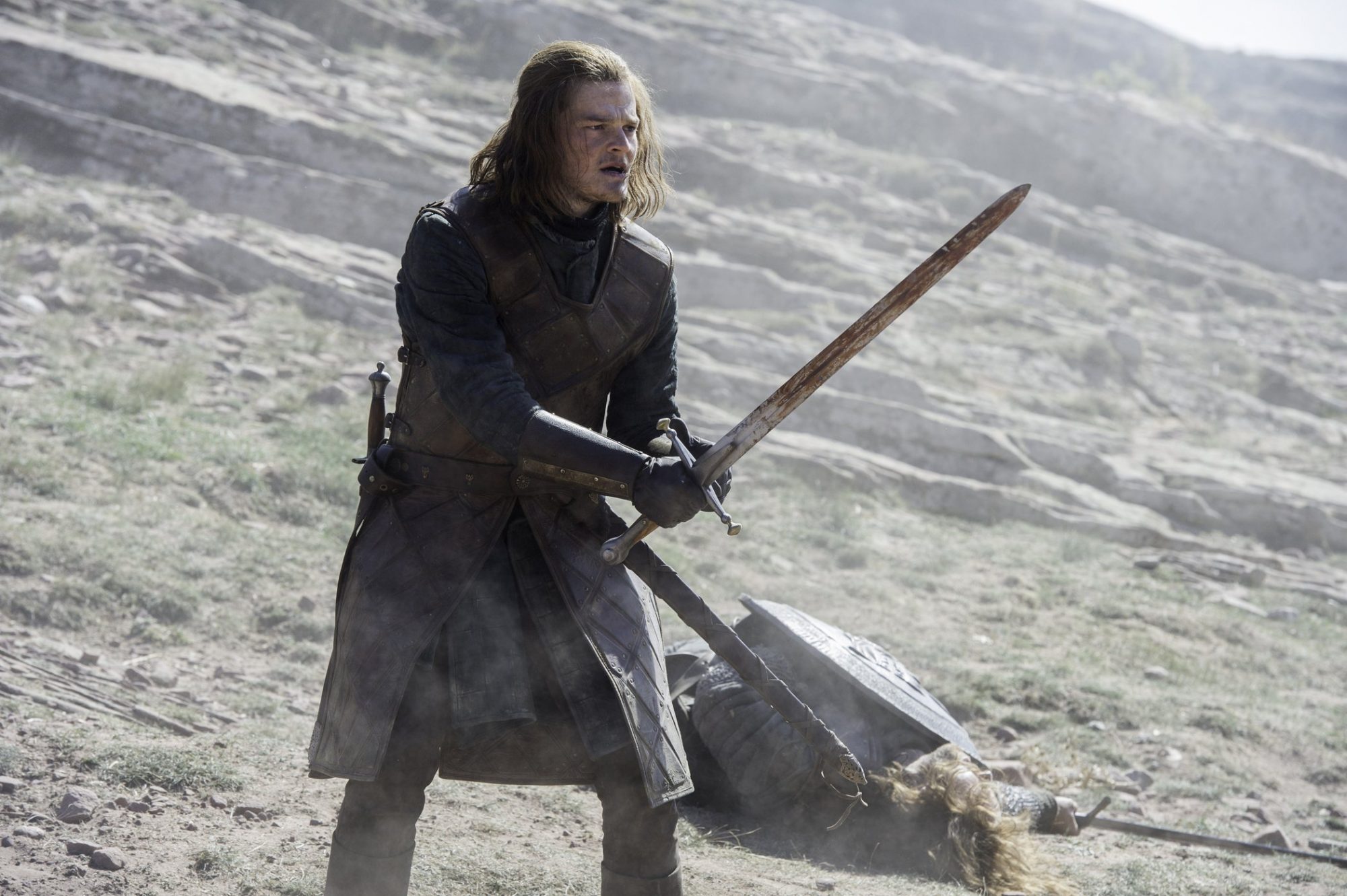 Just look at this emoting!
However, we are particularly loving how well cast young Ned, Robert Aramayo, really is. I mean, just look at this!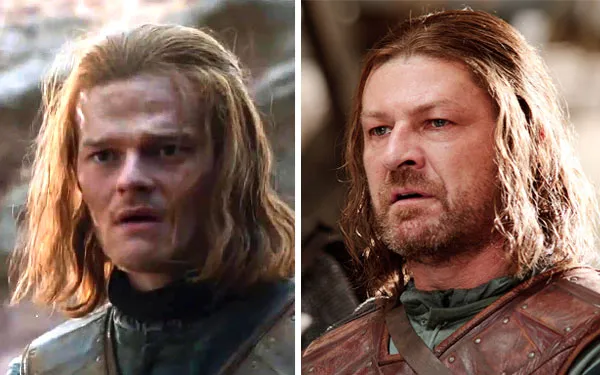 This is the face of a man who has MANY secrets, amirite?
Well, if you think that comparison is eerie, you have to see this side by side of Young Ned Stark and Young Sean Bean (aka OG Ned Stark).
WHOA.
The image of Sean Bean on the right is from Caravaggio, a 1986 film which was Sean Bean's debut. He was about 27 years old then. Meanwhile, Robert Aramayo is 23.
Clearly, the casting directors on Game of Thrones deserve a long, standing ovation.