We can't get over the guy they just cast to play the young Han Solo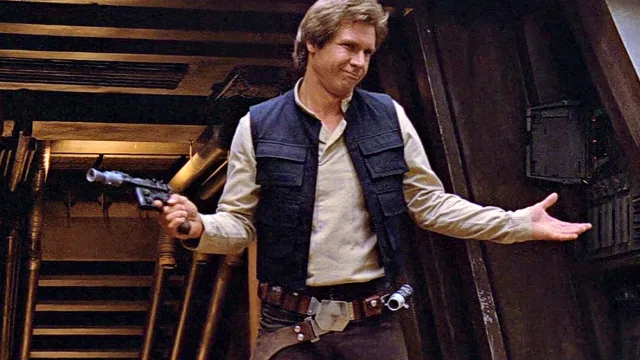 In case you haven't noticed, we're a little obsessed with Star Wars. And since we heard it was really happening, we've been wishing and hoping for something—anything—about some of the burning questions we have about the new Han Solo project.
And guess what? More news is right here, and yes, it involves the casting choice for everyone's Millennium Falcon captain.
Co-directors Chris Miller and Phil Lord (the guys responsible for The Lego Movie and 22 Jump Street) have settled on 26-year-old Alden Ehrenreich to play the man, the legend, the Han. He had to beat more than 3,000 other hopefuls to win the part, which sounds pretty intense, TBH.
The news was confirmed at the Star Wars Celebration fan event in London.
Apparently the audition process was very grueling and long, "I auditioned for about six months," admitted the actor. Still, he got to do really cool things, though, like go on the Millennium Falcon. So you know, we don't feel too bad for him.
The guy has some pretty big shoes to fill as this role was made mega-world-famous by Harrison Ford, but we trust that he has the looks and acting chops to deliver greatness (Ehrenreich was in Blue Jasmine and Hail Ceasar! so we know what he's capable of!).
Plus, he seems to have Han's effortless smolder down pat: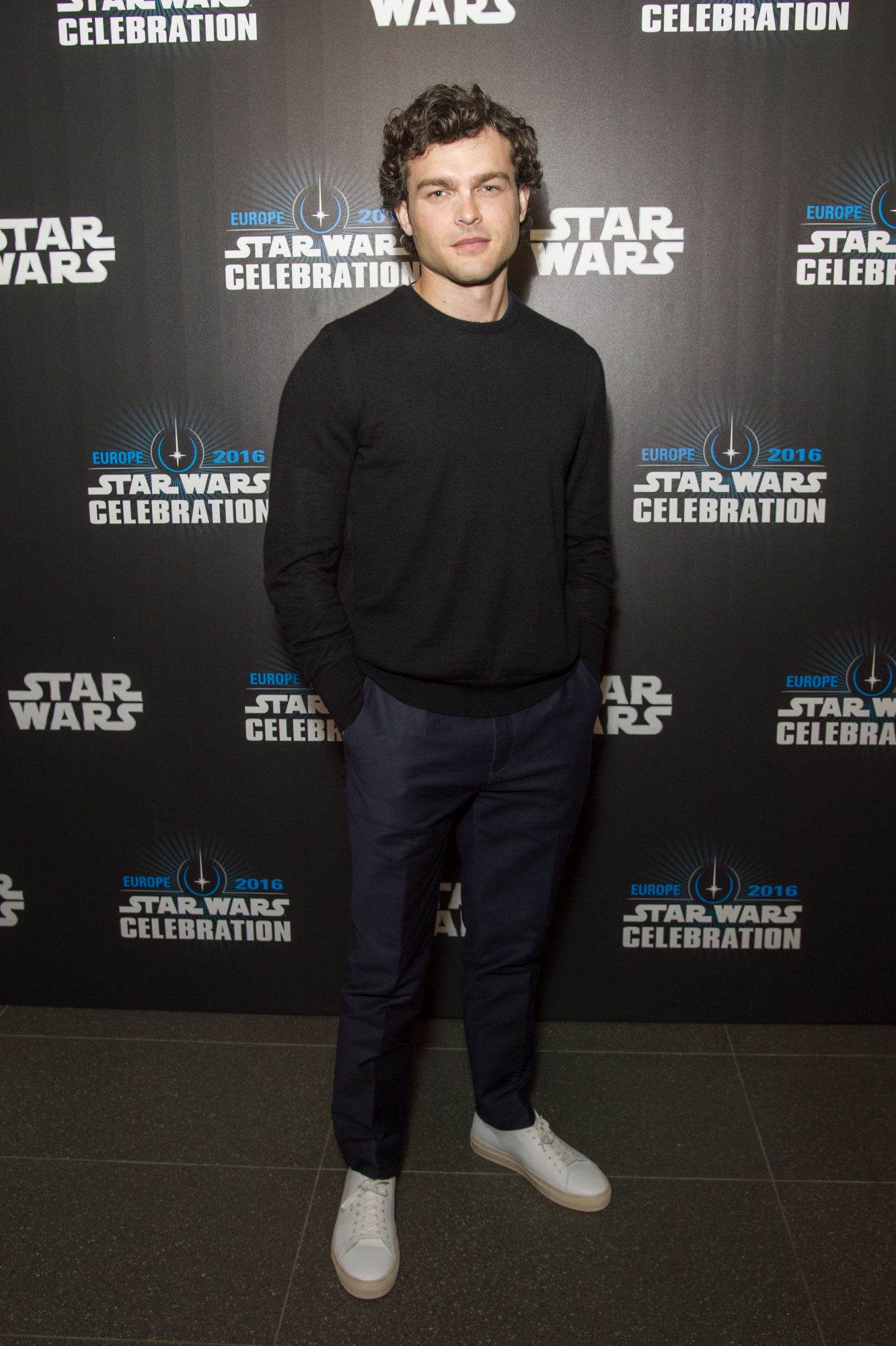 The movie (sadly) doesn't start production until early next year, so it will be a while before Ehrenreich is actually gracing our screens. However when he does, there's going to be a lot of him, because the film is completely Han Solo focused, exploring events in his life before his appearance in Star Wars: A New Hope.
CAN'T WAIT. TRYING TO EXHIBIT THE APPROPRIATE AMOUNT OF EXCITEMENT. We love you, Han. But you already knew that.