The young Han Solo has opened up about his audition process and it sounds as awesome as he is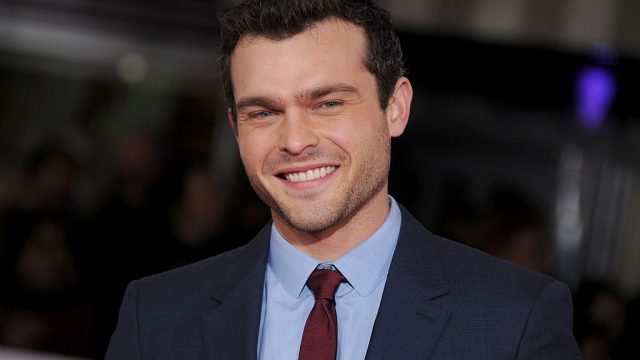 Alden Ehrenreich, who is already having a crazy amount of success in Hollywood, is about to become a household name. The talented (and super handsome) actor won out over a lot of big names to play the younger version of the iconic Han Solo in the upcoming Star Wars film.
Though he's no stranger to major roles in fantastic films, this is easily the biggest challenge the young actor has faced in his career.
Ehrenreich will be filling the shoes of one of the most beloved characters in one of the biggest movie franchises in all the galaxy.
But Ehrenreich has no reason to be worried. He's not only an incredibly gifted actor, but he also came out on top of an intense audition process, which he recently opened up about. Speaking with Interview, the actor talked about how exciting it was when, during one of the auditions, he got to be a pilot on Han Solo's favorite ship, the Millennium Falcon.
He clarified that the audition process wasn't as stressful as it would seem, saying, "It was pretty fun, because I enjoyed the material a lot."
Ehrenreich added that, while he realizes the large scale of the movie, he's approaching the role like he would any other film.
"Each film and each character is a completely new set of challenges. It doesn't feel like you can rest on something you may have done well in the past."
And Ehrenreich has already done a lot of roles very well in the past.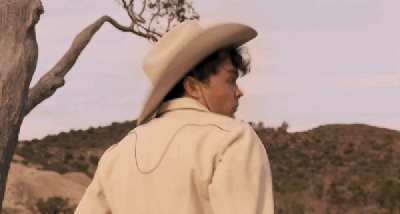 Though, of course, the excitement of becoming the young Han Solo and playing around in the Star Wars universe certainly isn't lost on him.
Ehrenreich added, "I'm just excited to be a part of the movie. It's always the particulars that are the most exciting. The idea of it is really exciting, but the most fun part is the actual job you get to do: the character that you get to play, the people that you work with, the day-to-day experience. I haven't started this [for the Han Solo movie] yet, but that's where I feel the most grateful."
The young actor admitted that he hadn't met Harrison Ford, whose Han Solo shoes he'll be famously filling, though there's still plenty of time to do so before they basically become the same person.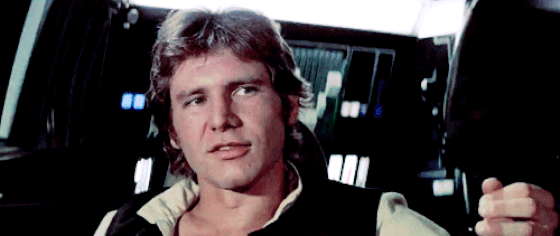 The yet-untitled Star Wars film is due out in May of 2018, which can't come soon enough!