Twitter is thirsty AF for young, hot Dumbledore — and like, we totally get it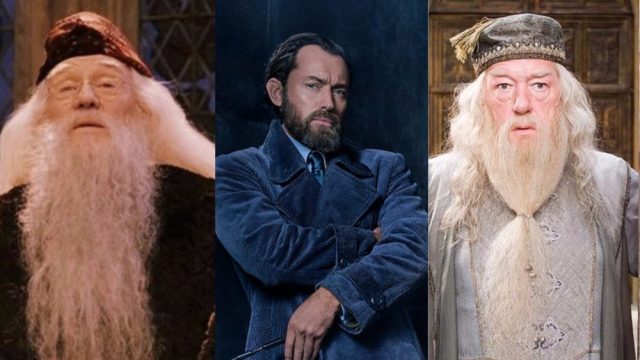 The first cast photo from the upcoming Fantastic Beasts: The Crimes of Grindelwald has arrived and the jury is officially in: Young Dumbledore is hot.
Making his debut in The Crimes of Grindelwald, the future Hogwarts headmaster will seek out former pupil Newt Scamander in order to stop his former friend-turned-evil wizard's reign of terror on the wizarding world. As Harry Potter fans already know a bit about Grindelwald and Dumbledore's former friendship, it's safe to say people were very curious about what the iconic wizard looks like as a young man.
Well friends, now that the first photo is here, we can all agree that Jude Law, former Young Pope and your crush from The Holiday, is perfect as young Dumbledore.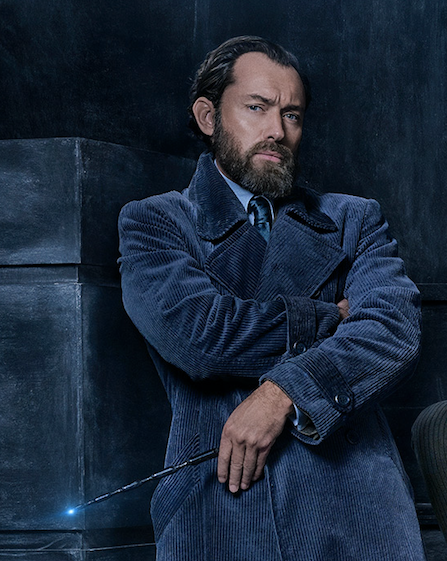 Looking like a dapper intellectual who never backs down from a fight, young Dumbledore possesses the same quizzical eyes we've come to know and love, and even has the beginnings of an iconic beard. Luckily, we're not the only ones totally attracted to young Dumbledore.
Twitter has taken notice that young Dumbledore is hot and is losing its sh*t accordingly:
false
false
Catch Jude Law as Albus Dumbledore in Fantastic Beasts: The Crimes of Grindelwald in theaters November 16th, 2018. Long live young, hot Dumbledore…always.