Young Danielle from "Ever After" is all grown up and totally fabulous
Ever After, the modern Cinderella story starring Drew Barrymore, is one of our favorite live-action, fairytale movies. Danielle, the film's Cinderella, is a brilliant, literary, big-hearted heroine, who pretends to be wealthy to save a man's life. That's the kind of leading lady we love to see in movies.
Danielle is adorable, even as a young girl.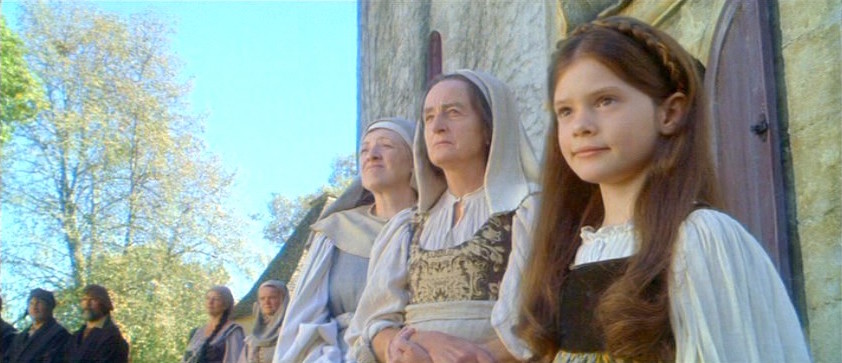 Young Danielle was already reading Thomas Moore's Utopia with her father, and she was more tomboy than delicate lady. She was played by Anna Maguire, who even as a young actress had a fierce spirit.
Danielle won't be teased by her friend Gustav, even when she's supposed to keep her dress clean.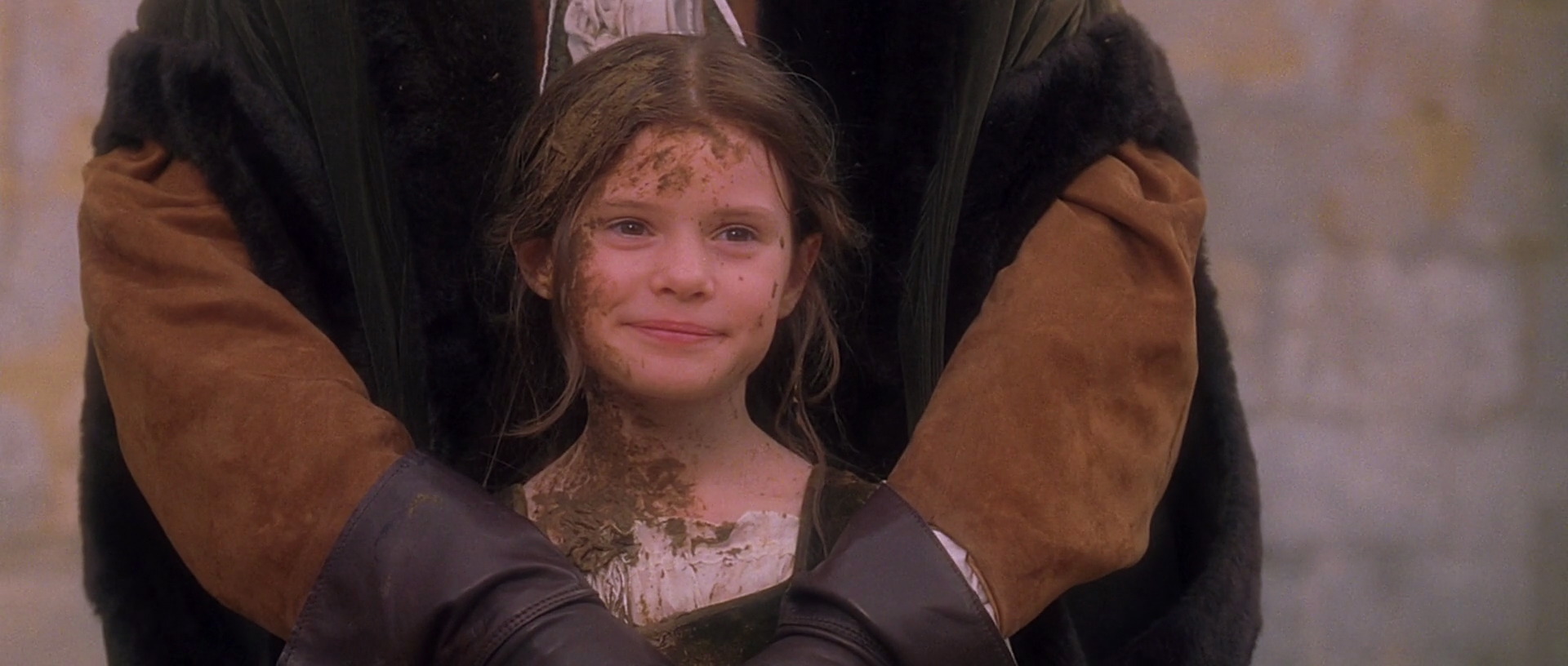 Gustav tempts Danielle into a friendly fight, and even though she's supposed to stay tidy for her new stepmother. But Gustav taunts her saying that she looks like a girl. So Danielle shouts back, then chases him down.
"Boy or girl, I can still whip you!
Danielle came out filthy but victorious. She was the total opposite of her polished, refined step sisters, and we loved her for it.
Now, Anna Maguire is a totally chic grown-up, who still seems like she'd be tons of fun to have around.
https://twitter.com/udfredirect/status/731187185068691456
Anna is still acting and has appeared in several smaller, independent films like Maverbricks and Forgotten Man.
She was recently at TIFF promoting the short film she directed Your Mother & I.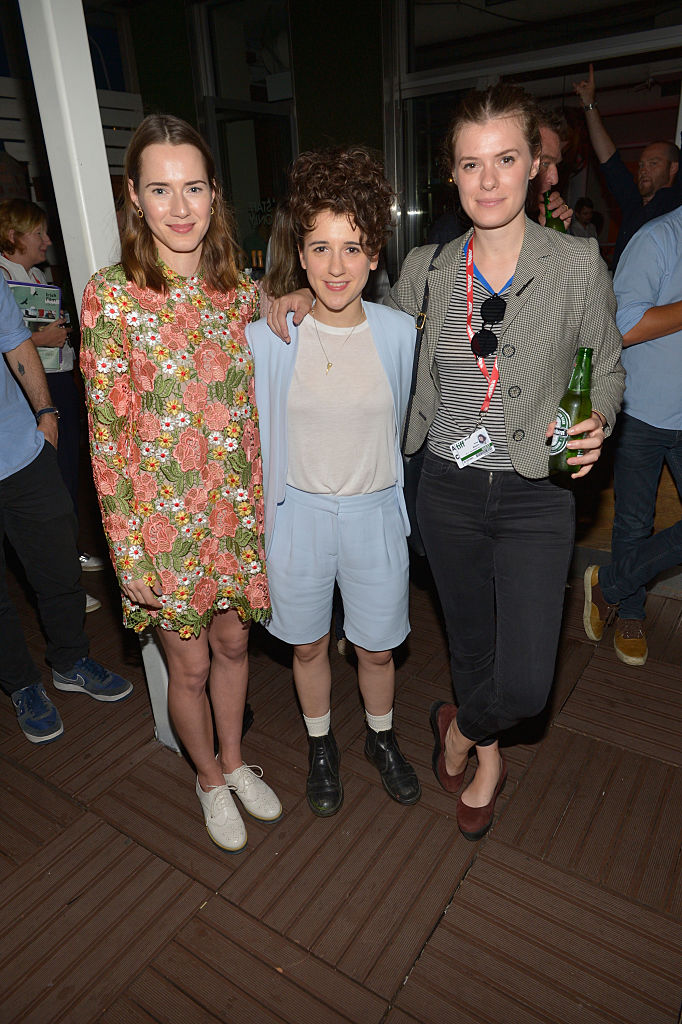 That's pretty awesome that she's turned to writing and directing as well! She's clearly a driven and creative woman, which is so inspiring.
She also appears to be pretty good with animals.
https://twitter.com/udfredirect/status/753710988428541953
We're still pretty stunned by how much young Danielle has grown up. We might need a moment.