Young Alan from "Jumanji" is now all grown up (but he's clearly still a kid at heart)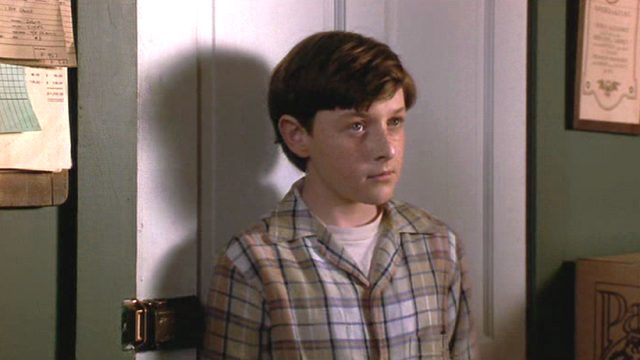 If you ever want visual proof that 21 years is a long time, you can look to the young actors who worked on the movie Jumanji. While we've already found out that young Sarah is now a beautiful woman who looks like Elle Woods, what about young Alan?
Ya know, the character who played the younger version of Robin Williams: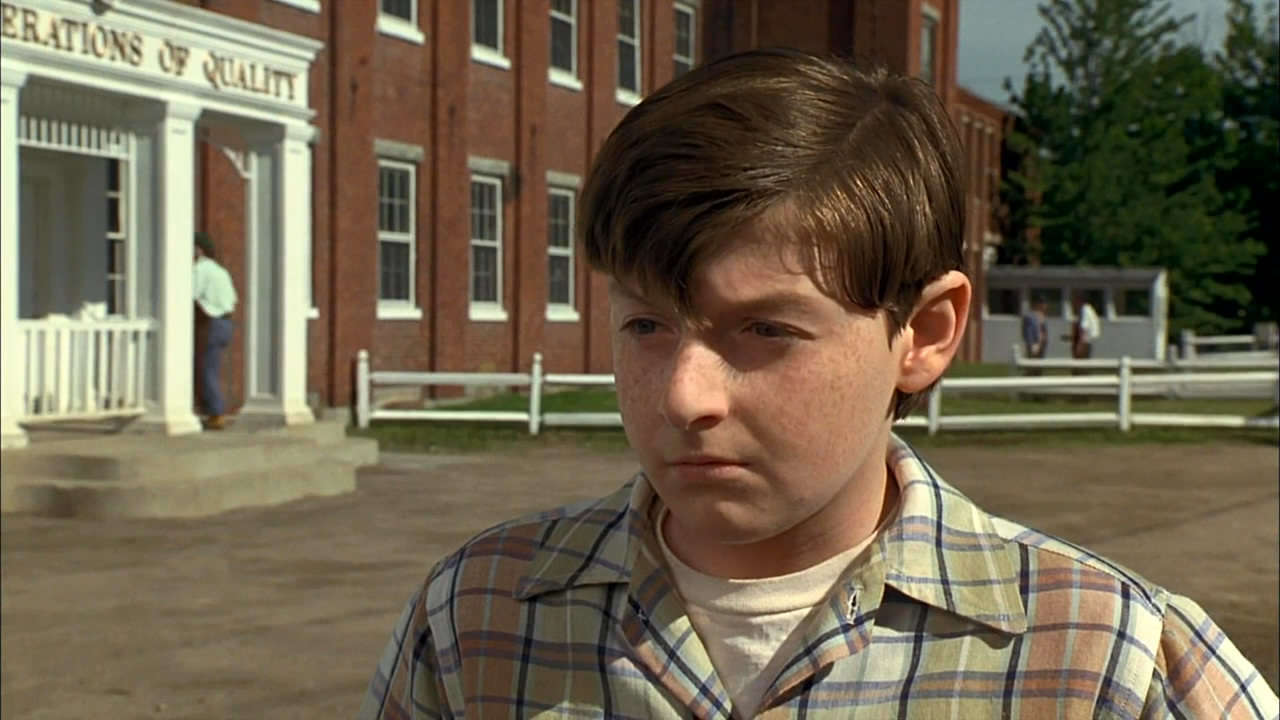 At the time, the actor behind this character (Adam Hann-Byrd) was only 13 years old. 
While he may no longer be a teen, Adam's Twitter is proof that he's still a kid at heart. Just look at him now:
This is especially the case because Adam has created his very own children's book (which seems to have plenty of Jumanji Easter eggs in it):
If you aren't yet impressed, take a look at this side-by-side: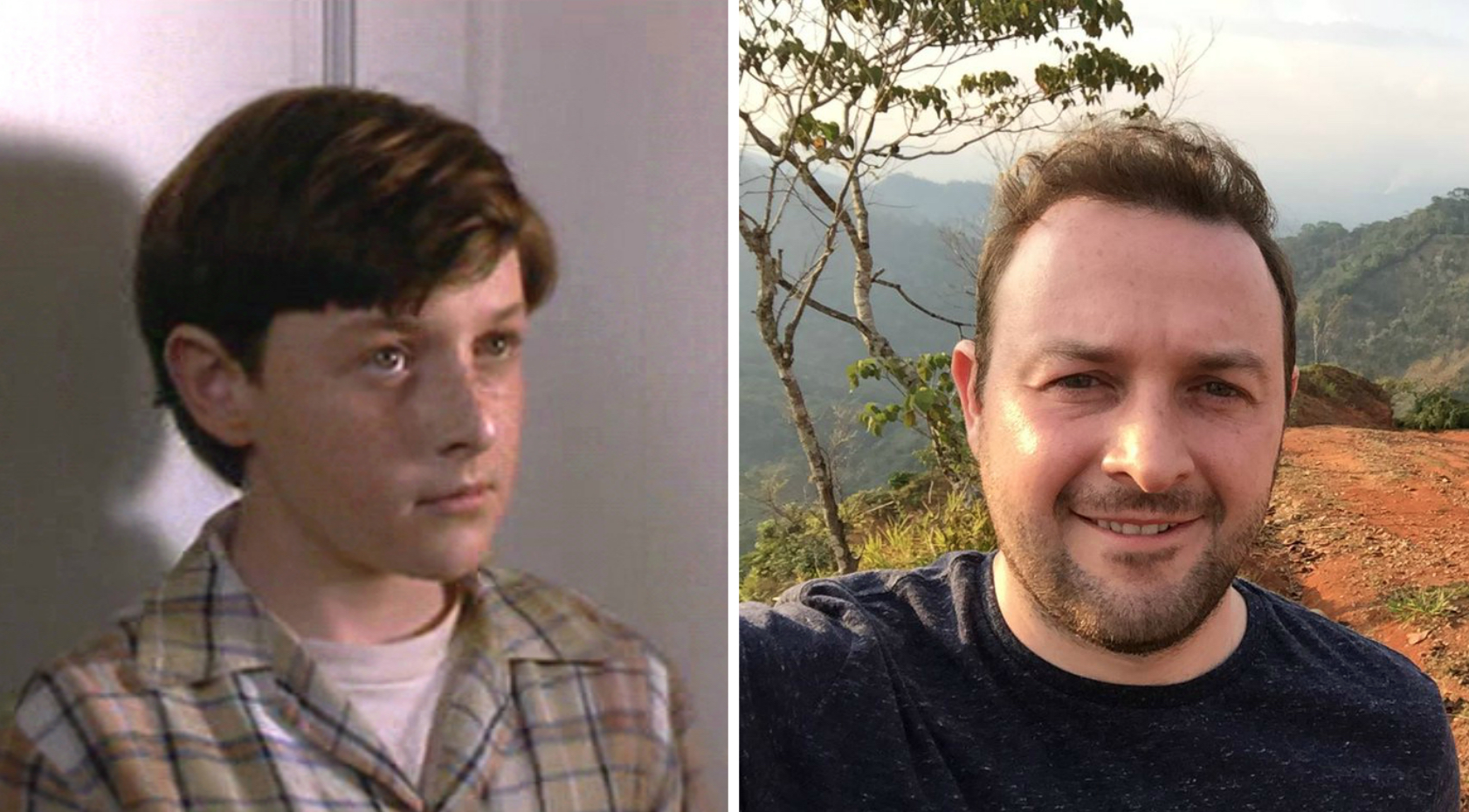 As for acting, Adam's last role was on the Kino-Edwards Picture Show this year. In the past, he's also starred in productions such as Diabolique, The Ice Storm, Uninvited, and Little Man Tate.
Back in 1991 (before Jumanji), the film Little Man Tate actually represented Jodie Foster's directorial debut. Just look at how cute these two are together: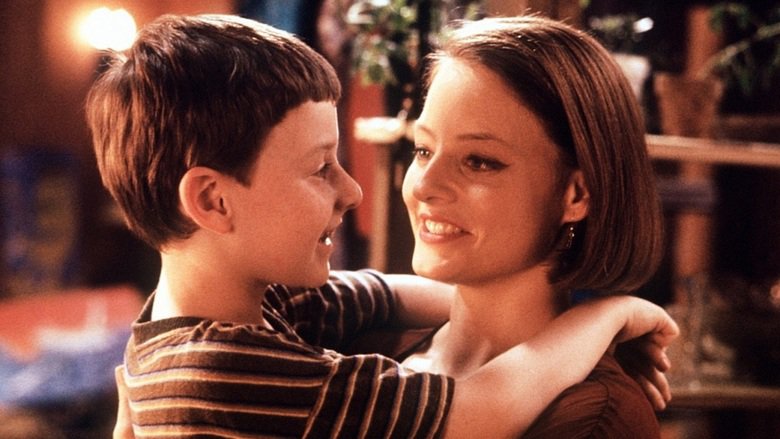 Even younger Alan is so adorable.
Now, we'll just leave you with this gem: