You'll never believe how many eyeshadow combos you can create with Sephora's new Mixology palette
One of our favorite things about our beloved Sephora is that not only can we get the brands we know and love, but Sephora's own product line is absolutely amazing as well. This has never been more evident than with the release of their Sephora Collection Mixology Eyeshadow Palette, a gorgeous kit with 18 shadows that can create an insane amount of different color combos!
We really can't overstate how much we adore the Sephora Collection products — not only are they incredibly varied and comprehensive, but the quality just can't be beat for affordable prices that our wallets are obsessed with. We will definitely be adding this palette to our collection.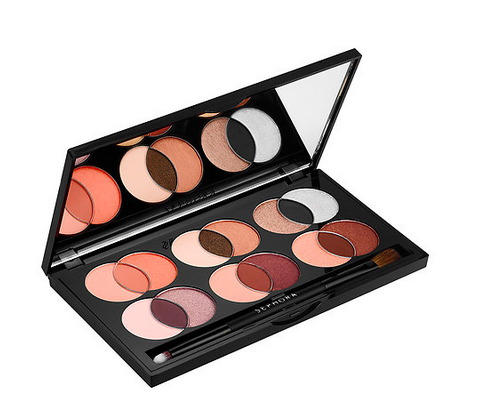 The shadows are grouped by shade into deliciously complimentary color trios that aren't overly matchy-matchy.
Now, we did the math because we just had to know how many color combos we can make with this stunning palette, and the numbers actually blew our minds!
If you do a dual shadow look, there are 153 possible color combinations.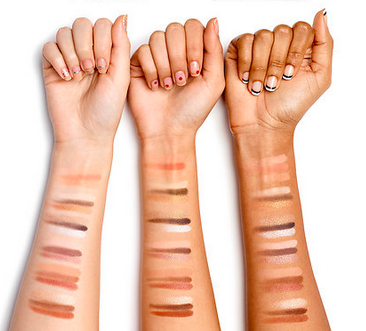 Just think of the possibilities!
If you use three different shadows, there are 816 possible color combos!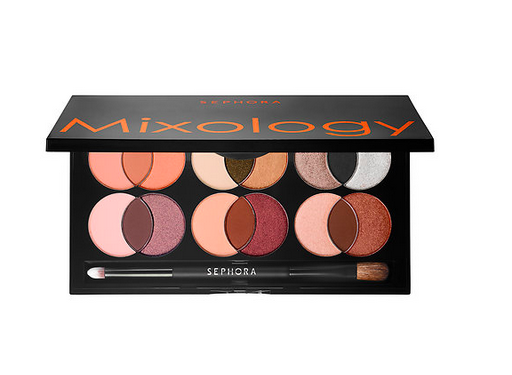 Come on, that's madness — in the best possible way!
You could have a different eye shadow combination every day for over two years straight. The price is definitely right for a palette that can get you so many different beauty looks, don't you think?
Head on over to Sephora and pick up one of these spectacular limited edition palettes for yourself, you'll still be thanking yourself for it years down the line!