You should delete your food pics from Instagram (no, seriously, it's for such a good reason)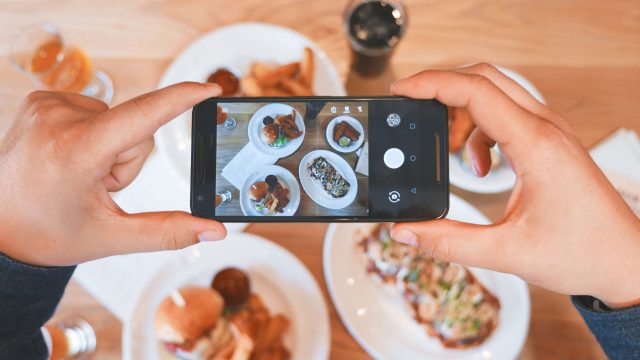 For purveyors of #foodporn pics, curating a social media feed devoid of yummy-looking photos sounds like the complete opposite of fun. Besides, how else would we indulge our food photography obsession? We can't imagine a world with foodless feeds, but if deleting one food photo from Instagram will make life easier for others, it's more than worth the sacrifice.
According to Refinery 29, Land O' the Lakes is addressing hunger in the US by way of a campaign called Delete to Feed. The website makes its mission clear with this statement. "For each food post you delete, Land O'Lakes will donate 11 meals to Feeding America."

And it's as simple as that. Anyone who wants to participate can do so by signing up through the Delete the Feed website and linking their Instagram account. Then, choose the food photo you want to part ways with, share with your followers and feel great about doing your part to help end the hunger epidemic.
Nearly 60,000 meals (and counting) have been donated thus far. We typically encourage you to Instagram your food without shame, but with so many families in the U.S. still struggling to adequately feed themselves, we encourage everyone to join forces with Land O' Lakes to make those donation numbers go much, much higher.