You probably won't have to worry about lipstick marks on your coffee mug with Tarte's latest lip color collection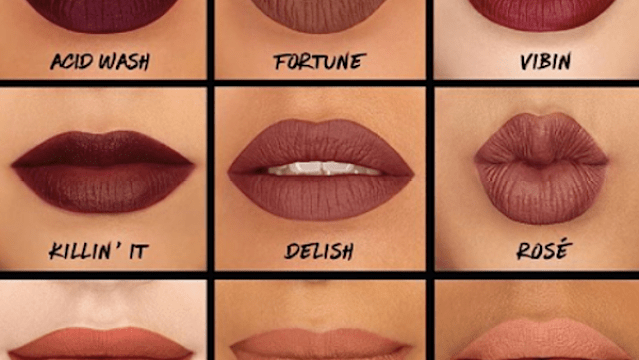 Regardless of whether you prefer their blushes, palettes, or lipsticks, Tarte Cosmetics is continually upping their game and delivering products that look and feel wonderful, are high quality, and built to last. No melting makeup around here! So, it's no surprise that their latest product is focused on long-wear power as well as being absolutely beautiful!
Welcome to the family, Tarteist quick dry matte lip paint! We can't wait to bring you home.
Available in 10 different shades, they run the gamut of any emotion you might need to express!
These lip paints are long-lasting, matte, quick-drying lip shades that will stay put no matter what you may be up to.
We've got our eye on that rose color!
As with their newest highlighter and contour palette, Tarte gave us the scoop on Snapchat so we can pretend we are right there in Bora Bora with them, trying out these new gorgeous products!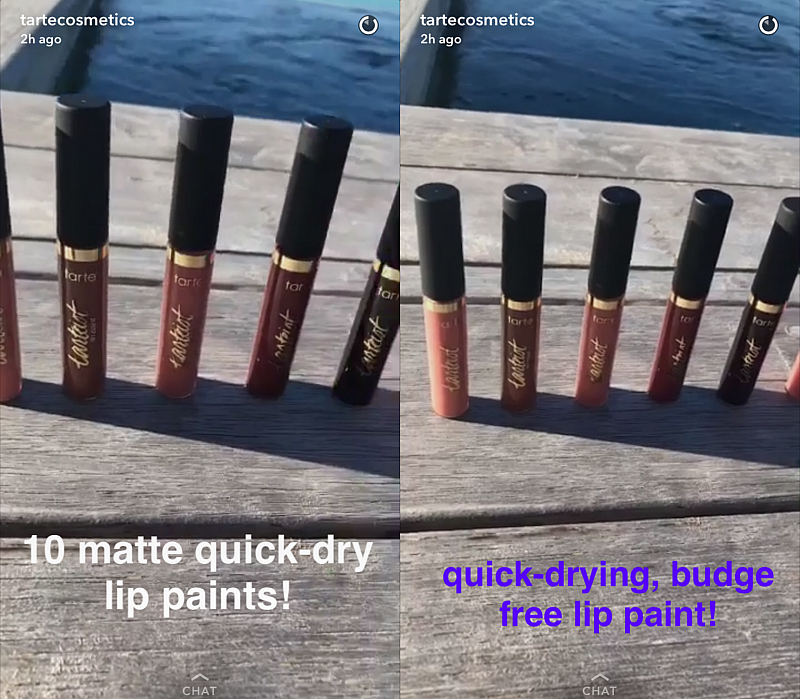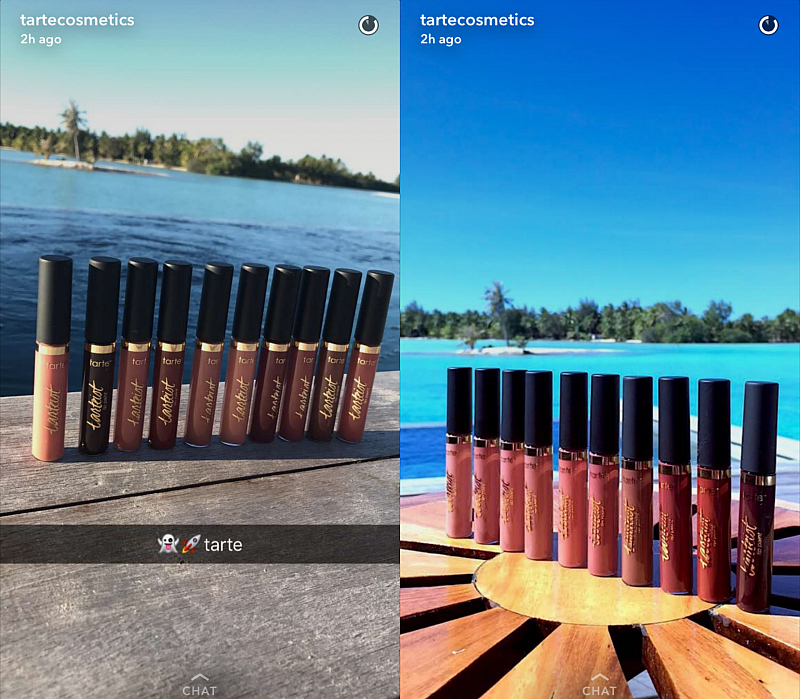 It seems only reasonable that Tarte fly us all out there so we can take a dip in the sea while wearing these babies to see just how durable they really are!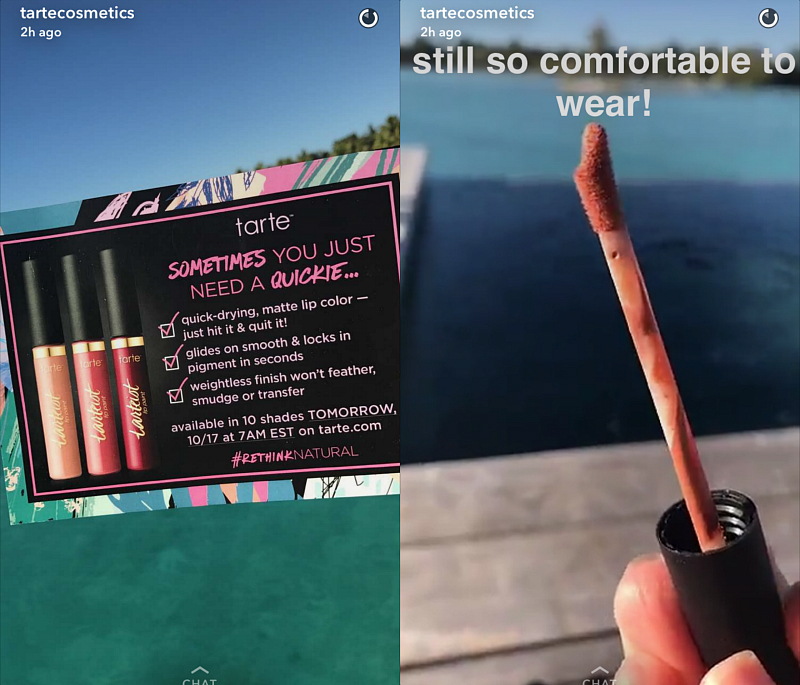 We are loving that it has a weightless finish, because isn't it awful when you are wearing a so-called "long-wear" lipstick and all it does is dry your lips out and leave a ring around your mouth?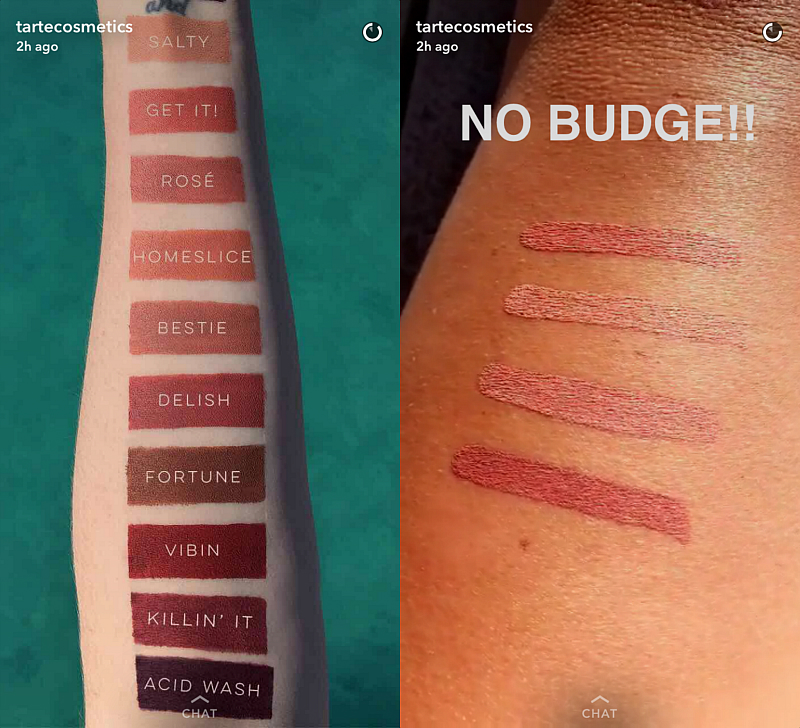 Not only do these shades all look absolutely stunning on the beach with that gorgeous teal water behind them, but they're actually all perfect fall shades no matter where you might be! We're ready to wrap ourselves in our most stylish wool coats and swipe on one of these fantastic colors, with the comfort of knowing they'll be lasting all day!
Pick yours up online, today, for $20 a pop!