You HAVE to watch this video of The Rock dancing as Pikachu!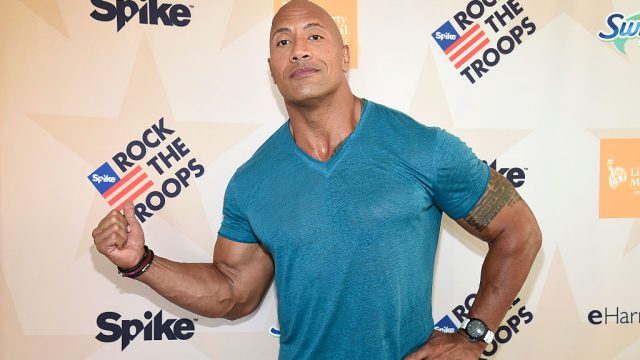 Not only is it a Tuesday, but it's the Tuesday after Halloween. That means that you're probably eating leftover Krackle miniatures for lunch, and need a better pick-me-up. Why not try watching this video of The Rock dancing around like Pikachu?
Oh yes, you heard correctly — Dwayne "The Rock" Johnson dressed up like Pikachu last night for his daughter's first Halloween, danced in his costume, videotaped it, and shared it. It's just as incredible as it sounds.
So, not only do we have even more confirmation that Johnson is an incredibly loving and supportive Dad, but we know he's probably familiar with the Pokedex. Hmm. Good to know.
Johnson's daughter Jasmine is a big fan of Pikachu, and also a pretty big fan of dancing — in fact, according to his caption, she'd start to cry every time he stopped.
"By the time I dropped my 197th JuJu, the heat of this costume was kickin' my ass.? But, hey.. that's what daddy's do," Johnson said.
At least Johnson realized that by getting the moment on tape, he'd be able to entertain his countless fans as well!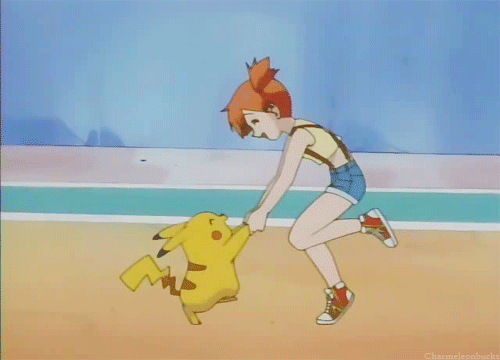 Jasmine was born in December 2015, so she's not even a year old yet. As mentioned above, this was her very first Halloween, and it's sweet that Johnson tried his hardest to make it so memorable! And hey, we wouldn't mind seeing The Rock take his dancing Pikachu act on tour. In fact, that's something we'd definitely buy tickets for.