You have so much to watch, and so little time, here's what's leaving Hulu in May
Another month means another wave of movies leaving streaming sites like Hulu. And this May, you'll be saying goodbye to a few favorites just when you thought you'd have them for Summer break. From Clooney to Care Bears, your favorite movies are leaving Hulu in May and it's time to bid them farewell.
Have you been practicing your Care Bear stare? Unfortunately, the 1985 Care Bears movie is leaving Hulu at the end of May. So you better get in some extra practice sessions! Maybe take some extra slides down the rainbow ASAP.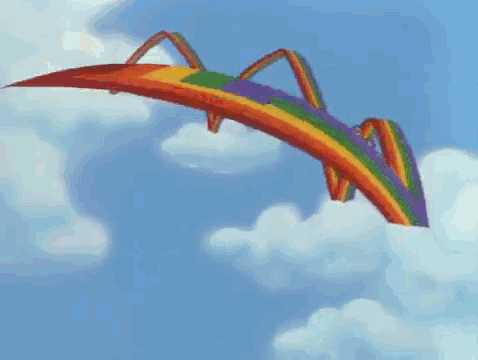 Fan of George Clooney? Of course, you are! Well, Ides of March and Up In The Air are both leaving Hulu at the end of the month. So maybe a Clooney movie marathon is in your future. Enjoy his dreamy smile while you can!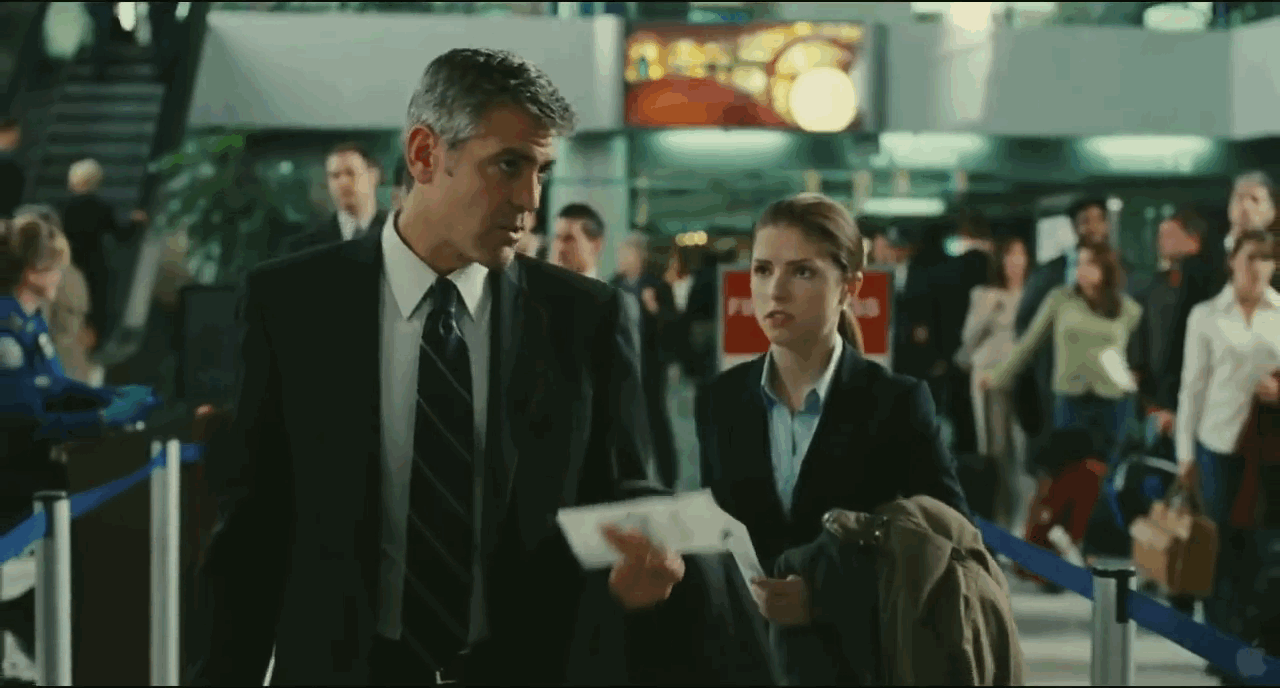 Plus, if you're a fan of musical-related movies, you'll be sad to hear that The Phantom of the Opera AND Sister Act are leaving Hulu at the end of May. Gather your choreographed performances and catch these while you can!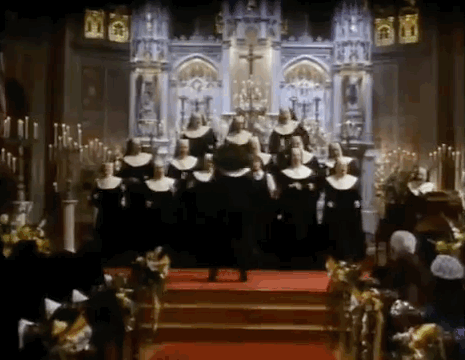 Check out the full list below to see what's leaving your Hulu account on May 31st this year:
A Simple Plan (1998)
Battle Ground (2013)
The Big Kahuna (2000)
Curse of the Zodiac (2007)
Care Bears Movie (1985)
Dangerous Curves (1989)
Eight Below (2006)
Gang Related (1997)
Ides of March (2011)
Hostel (2005)
Hostel: Part 2 (2007)
The Hours (2002)
Judgement Day (1999)
King of the Mountain (1981)
Kiss the Bride (2002)
Man in the Moon (1991)
The Phantom of the Opera (2004)
Sister Act (1992)
Sister Act 2: Back in the Habit (1993)
Up in the Air (2009)