Thanks to Skinstore, you can easily shop *this* cult fave beauty brand that had a 25,000-person wait list
Chances are that if you're a skin care fanatic you've heard of The Ordinary. This fast-growing indie brand brings powerful, high-quality skin care at low prices to the masses. And you're about to have a much easier time getting ahold of its products because The Ordinary is now available on Skinstore.
Whether you're a veteran of the anti-aging skin care set or want to dip your toes into the serum-filled waters for the first time, The Ordinary is a great place to start. Its products tackle a wide variety of skin care needs, and we can vouch for their effectiveness. In fact, the brand's overwhelming popularity (remember when its $7 foundation had a 25,000-person wait list?) has often led to its products being sold out and taking a long time to ship, but not anymore, friends.
Thanks to Skinstore, it'll be much easier to pick up The Ordinary's products and get them delivered straight to your door.
Now the question is, what will we stock up on?
Whether you're concerned about acne or you're looking to get some strong anti-aging products into your routine, The Ordinary has them all.
Here are a few of our favorite The Ordinary products that you can now shop at Skinstore: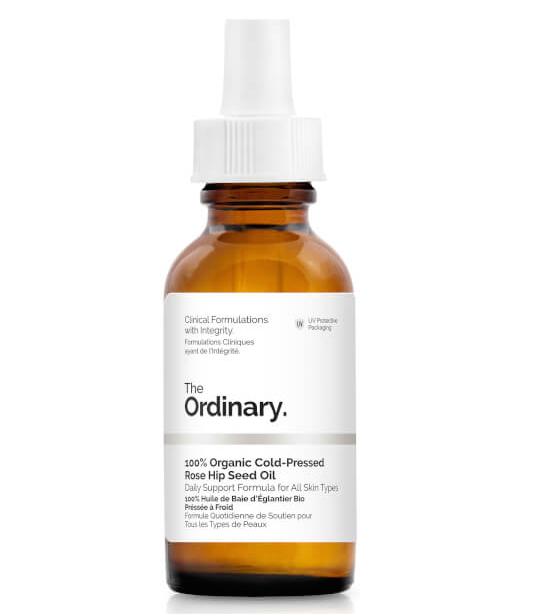 If you ask just about anyone what their secret weapon is, it's rose hip seed oil. Not only does it help melt away wrinkles and brighten the overall tone of your skin, but it's deeply nourishing and hydrating as well.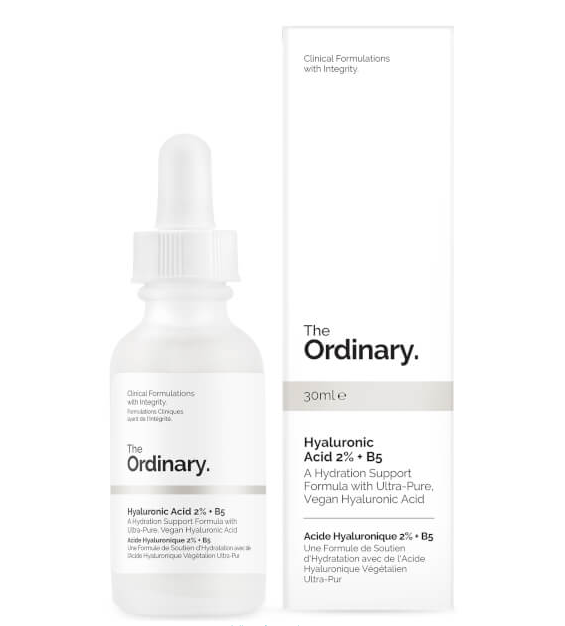 This oil-free treatment penetrates your skin, delivering moisture, vitamins, and the holy grail of anti-aging: hyaluronic acid.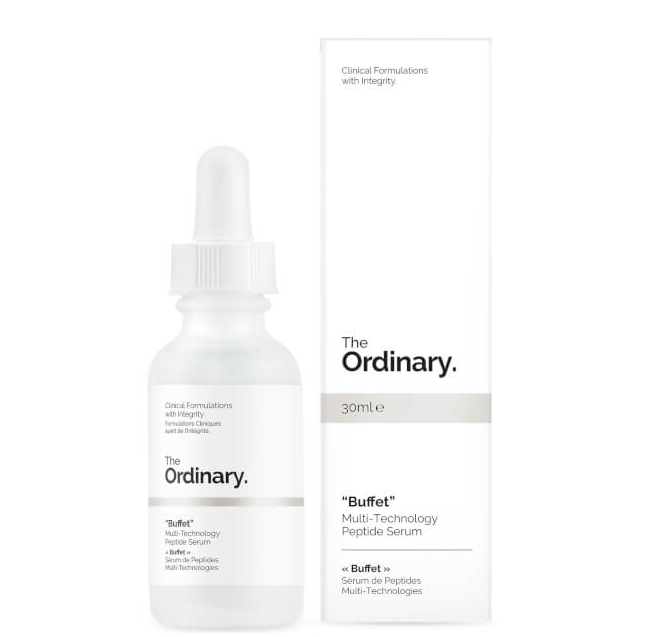 Target multiple signs of aging with this versatile formula made with 11 skin-loving amino acids. It'll smooth the complexion, reduce the appearance of lines and wrinkles, and give you a nourished, youthful appearance.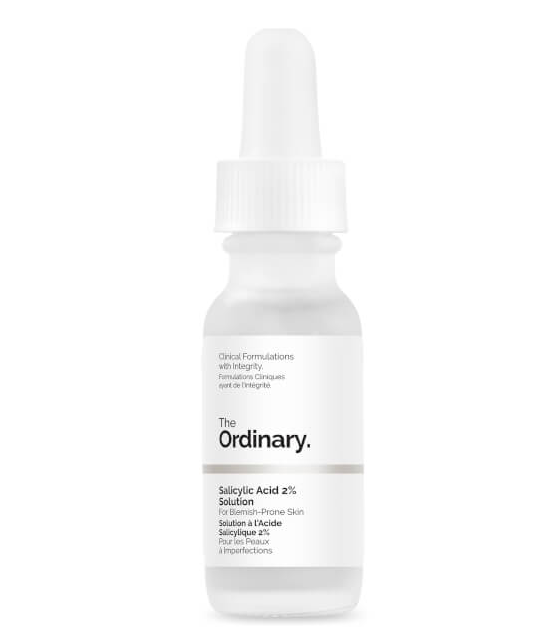 Perfect for those of us who are hardcore skin care devotees, this powerful, concentrated treatment combats the appearance of blemishes for a visibly clearer complexion. Ideal for oily and congested skin, this potent solution balances out your skin and eliminates acne-causing impurities. The new formula includes witch hazel, which alleviates discomfort and redness (sounds genius, if you ask us).
This is just a taste of all The Ordinary goodies you can now pick up at Skinstore. Pop on over and check them out for yourself because no matter what's been ailing you, there will be a solution at The Ordinary.