You can own the incredible home featured in The Weeknd's "Starboy" video, but there's a BIG catch
Ridiculously rad real estate alert! If you've been looking for the perfect way to channel your inner starboy or stargirl, then look no further. You can now own the incredible Caverhill house recently featured in The Weeknd's "Starboy" video. But before you start packing your bags, you should know the 4,700 square foot, super modern Beverly Hills home is currently on the market for a cool $6.4 million. Gah! There just had to be a catch.
This stunning home is listed by Aaron Kirman, Verna Helbling, and Tim Perry at $6,395,000. The "Starboy" pad boasts four bedrooms, five-and-a-half bathrooms, a pool, floor-to-ceiling windows, a balcony overlooking the city, and a staircase that could quite possibly double as an art installation.
https://www.youtube.com/watch?v=34Na4j8AVgA?feature=oembed
On the main level, the living room, dining room, and kitchen seamlessly connect to defy gravity, floating above spectacular views of Los Angeles and beyond. The master bedroom wing is appointed with dual baths, dual closets, a media room, a bar, and an office. Two additional bedroom suites open to the backyard, which features a patio and infinity spa.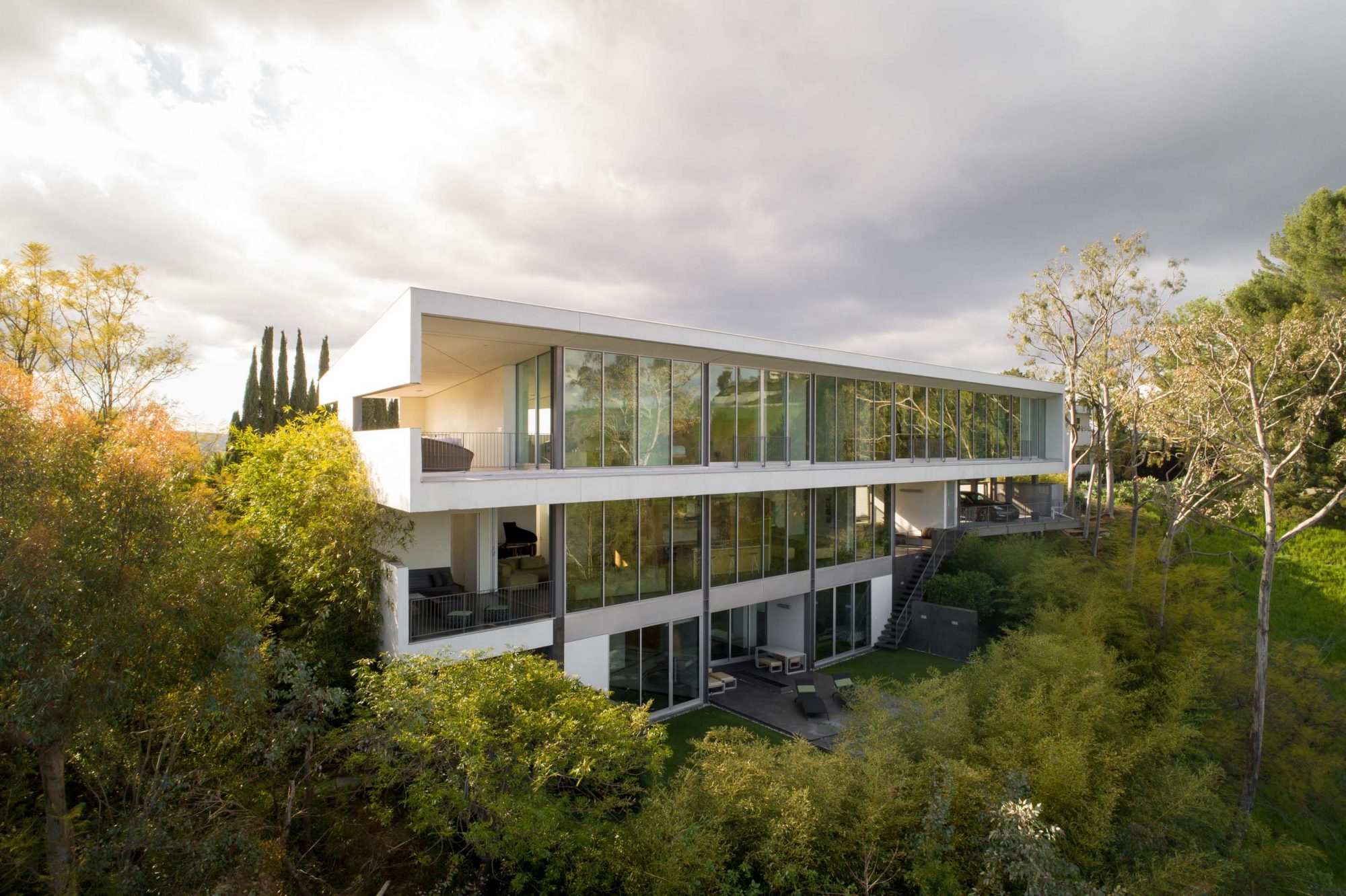 We love all the natural light that floats in, perfect for selfies (we know you're thinking it too).
Seriously, if we had a kitchen like this we'd never stop cooking!
And we could totally get cozy with this view and a glass of wine…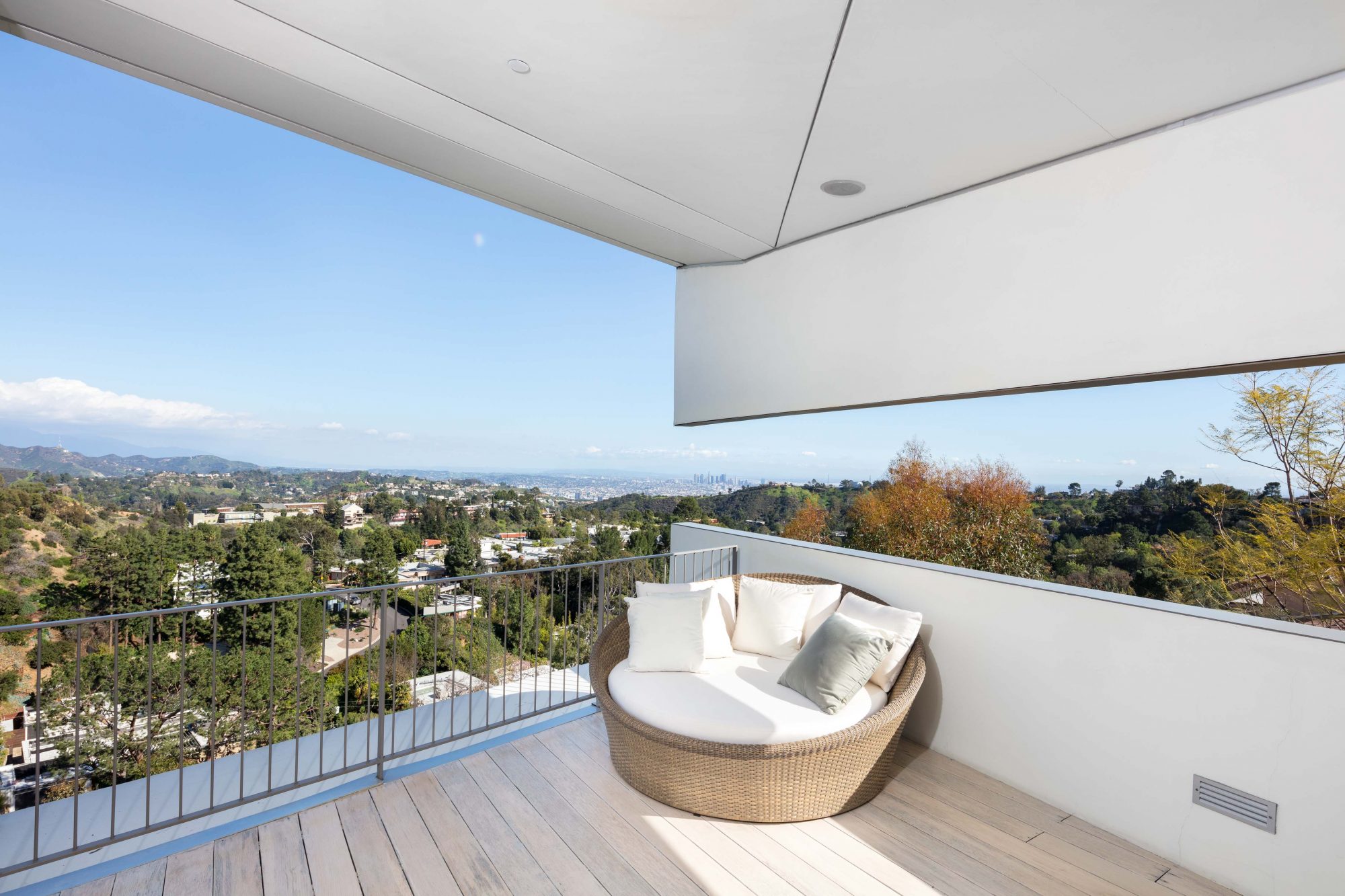 In addition to The Weeknd's video, the house has been featured in commercials for Samsung, Microsoft, Range Rover, and Mercedes-Benz. Let us know if you buy it, we'd love an invitation to your housewarming.