You can now get your hands on Kat Von D's mesmerizing Alchemist palette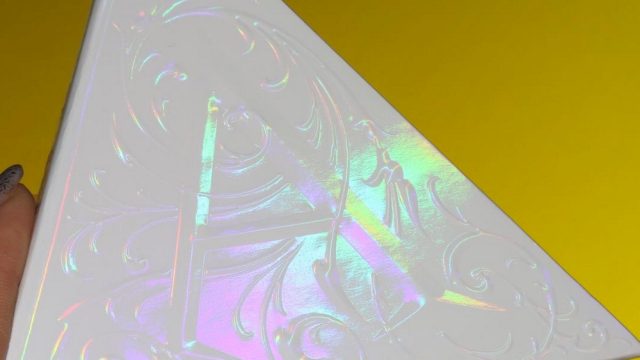 We know it's cliché to say that Christmas has come early, but today it literally has thanks to the beauty goddess known as Kat Von D. After seven years in development, Kat's Alchemist Palette has finally dropped and we can all make ourselves look like the shimmery, holographic alien queens that we truly are.
Our guess is that Kat very wisely made enough palettes to go around for everyone, seeing as they're possibly the most coveted beauty item of the season. However, we still advise that you be better safe than sorry and pick one up for yourself lickety-split before they sell out!
You can purchase Kat Von D's Alchemist Holographic Palette at Kat Von D Beauty for $32.
https://www.instagram.com/p/BOUcjxZgYOf
Our dreams have finally come true! The wait has been worth it because this game-changing palette is going to bring our beauty game to the next level. It will leave mere spectators weeping in the dust when they see an army of iridescent beauty junkies rise. (No, that is not a dramatic statement. Have you seen what this palette can do?)
The palette is part transformer, part highlighter, part top coat — the list goes on and on. There are an endless amount of possibilities and different ways in which it can be worn. However, you do! It'll elevate your beauty look to new, unforeseen heights.
https://www.instagram.com/p/BNs8QdcgRnQ
Each shade on its own is positively radiant, but it's the transformation that they make when layered on top of other products that is truly astounding.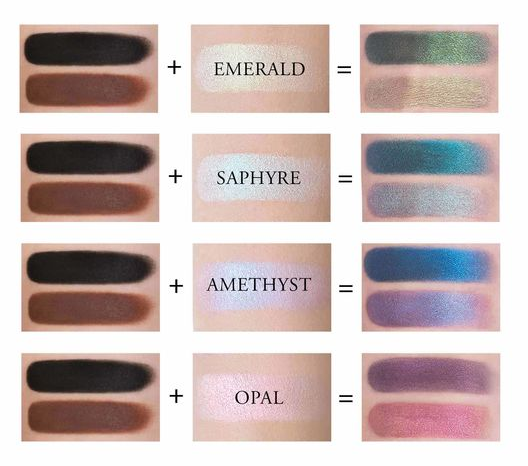 It's revolutionary!
How do you think you'll get the most use out of it? As eyeshadow? Over lipstick? As the most luminescent highlighter to ever grace the planet? It's gonna be a blast to experiment with this palette and try to see every which way we can create inventive and creative new looks!
https://www.instagram.com/p/BMsHEnYgwIg
Head over this way to pick up a palette for yourself!