You can now enjoy a glass of wine before bringing on all those Bed, Bath & Beyond kitchen appliances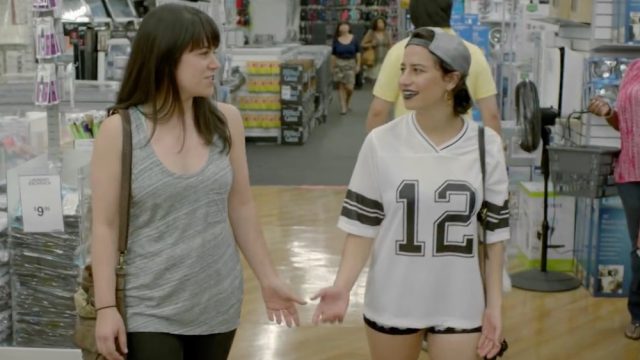 There is no denying that Bed, Bath & Beyond is a fun place to shop. You get all your home needs in one colorful store. And now, they're making a major change to their store that's going to put them  higher on your fun-store list. According to the New York Post, Bed, Bath & Beyond will now serve beer and wine and for those of us who drink, it's a dream come true. In an exciting development, Bed Bath & Beyond announced their plans for their upcoming store in Brooklyn. Guess what else it includes — a restaurant that will serve wine and beer. So if you were a little depressed that they might kick their famous coupons to the curb, this news just made up for it.
You will be able to shop the aisle looking for your latest kitchen gadget while sipping on your wine like the adult you are.
https://www.instagram.com/p/BMVejDXjNoq
"This will be a very exciting development, said Timothy King of CPEX, who represents the new retail space opening soon.
While this seems to be the only location from Bed, Bath & Beyond that has this amazing feature, the New York Post reports that at least one other location has applied for a liquor license.
We're not sure if there are other store locations following suit, but if it's successful at the test location, chances are it will roll out everywhere.