You can make your very own "Stranger Things" logo faster than you can toast an Eggo waffle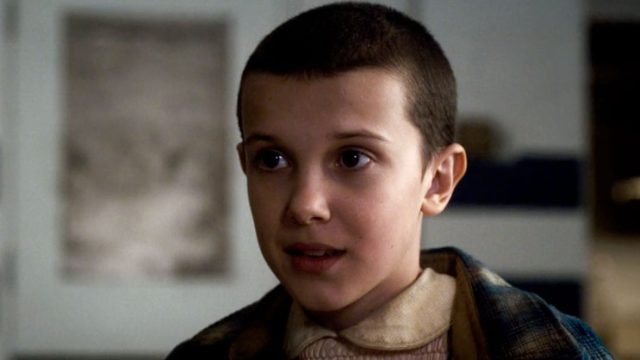 With all the awesome '80s movie nods in Stranger Things, it's easy to become deeply obsessed with this cult hit-show. It's like an overflowing well of nostalgia goodness you can't stop drinking from.
We were pretty much SOLD from moment one, when we saw the now iconic Logo.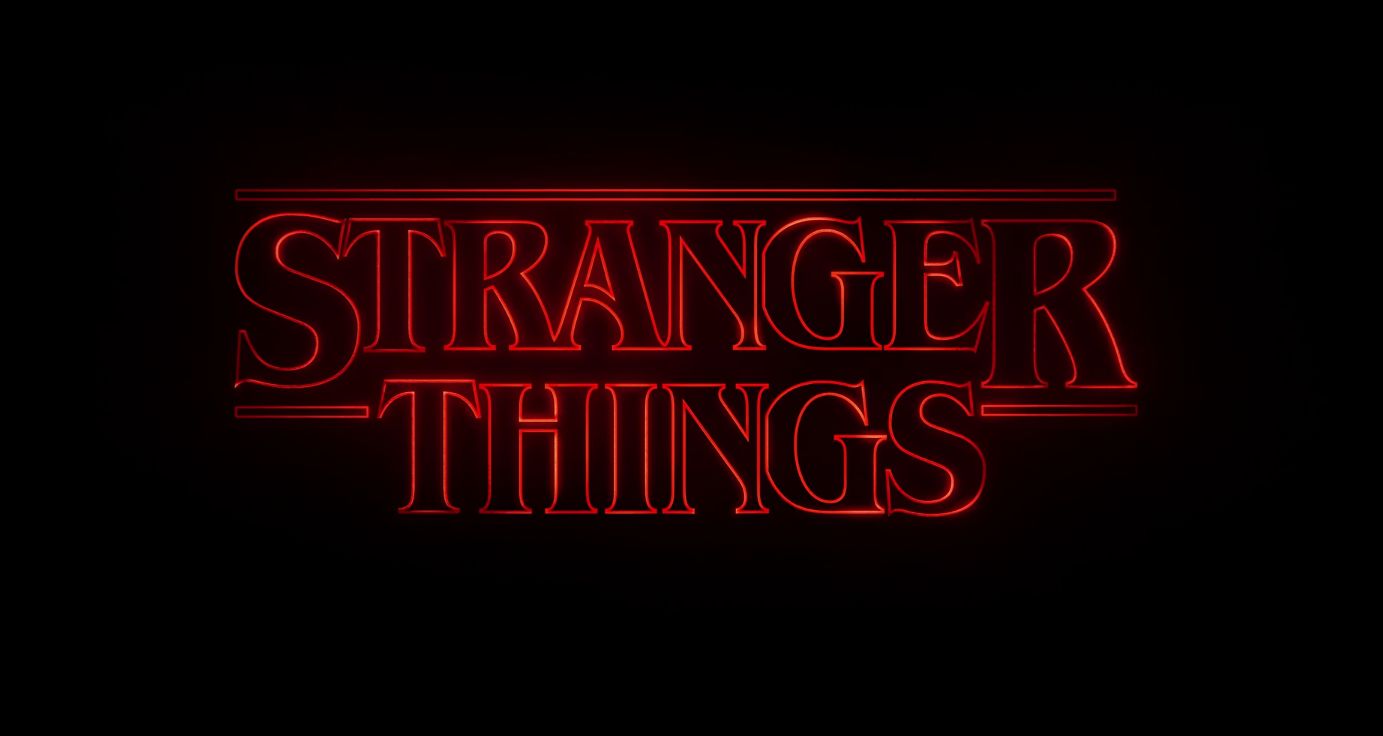 It was reminiscent of some of our favorite pop culture things in childhood.
And, of course, we weren't the only ones who felt it looked familiar.
https://twitter.com/udfredirect/status/759775673959518208
In particular, many fans have noted how similar the font is to Stephen King novels.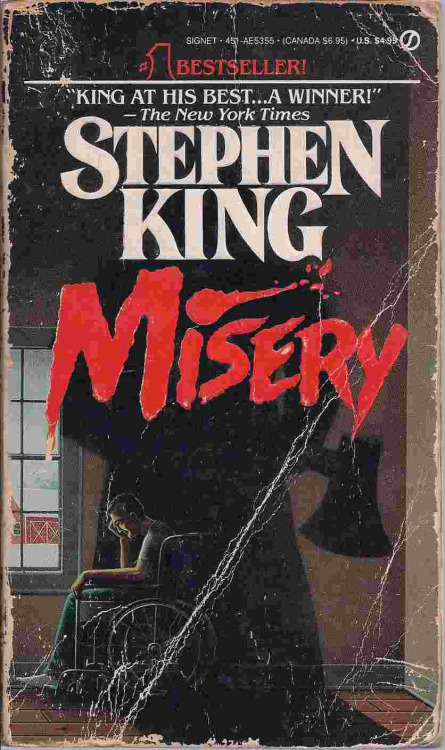 And these eagle-eyed fans pretty much hit the nail on the head, because the company behind the Stranger Things title design, Imaginary Forces, used the font that was actually created for King's novels (among other things), called "ITC Benguiat."
But, luckily, you don't have to be an artist to re-create this logo for your own use. Because now there is a SUPER easy-to-use website that can do it for you.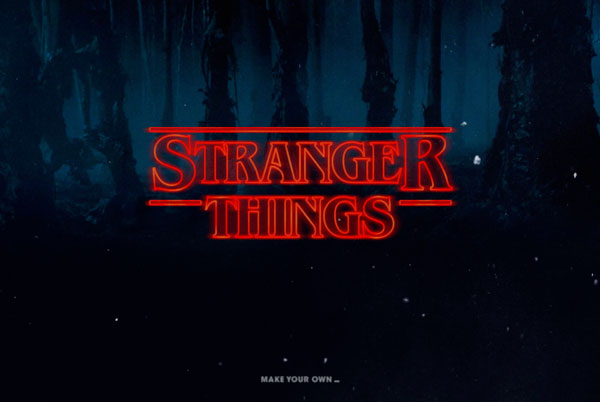 Here's the link if you want to try it yourself: makeitstranger.com
Simply type in whatever you'd want your logo to be…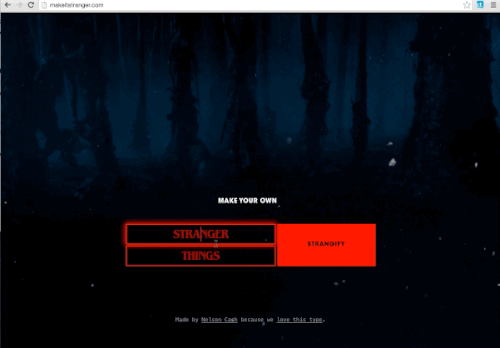 Hit "Strangify."
And THAT'S IT!
The only question is, what Logo will you make?!