You can get your hands on this hypnotizing rainbow highlighter, and it's only $5
One of the hardest things to do when following beauty trends is to budget. Let's face it, every time you hear that a company is launching a makeup collaboration, it's easy to want EVERYTHING. Luckily for us, a new brand called a2o Lab is keeping up with beauty trends and helping our bank accounts. If you're looking for affordable rainbow highlighters, and color correctors, a2o has you covered. This is not a dream!
a2o Lab comes to us from the popular website, MISS A. The line is meant to achieve high-quality pigment and formulas at an insanely affordable price. You can buy three of a2o Lab's products for the amount of one item at Sephora (although, we do love our Sephora). a2o Lab keeps prices down buy selling empty magnetic palettes with single pan shadows, bronzers, and highlighters, which means palettes are customizable. It is the ultimate win-win!
Prices for the a2o Lab collection range from $2.50 to $7.50, which means we can load up our cart without breaking the bank!
There is so much pigment in this Spectrum Highlighter — Rainbow Flash, $5.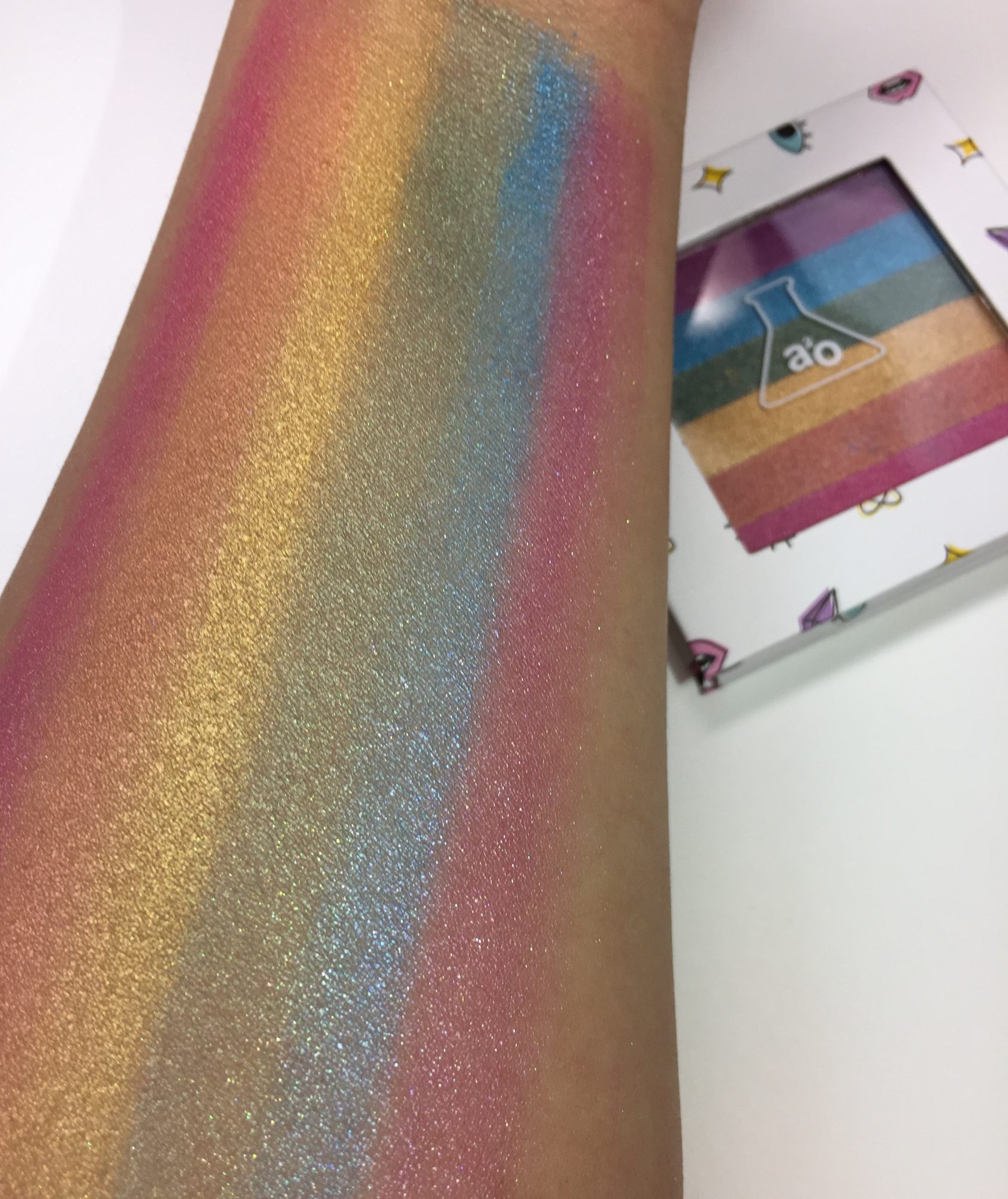 If this highlighter is a little too extra for you, a2o also has several pastel versions!
These UDH color correctors look AMAZING, and they're only $3!
https://www.instagram.com/p/BRQysZjjynP
That green is perfect to combat summer redness!
Here are some swatches.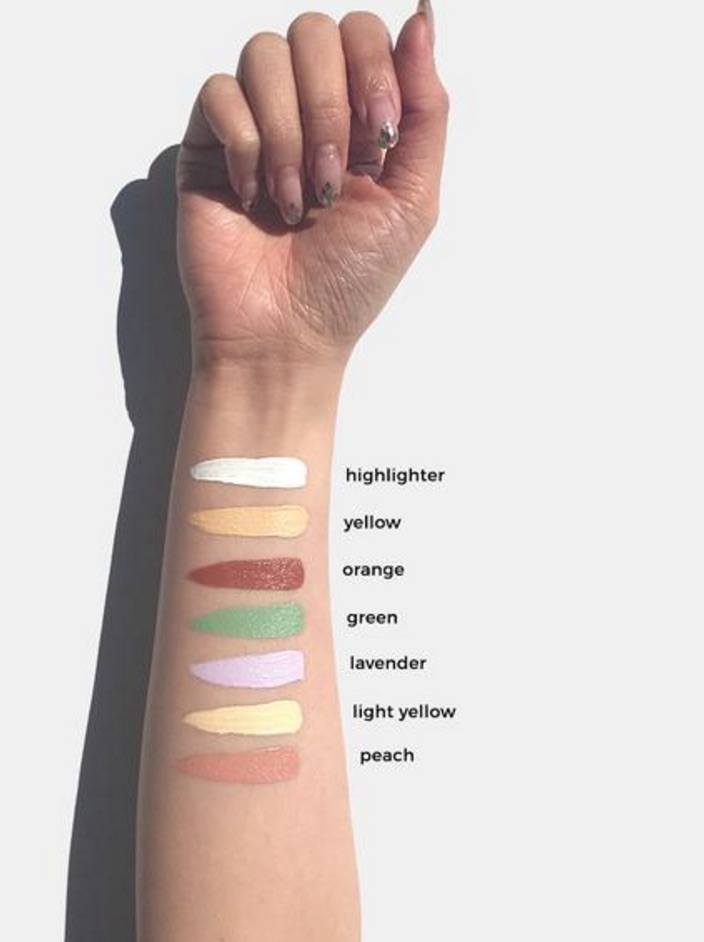 We know a lot of brands are releasing eyeshadow palettes, but the magnetic palettes from a2o also house bronzer and blush pans, which means you can customize your own palette. In addition to single pan magnetic eyeshadows, a2o is also has single shade liquid Glow shadows! The liquid shadows are $3.50, while the magnetic pans range from $4 to $7.50.
These eyeshadows are extremely pigmented and glide on with ease. We can't wait to try them all.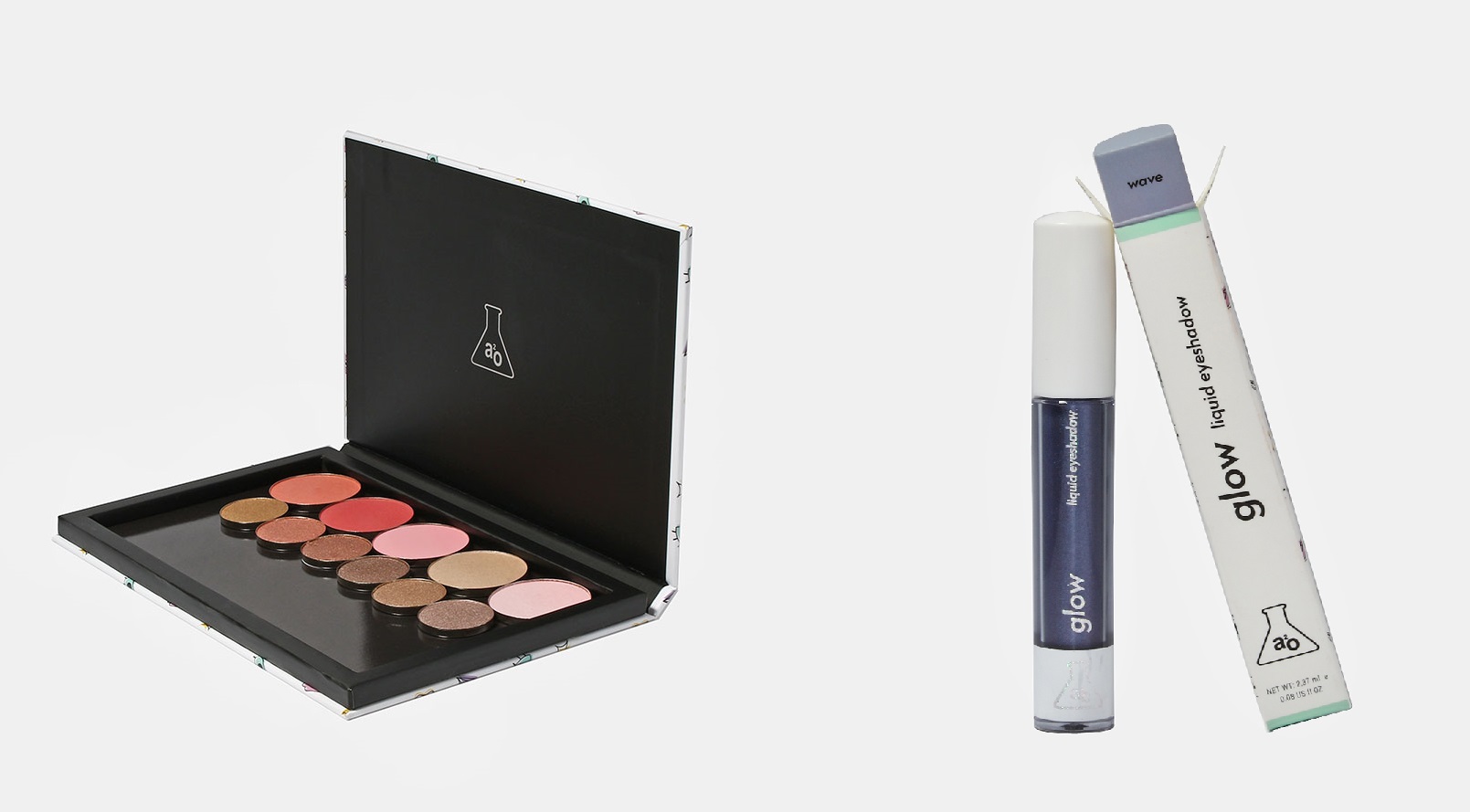 Keep up with all the latest trends, like rainbow highlighter, all for under $10 from a2o! Shop the line, here.