You can get the exact jeans Kylie Jenner just wore on her Instagram for just $35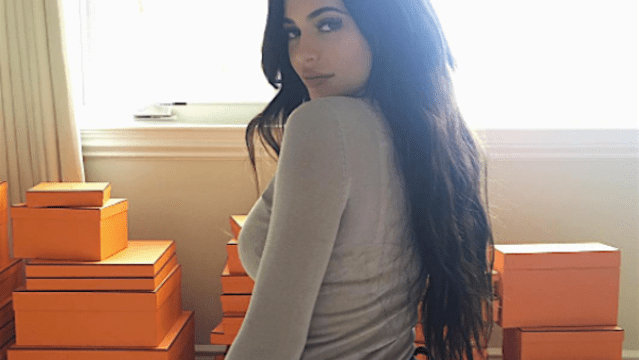 You don't have to drop stacks of cash to cover your ass (if you want to cover it, that is) in the same jeans as Kylie Jenner. The pair she just posted on Instagram can be had for the low, low price of $34.99 from online retailer Fashion Nova.
Kylie's got a whole collection with the Cali-based brand, which includes the high-waisted jeans in her pic, bodysuits, sexy lucite see-through booties, bodycon dresses, off-the-shoulder blouses, sexy lingerie, and more. The reasonable price points on the site mean you can basically recreate any look from the youngest Jenner sister's closet without spending a fortune.
King Kylie's showing off her impressive waist-to-hip ration in the dark-rinse, high-rise jeans in the post:
https://www.instagram.com/p/BOhlX_IBeIn
We're really into them! You can grab your own pair on Fashion Nova.
Check out some other steals from the collection: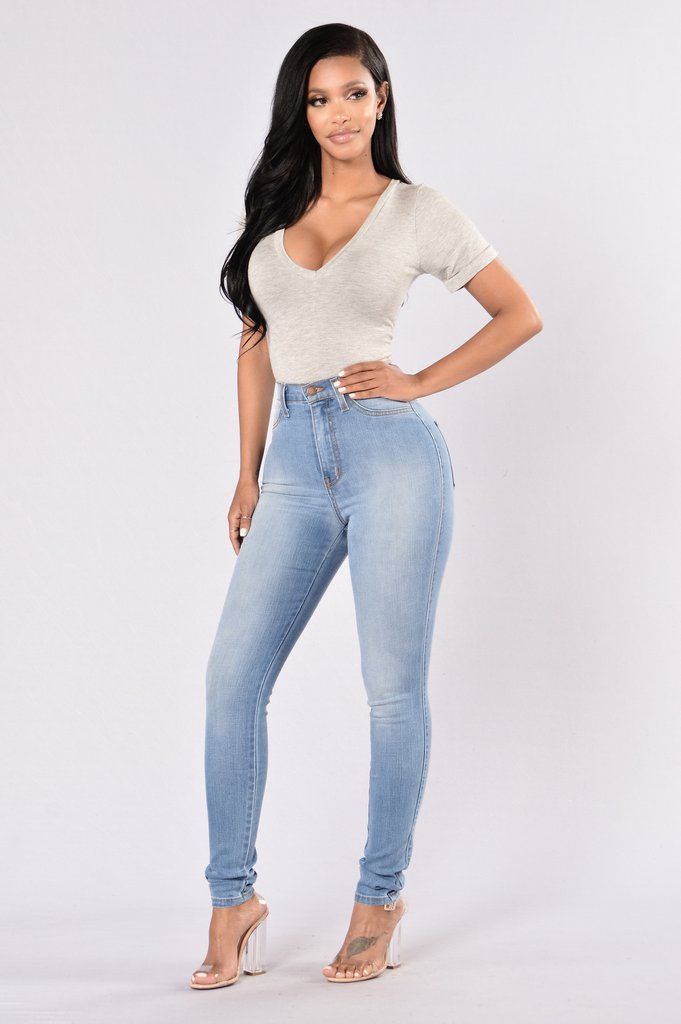 Yasss, that classic Kardashian-Jenner hue of lightest blue. Goes with everything!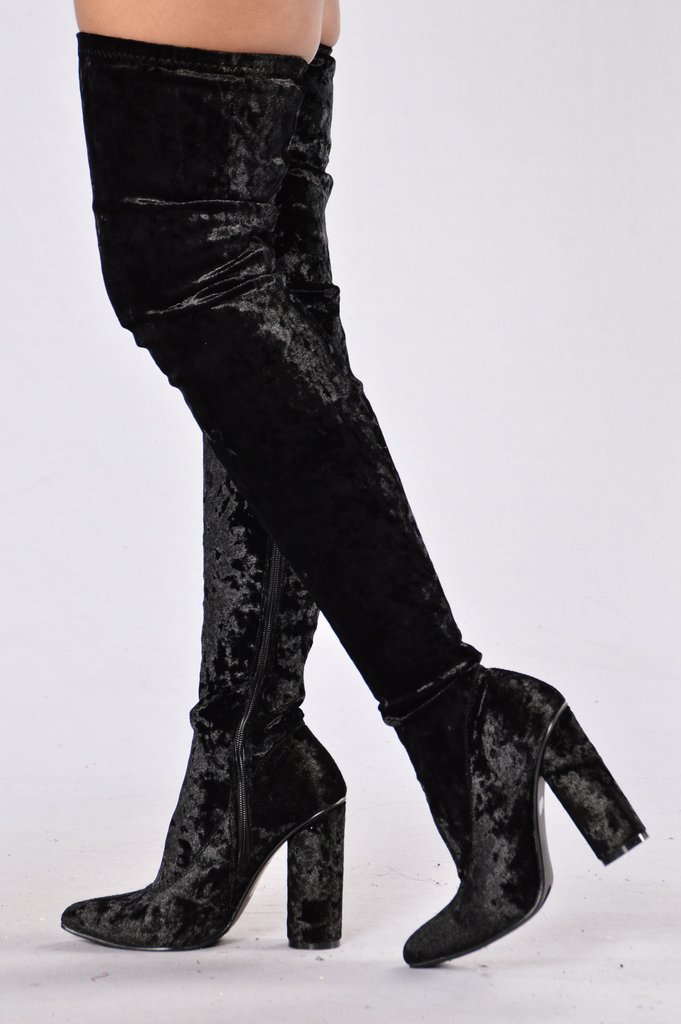 Slay, you teen witch, you!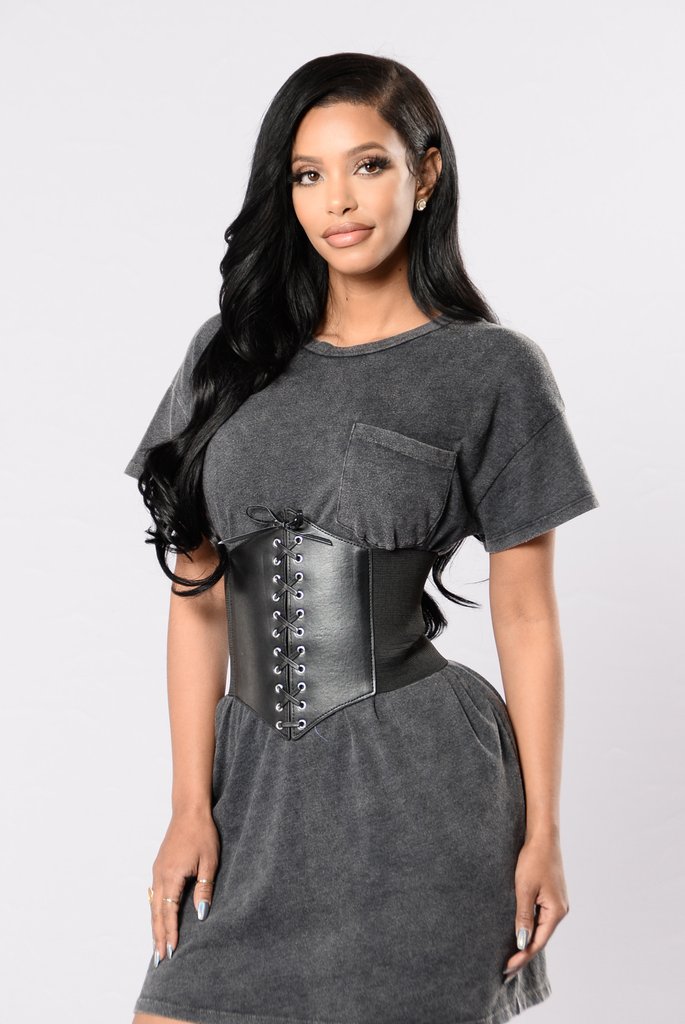 It's a cinch to get that hourglass going with this wide belt/corset hybrid.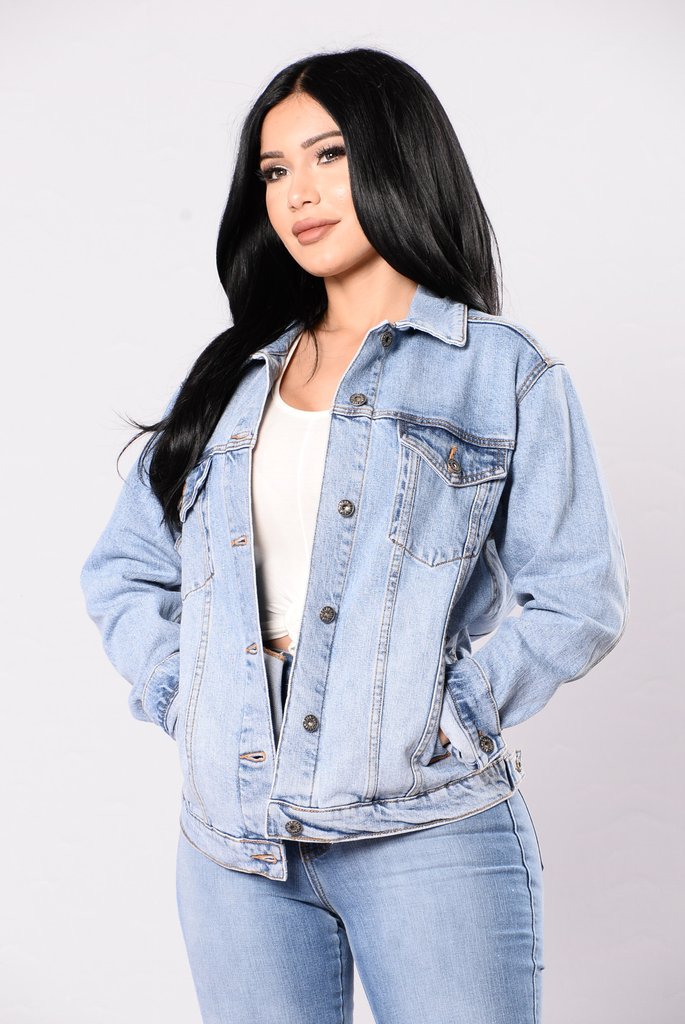 Such a perfect jean jacket. Would you call this look a Calabasas Tuxedo, or…?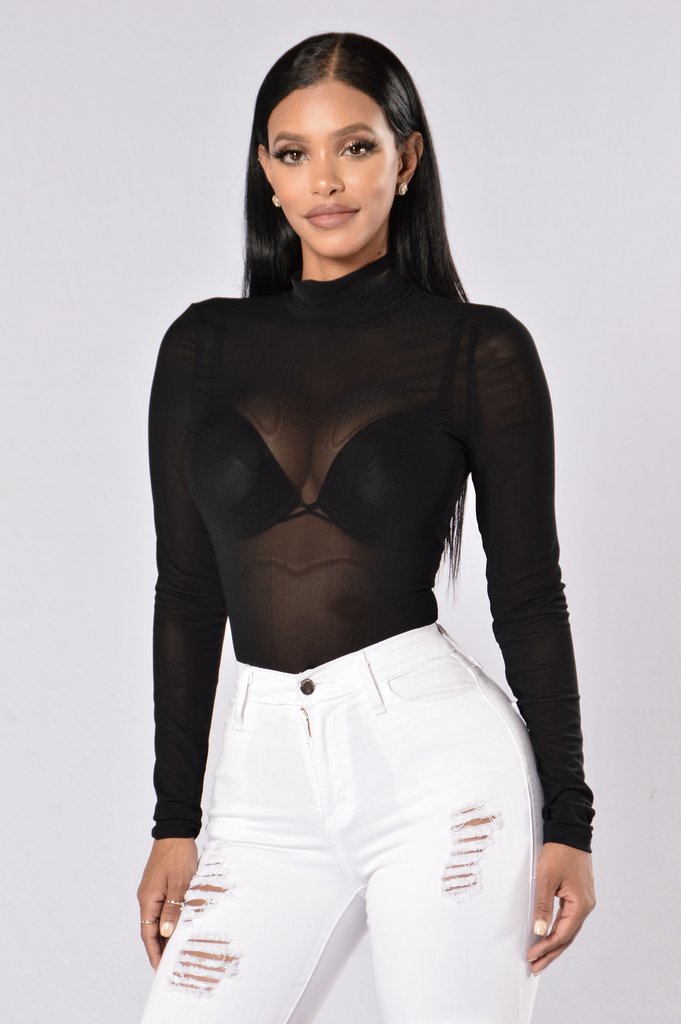 A sexy, sheer black bodysuit goes perfectly with the high-waist jean look. (And anything else, really.)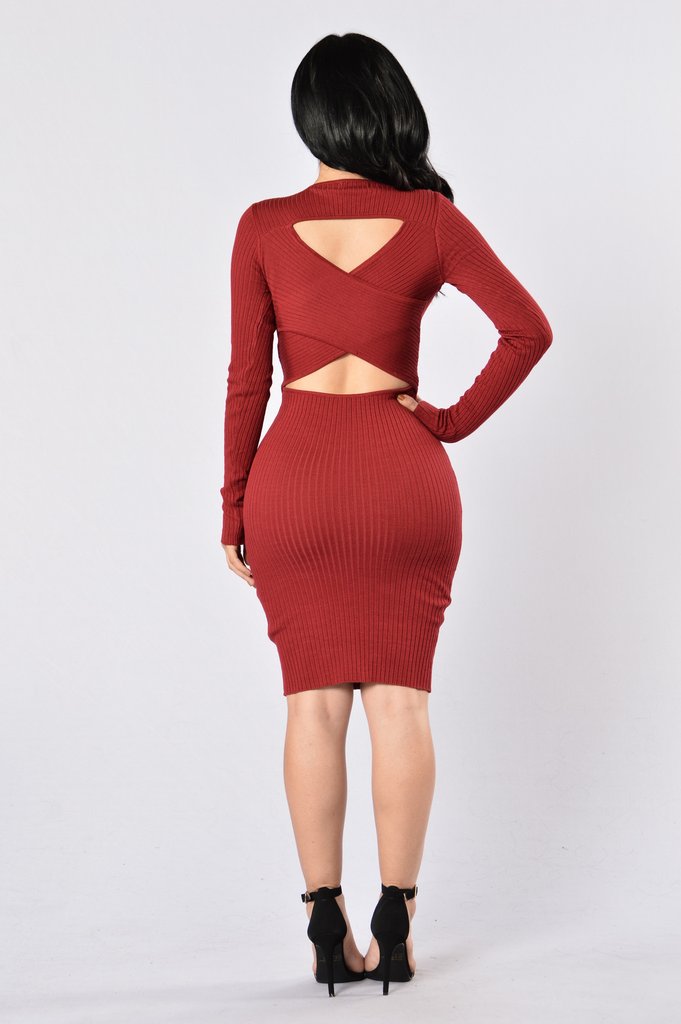 The sexy cross-back cut of this dress puts the "x" in "ex." We see what you did there, Ky.