You can finally shop Kim Kardashian and Kanye West's kids' clothing line, and it's pricey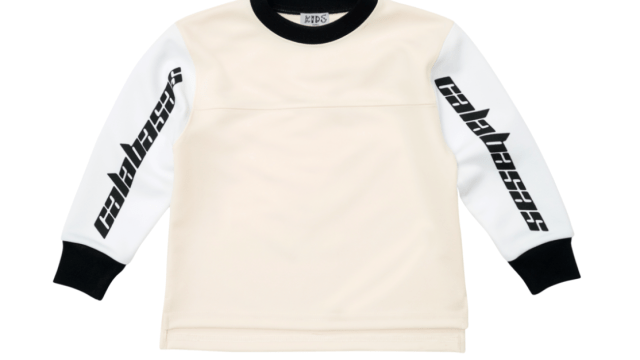 It's finally here! After hinting for months about their children's clothing line, Kim Kardashian and Kanye West have finally released the goods. Named The Kids Supply, the couple's online store has only 16 items for sale at the moment, but knowing Kardashian and West, there's likely more to come.
Although Kim has taken to social media to share her excitement, Kanye deleted both his Instagram and Twitter accounts today. Maybe that means this project is more Kim-driven. There are pieces in the line that pay homage to Kardashian-land, aka Calabasas, California.
She posted a picture of North wearing a Calabasas bomber jacket on Instagram on the day of the release, drumming up excitement for the big drop.
And in case you were wondering, yes there are chokers in the children's line.

Both chokers are $22 and have the word "Kids" embellished on them.
North's Calabasas bomber jacket is also available online.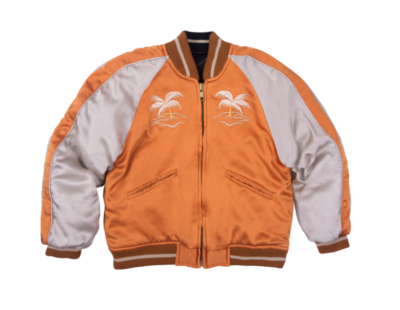 It's a reversible jacket that's quilted and black on one side, and this metallic orange on the other, and it costs $240. Excuse us while we ROFL at that price.
But hey, who ever thought being a Kardashian was cheap?
There's also a lacy silk dress for… kids?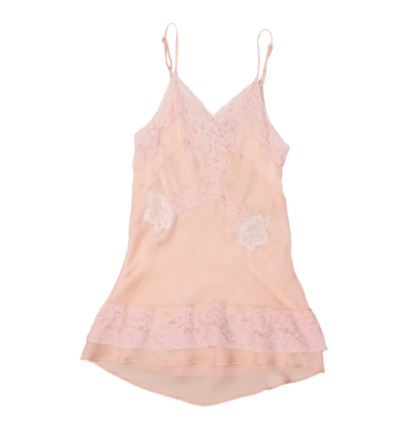 It costs $125 and is similar to the cami and shorts set that North has been photographed wearing recently.
https://www.instagram.com/p/BP3_4ewhBe7
North's face says it all.
Some items are noticeably missing from the online store, though.
The outfit that Kim had previously given us a peek at on Snapchat is not currently available from her online store, but we have a feeling that adorable sequin dress and shearling coat will show up soon… And at a price that we can't afford. In the spirit of Kim, we'll cry about that later.
The fashionable kids line also includes a camo hoodie and jogger set, "kids" embroidered tees, and a long-sleeve tee with a fire graphic along its sleeves. It certainly beats the Gap leggings that we wore every day of our childhoods, but you know what they say, our children are our future. So I guess we may as well spend a lot of money on their clothes.
Save