You can now buy the makeup products from Glossier's popular Black Tie separately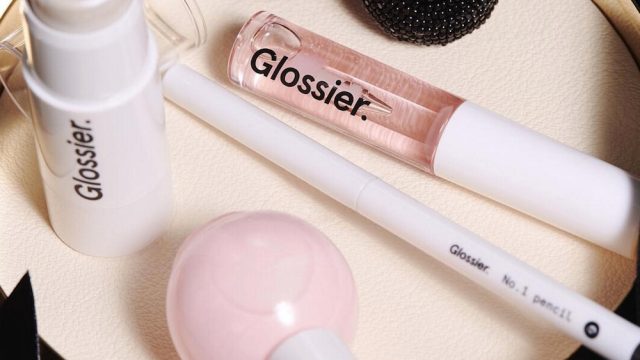 Remember when Glossier announced they were releasing the limited-edition Black Tie set for the holidays and we all collectively lost our minds? Ah, simpler times! Much to our surprise and delight, Glossier announced this morning that we can now purchase the products from the Black Tie set individually! Praise hands emoji's all around!
The beautiful set has been out for a few weeks now and we can't get enough of it, so we're extra excited to know that they'll be available separately. We love nothing more than having lots of choices when it comes to how we get our beauty fix. So this is a huge bonus for beauty junkies everywhere!
Here's how the individual products shake down: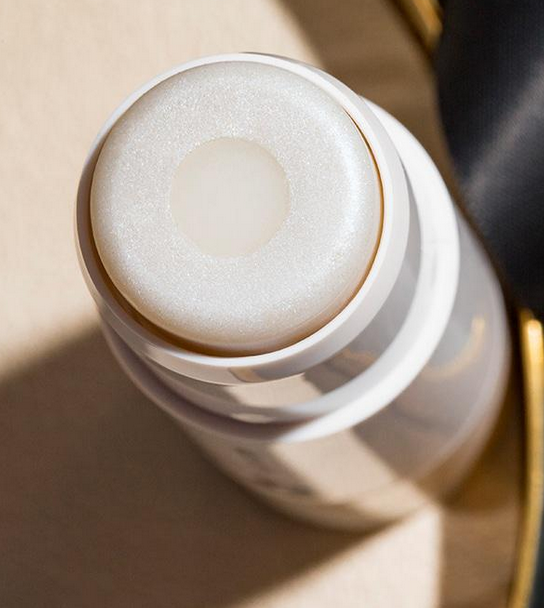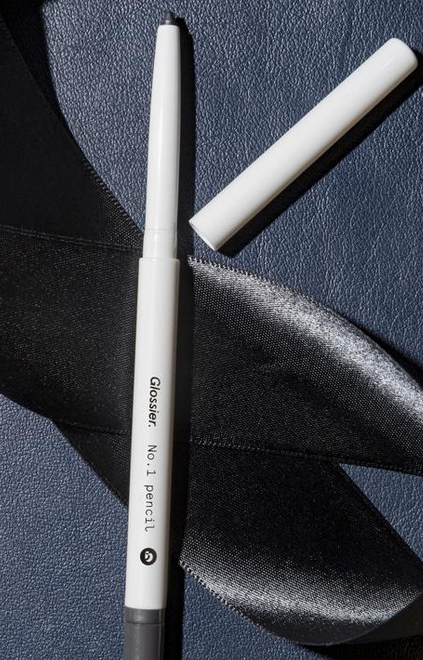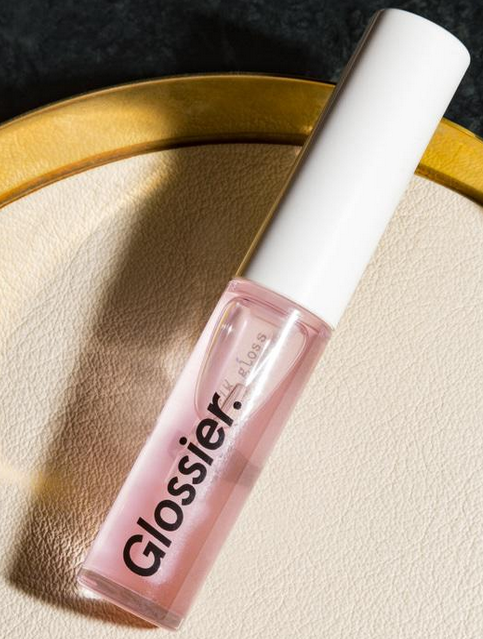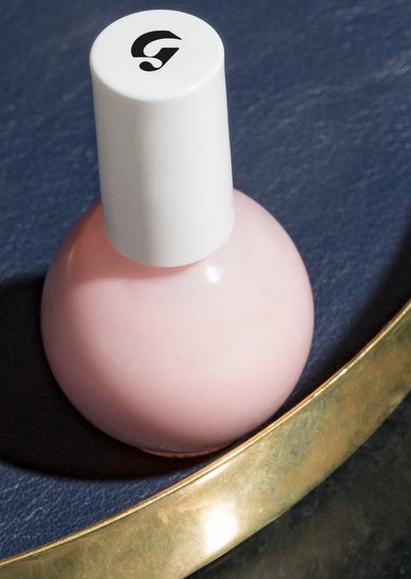 All in all, sold separately the products total $64, so it's definitely worth getting the entire Black Tie Set for $50 if you want all of the products! But for those of us who don't want the entire set, this is definitely the way to go! We are so pumped about this, but remember that all these products are still limited-edition, so you will need to scoop them up ASAP!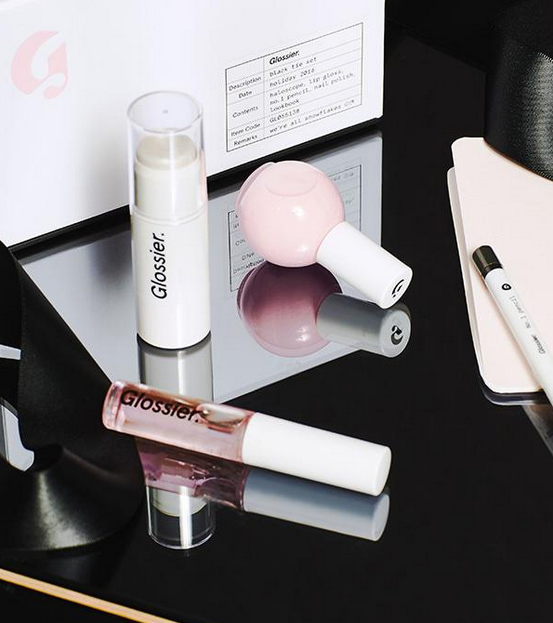 Are you more of a set person or an individual product person? We go back and forth! The convenience of a kit is undeniable, but sometimes it's true that some products feel superfluous to our specific needs. That's why it's such a treat when we have options! And that's why we will always be Glossier ride-or-dies!