Yoko Ono will produce a biopic about her life with John Lennon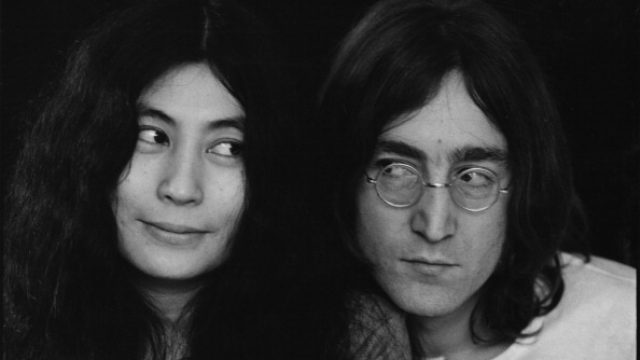 Many people blame Yoko Ono for "breaking up the Beatles" — and now she's finally getting a chance to tell her side of the story. Ono, now 83, is a musician, artist, and activist in her own right. And she's adding producer to that list.
Furthermore, the biopic will also focus on Ono herself. It will tell the couple's love story as well as show their antiwar activism. Ono and Lennon were both very involved in the movement against the Vietnam War. They often came up with creative protests, including having a "Bed-In For Peace" on their honeymoon.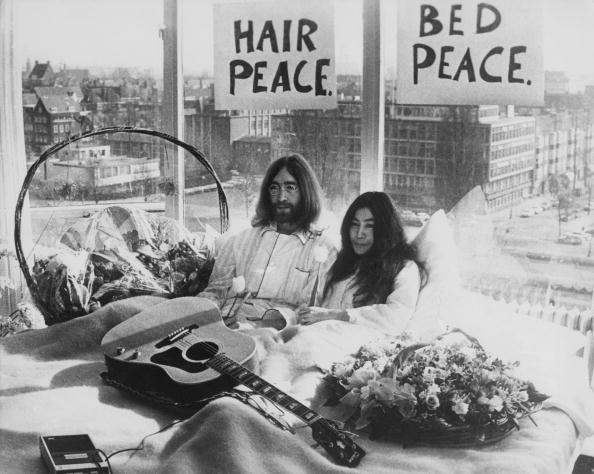 Sadly, Lennon was killed in 1980. However, Ono remains an activist to this day and recently participated in the Women's March.
The film has some major names attached.
According to The Hollywood Reporter, Anthony McCarten will write the script. He's also the writer for The Theory of Everything. Additionally, Michael De Luca, known for The Social Network and Moneyball, will co-produce with Ono and Immersive Pictures' Josh Bratman.
Furthermore, De Luca told The Hollywood Reporter:
"The story will focus on ripe and relevant themes of love, courage and activism in the U.S. — with the intention of inspiring today's youth to stand up for and have a clear vision for the world they want."
The movie doesn't yet have a title or any actors attached. We'll definitely be keeping an eye on this one — it seems like it has the potential to be an incredible movie.