All the best leggings to buy on International Yoga Day, so you can "om" all day or "namaste" in bed all night
Aside from the bliss of a yoga class, is there any greater joy in life than pulling on a pair of yoga pants? Not in my opinion. They're basically a socially acceptable version of walking around naked, and they make everyone's butts look fabulous. Plus, no activities are off limits while you're wearing them: grocery shopping, cartwheels, and, you know, yoga—it's all fair game.
If you're on the hunt for some new activewear or workout clothes, today might be the ideal day to shop—June 21st is International Yoga Day, so declared by the United Nations (so you know this one's legit). Whether you're headed off to a blissful yin class or sweating out your blowout in hot yoga, consider getting yourself some new yoga pants today (because you probably have a worn-out pair in the back of your dresser that could be repurposed as house-cleaning rags at this point).
Keep scrolling to shop my personal faves.
Beyond Yoga Spacedye High-Waisted Leggings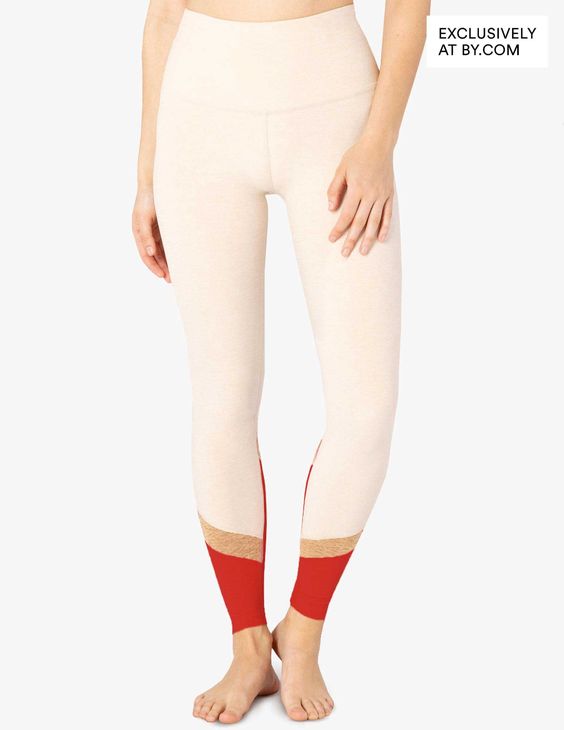 Beyond Yoga makes some of the best-quality leggings I've ever worn, and this high-waisted pair is my absolute fave. The "spacedye" fabric is exceptionally soft and this colorway is ideal for summer.
Free People Movement Tie Dye Essential Legging
Please confirm that product_url, retailer_name, price and primary_image parameters are required in the shortcode
Get in on the summer tie-dye trend with these bright Free People yoga pants. They're perfect for brunch, running errands, lounging around, or actually working out.
I love K-Deer's super comfy, high-waisted leggings. They're extra long, too, which is great for a tall person like me. Plus, styles are available from XS to 4XL, and the company donates a portion of its proceeds to local community groups. A win all around.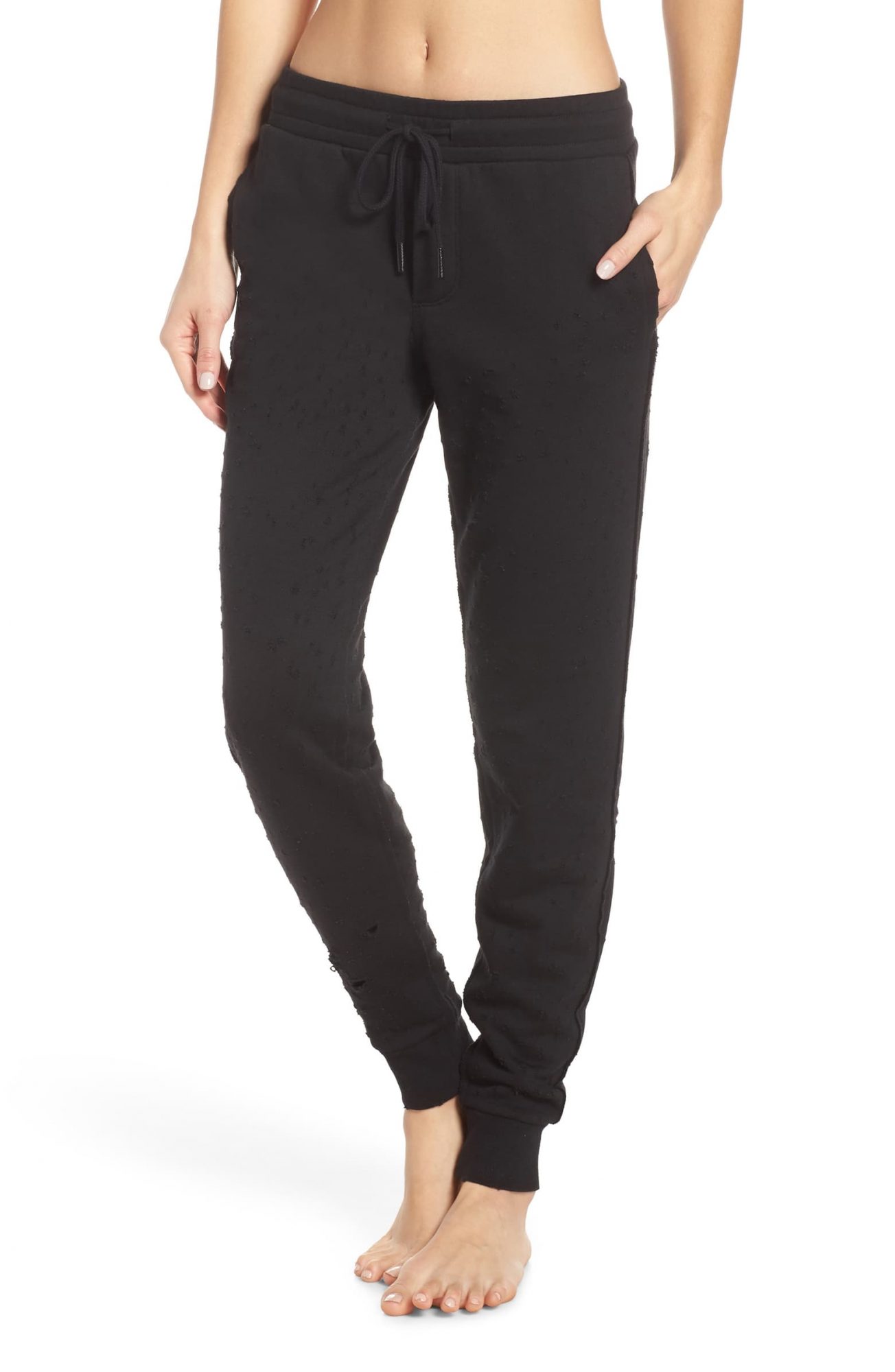 Prefer a less fitted silhouette? Try these sweats from Alo Yoga.
Lululemon Reveal Tight Zen Expression
I love these cutout, breathable tights from Lululemon. They're great for keeping you dry during Pilates or even wearing under a dress or jean shorts.
Old Navy High-Rise Plus-Size Yoga Leggings
Please confirm that product_url, retailer_name, price and primary_image parameters are required in the shortcode
Sometimes a simple black legging is all you need, and the price is right on this pair from Old Navy.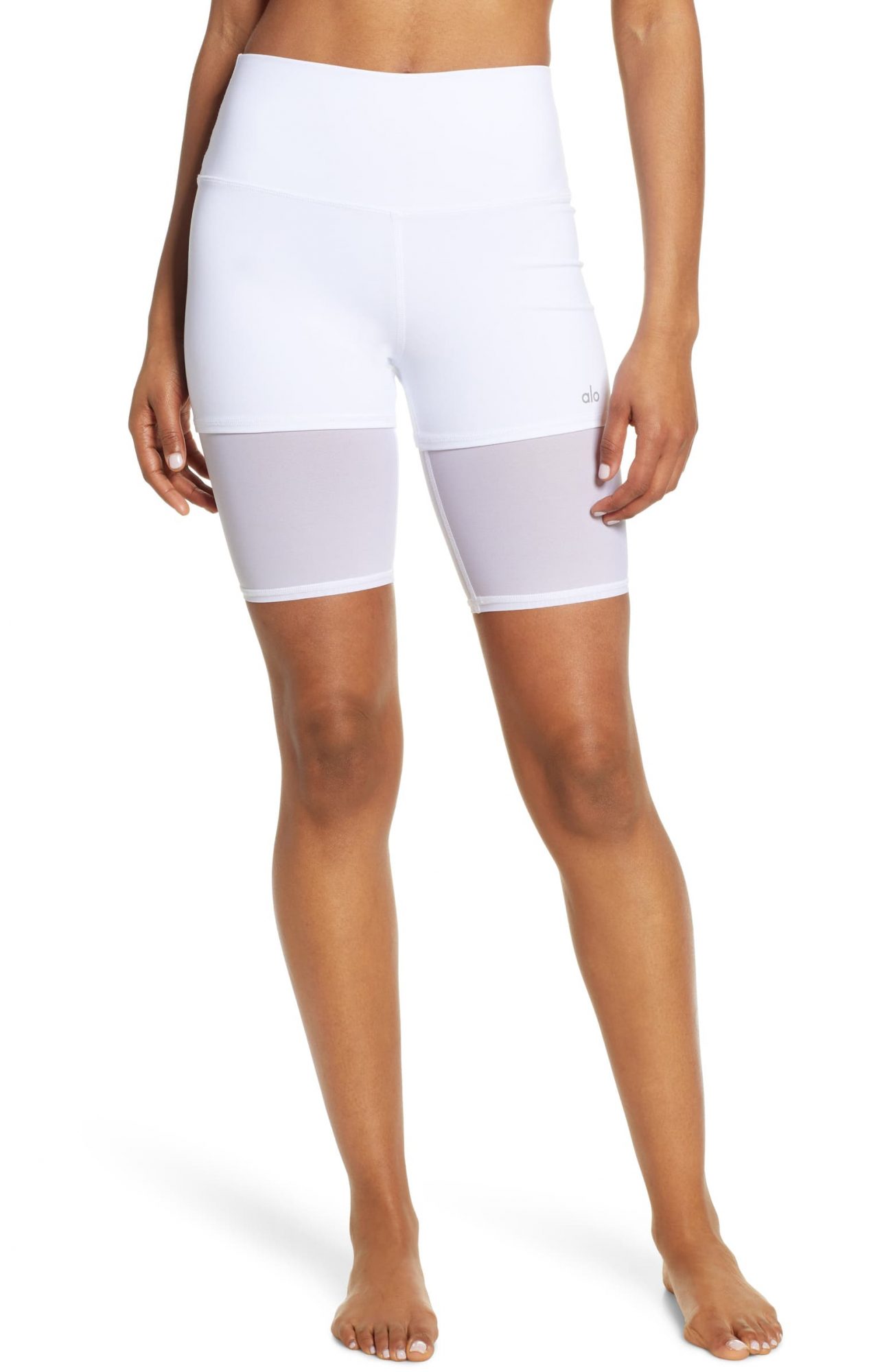 Here's a yoga-worthy take on the bike shorts trend from Alo Yoga complete with breathable mesh panels. If you're not feeling adventurous enough for white shorts, don't worry—they come in black, too.
K-Deer Legging in Erika Stripe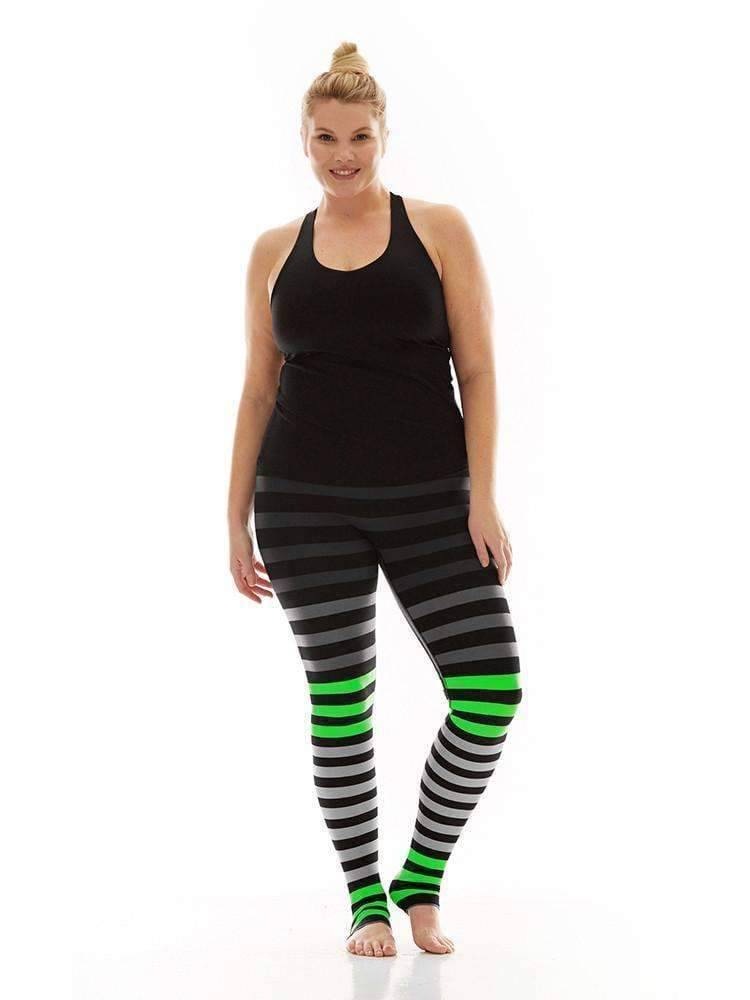 Buy these fun striped K-Deer leggings and 5% of the proceeds will go to support St. Hubert's Animal Welfare Center.
Outdoor Voices FreeForm Unitard
Okay, okay, this isn't technically yoga pants. But if you've never worn a unitard to yoga class—just give in and try it. Zero regrets.
Girlfriend Plum Compressive High-Rise Legging
These stylish, compressive leggings from Girlfriend come in 10 different colors and are made from recycled water bottles.