5 Yoga Pants We Tested That Actually Won't Roll Down
We put these style staples to the test, and determined which ones stay put.
The product recommendations in this post are recommendations by the writer and/or expert(s) interviewed and do not contain affiliate links. Meaning: If you use these links to buy something, we will not earn a commission.
Yoga pants have become about as ubiquitous as tube socks. We love 'em for their versatility, for their ability to go from day-to-night, gym, work to play, and be worn with just about anything.
Plus, they're akin to sweats in comfort level, and they make your butt look super cute because they hug the body (and the high-waisted ones do a great job of cinching up your waistline, creating that hourglass shape).
Ask anyone if there's one item they can't live without, and they'll probably say it's these. In fact, by 2017, yoga pants and leggings were more popular than jeans, according to U.S. census data. That's a shocking statistic, since jeans have been the pants of choice for decades.
RELATED: 30 Best Zodiac Tattoo Ideas
In 2018, Bloomberg News coined America the "Yoga Pants Nation." A bold statement, indeed, for a somewhat basic article of clothing. At the time, there were more than 11,000 different kinds available on the market, raking in a billion dollars, said the business outlet.
Whether it was the fitness movement, the yogi movement, the mom movement, or just people in general craving comfort post-pandemic, yoga pants are more popular than ever. But, like with anything great, they do have some flaws. For one, some can be see-through, showing a little-too-much when you bend over in them.
Secondly, with the prevalence of high-waisted styles comes the risk that they will roll down, prompting the wearer to walk around awkwardly hiking them up all day. IYKYK.
As a mom, a gym-goer, and someone who primarily works from home, I pretty much live in yoga pants. So it certainly behooves me to scour the athleisurewear market in order to find a pair or two that will stay put. Here are five styles that passed the roll-down test.
Oh, and p.s. — don't listen to anyone who says leggings aren't pants. We don't need that kind of negativity in our lives.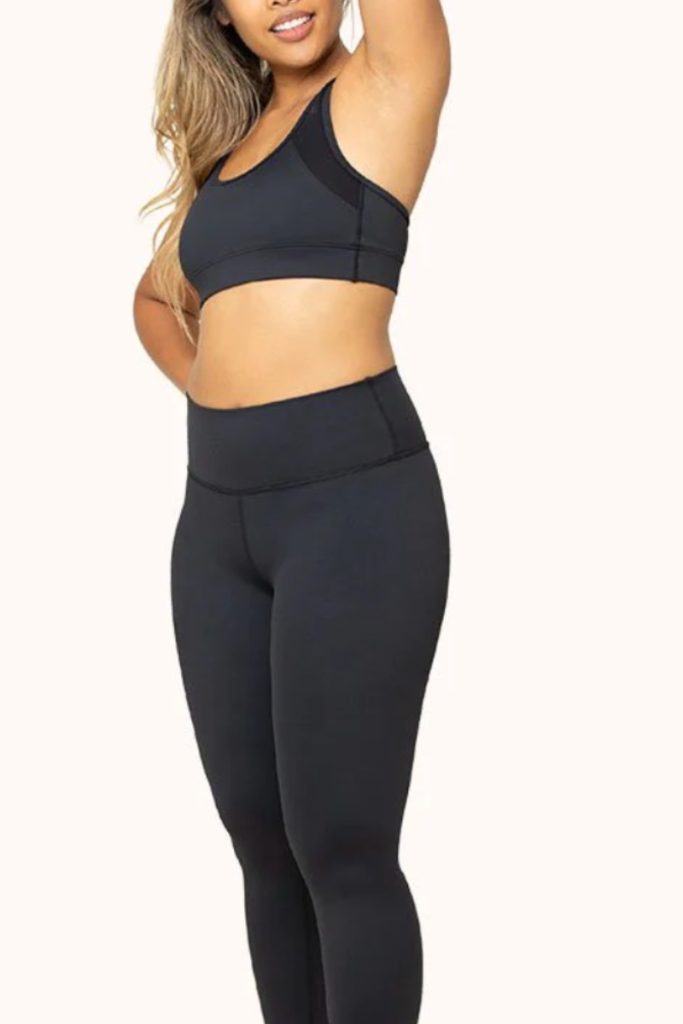 LIVELY's sustainable leggings are 75 percent recycled polyester, for a super soft feel with a tights-like fit and a cropped length.
We know… Lululemon gets all the glory but tbh, they are a go-to. The classic Align leggings are developed in a lab housed in the company's headquarters, and with every incarnation of this signature style, they seem to get even better.
There's a reason these are the yoga pants that everyone else is trying to replicate. They also offer a flare style, if you prefer that instead.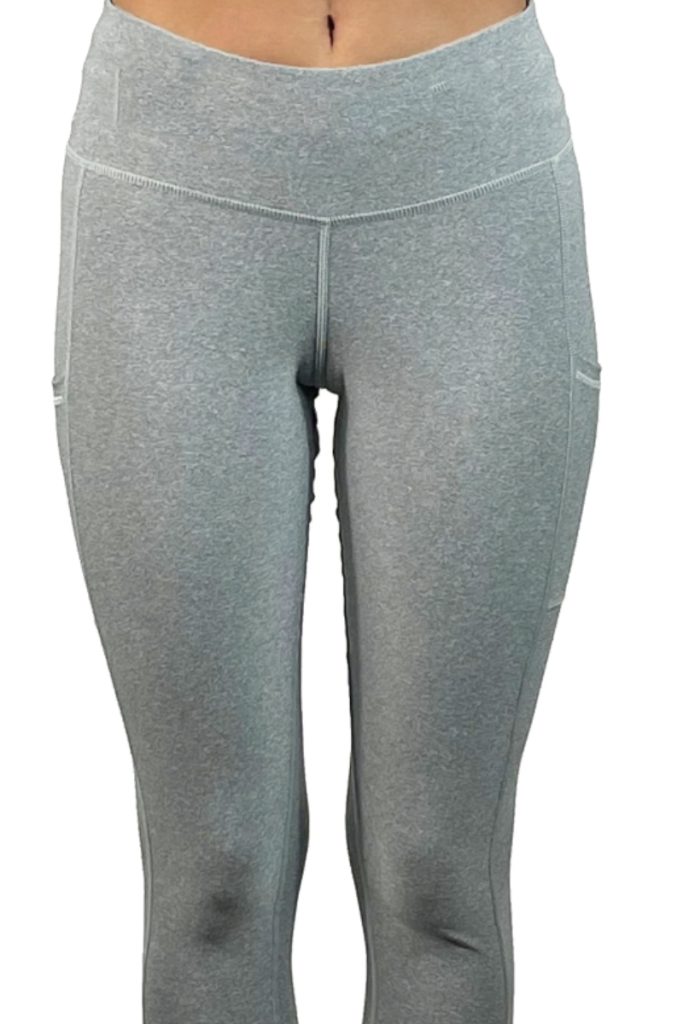 Here's a unique way to ensure your leggings won't roll down — put a drawstring inside the waist. That's exactly what Bend Activewear has done with these Victory pants, that also boast a 4-way stretch.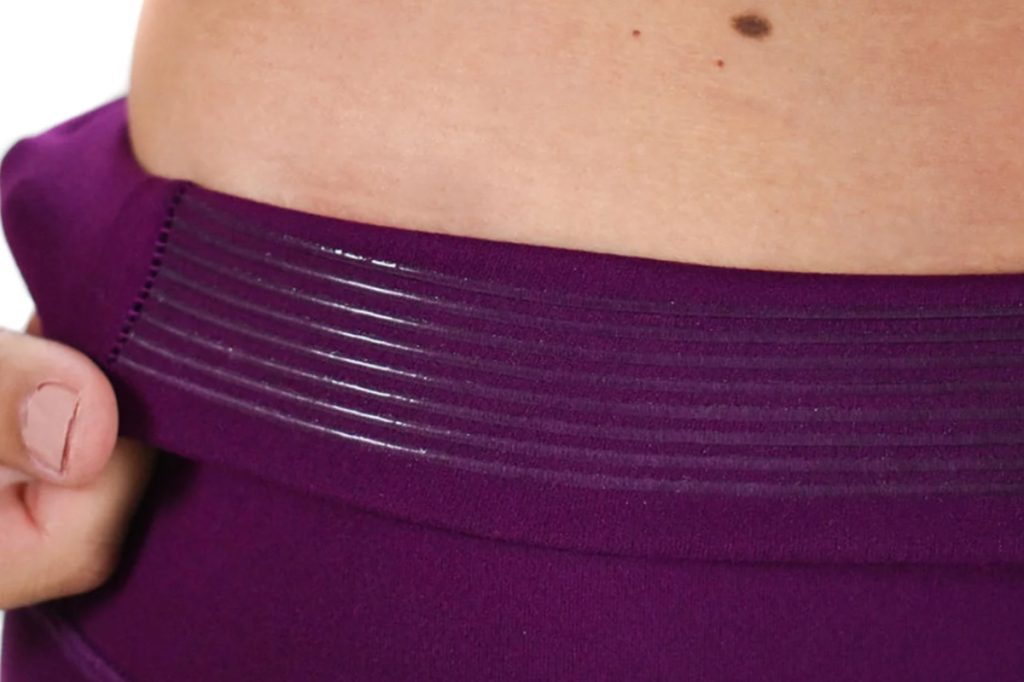 There's a reason these keep selling out on Good Morning America's "Steals and Deals" —the brand has ensured these pants stay put by lining the waistband with silicone. Much like the technology used in strapless bras, the Guardian leggings will securely support you from the gym, and beyond.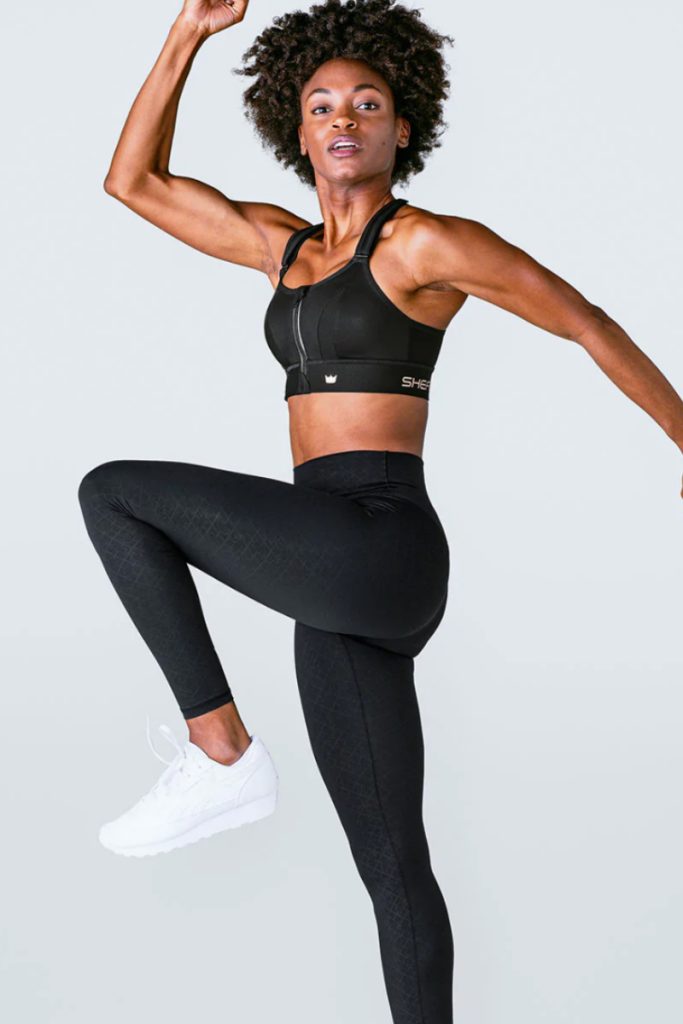 Innovative sports bra brand SHEFIT did not disappoint with the introduction of its "Boss" leggings. Since they do extensive testing on all their products, the same was done with the medium compression leggings that the brand promises are squat-proof, and feature a "tummy-tuck waistband" that will not roll down.
Jené Luciani Sena is an accredited journalist and internationally-renowned bestselling author, regularly seen on national TV outlets such as Access Daily, Today and Dr Oz. Touted as one of Woman's World Magazine's "Ultimate Experts," she's a TEDTalk speaker and a busy Mom of 4.
Read more