Yes, Trampoline is a real sport at the Olympics, and it's crazy fun to watch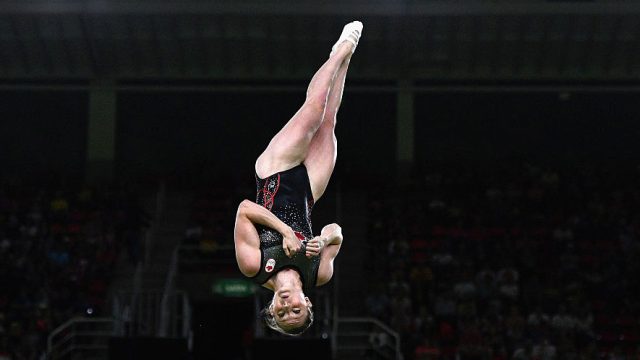 There are so many athletic events in the 2016 Rio Olympic Games that it's pretty much impossible to watch all of them. Popular events like Gymnastics and Swimming often take up primetime, but there are tons of other fun events that we aren't as familiar with. Today, we checked out the finals for Women's Individual Trampoline, and it looks like so much fun.
We were as suprised as anyone that Trampoline is an Olympic Sport.
But after we watched for a few minutes, we totally get it!
They jump SO high! We don't remember getting that kind of height on the trampoline when we were kids!
And the intricate flips they can do are incredible!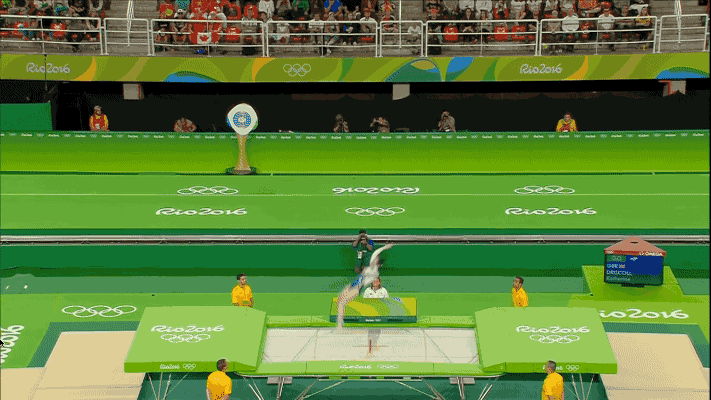 Olympic trampoline athletes are judged on the difficulty and execution of their routine as well as their airtime.
Gold Medalist Rosie MacLennan of Canada has an intense routine! She's spinning so many times, we don't know how she remembers where the trampoline is!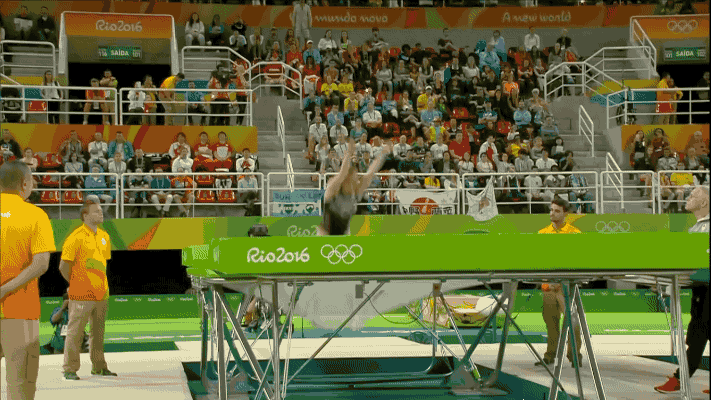 Just today, Rosie became the only Trampoline athlete to win two Gold Medals at the Olympics. She previously won in 2012 in London.
Trampoline is a difficult event, because one bad bounce can completely derail the routine.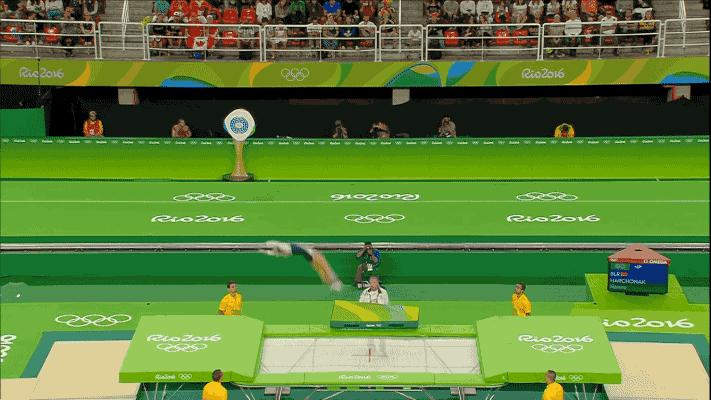 No wonder the trampoline is surrounded by all those pads! It's not uncommon in Trampoline events for the top-ranked athletes to fall to last, according to NBC Olympics. Although it is much more common for athletes to make repeat appearances in Trampoline than it is in Gymnastics.
We are SO impressed with these athletes, and we can't believe we never checked out Trampoline before!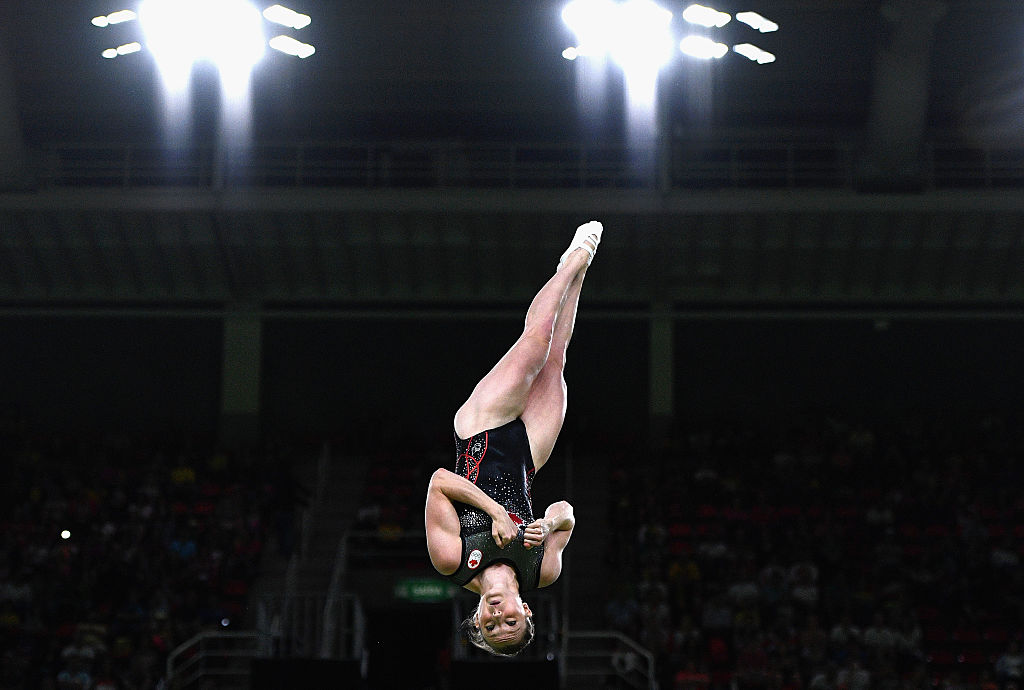 While it has only been an Olympic sport since 2000, that's four Olympics of trampoline bouncing we've missed out on!
Trampoline actually looks super fun. Maybe we should try it!
On second thought, maybe we should leave it up to the pros.