These are the 16 books HelloGiggles' staff got lost in this year
Raise your hand if you've ever felt personally victimized by 2016. *literally everyone raises their hand*
Yup, this past year has certainly been one for the (not-so-great) books, and that's exactly why we're getting ready to turn the page as we begin Chapter 2017. However, if there was anything that gave us solace in 2016, it was all the literature we got lost in. It was the books that acted as a safe haven for our tired eyes at the end of a long day, the novels that wrapped their words around us like a warm blanket. To show you exactly which books we're babbling about, we have the following works of wonder…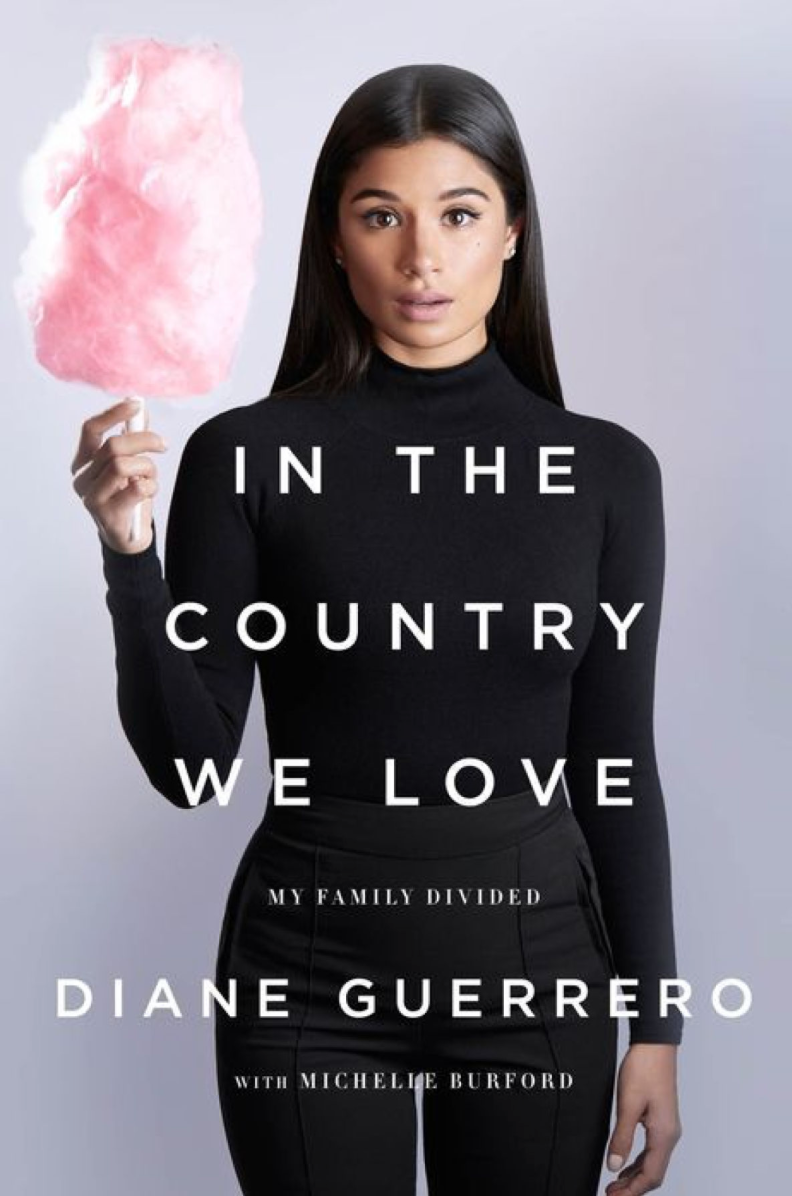 This stunning work was so honest and relatable — even though it's about a life experience I could never even imagine. It feels like you just met Guerrero over a glass of wine and she's telling you this heartbreaking and real story. It will also give you a kick in the butt and make you perk up when it comes to thinking about immigration policies here in America.
— Karen Fratti, Weekend Editor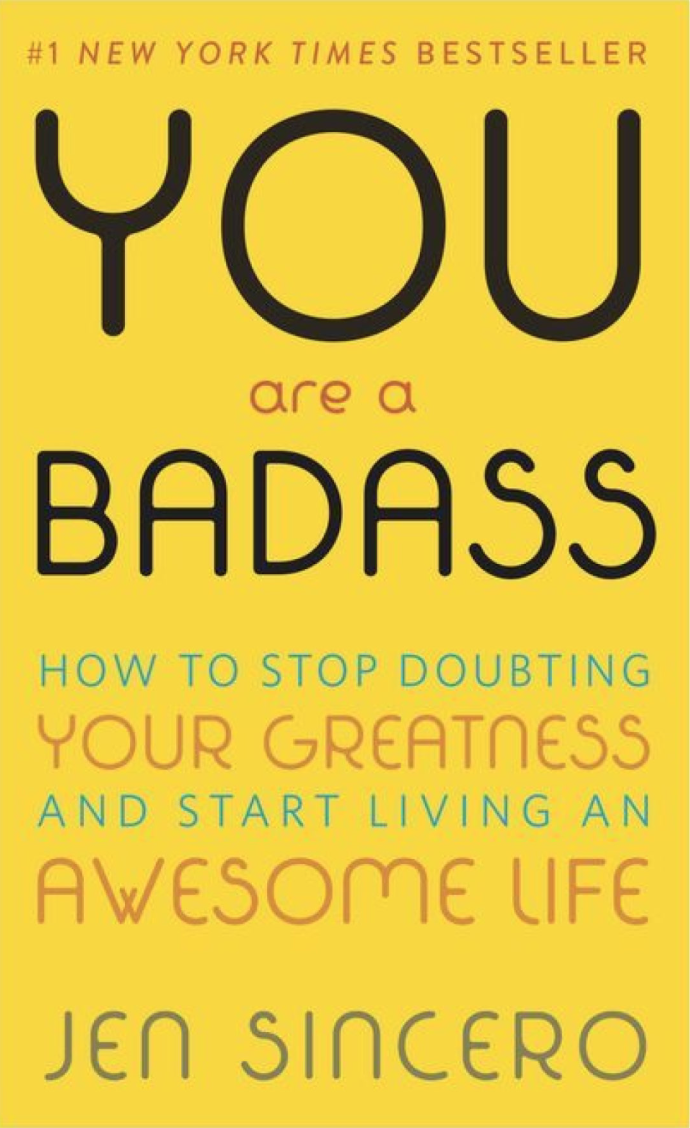 This beauty should be required reading by every human (especially of the female persuasion) on the planet. It is a down-to-earth book summarizing everything that inspires you about a self-help book, but in an extremely funny and empowering way. If you want to get a head-start on becoming an absolutely fearless human living a dream life, this book is the first step along that path. However, even the unambitious will enjoy the hilarious stories and totally relatable ideas for small changes that can exponentially increase your happiness.
— Briana Hansen, Weekend Editor
I just finished The Story of the Lost Child, the fourth and final book in Elena Ferrara's Neopolitan series. The characters are so incredibly rich and nuanced, and I've never read a book where the protagonist's thoughts and feelings felt so real. So worth the time commitment! Plus, the author is a total mystery. No one knows her true identity and she has never conducted a phone or in-person interview.
— Toria Sheffield, News Editor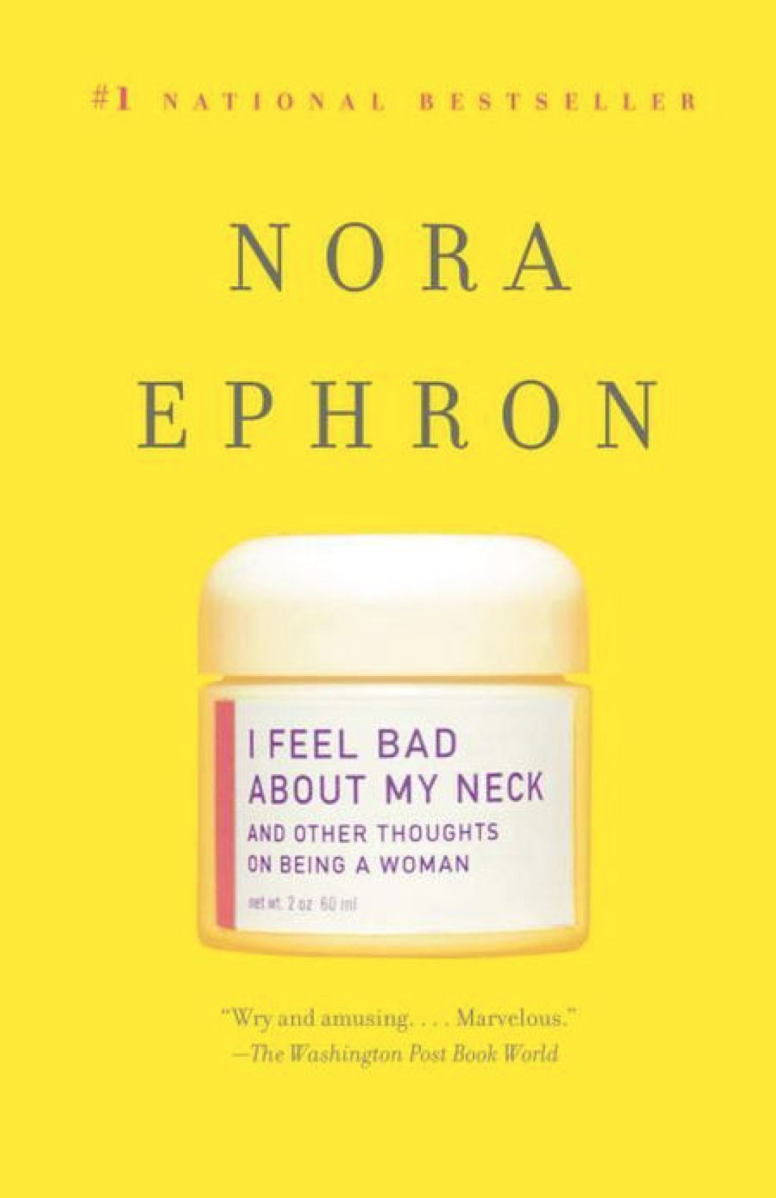 For me, this was the year of Nora. I read all of her books and scripts, then watched the movies and listened to her narrate her audiobooks. I'm eternally grateful for her sharp eye and even sharper wit.
— Christina Wolfgram, Video Producer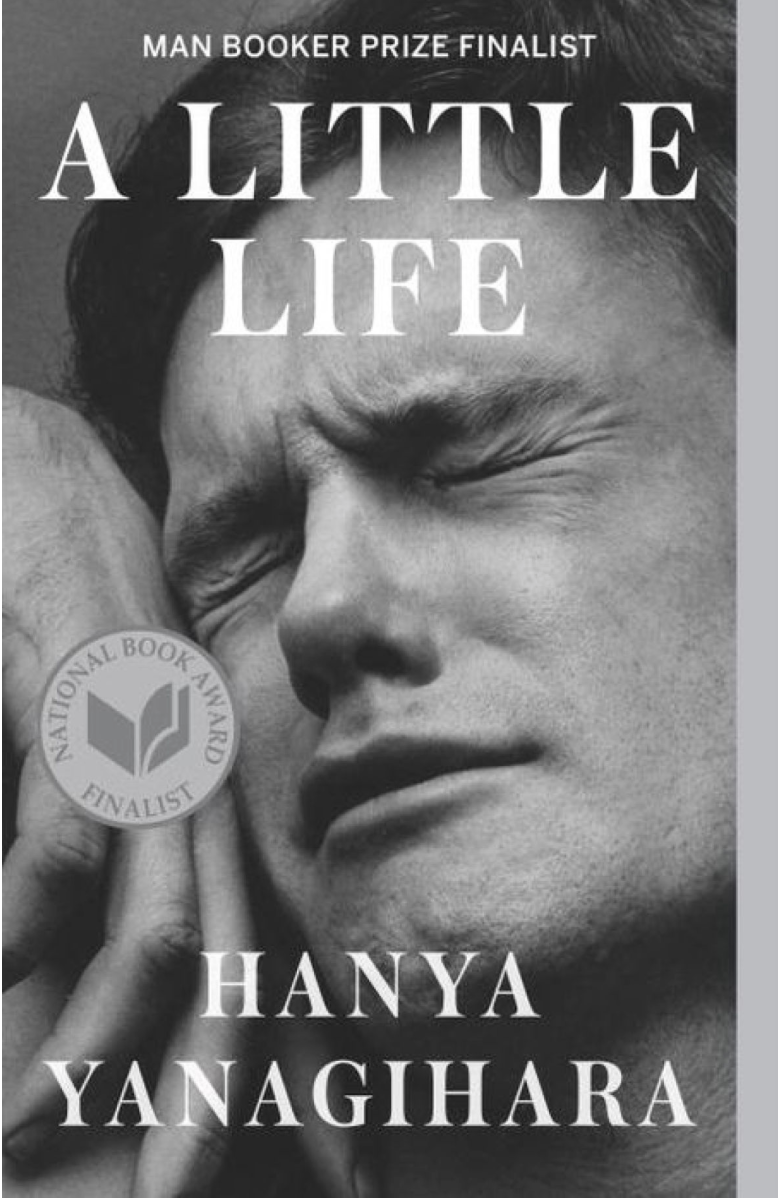 I finally got around to reading A Little Life, which came out last year. It's 720 pages long but I read it in two days, crying through most of it. We follow four best friends through their lives from young adulthood onwards, slowly learning about the trauma that the central character, Jude, endured in his childhood. It's not a light read, but it's a beautifully written book and one that will stay with you for a long, long time.
— Erika Smith, Weekend Editor
While it wasn't necessarily my most favourite read in terms of entertainment value, Yanagihara's novel about loss, love, friendship, and hardship had such a profound effect on me that I've been unable to shake the story from my mind since finishing it in February. While certainly tender, the novel's exploration of what it means to live one's life is a heartbreaking, traumatic, and essential thing that almost anyone could benefit from.
— Alim Kheraj, UK Editor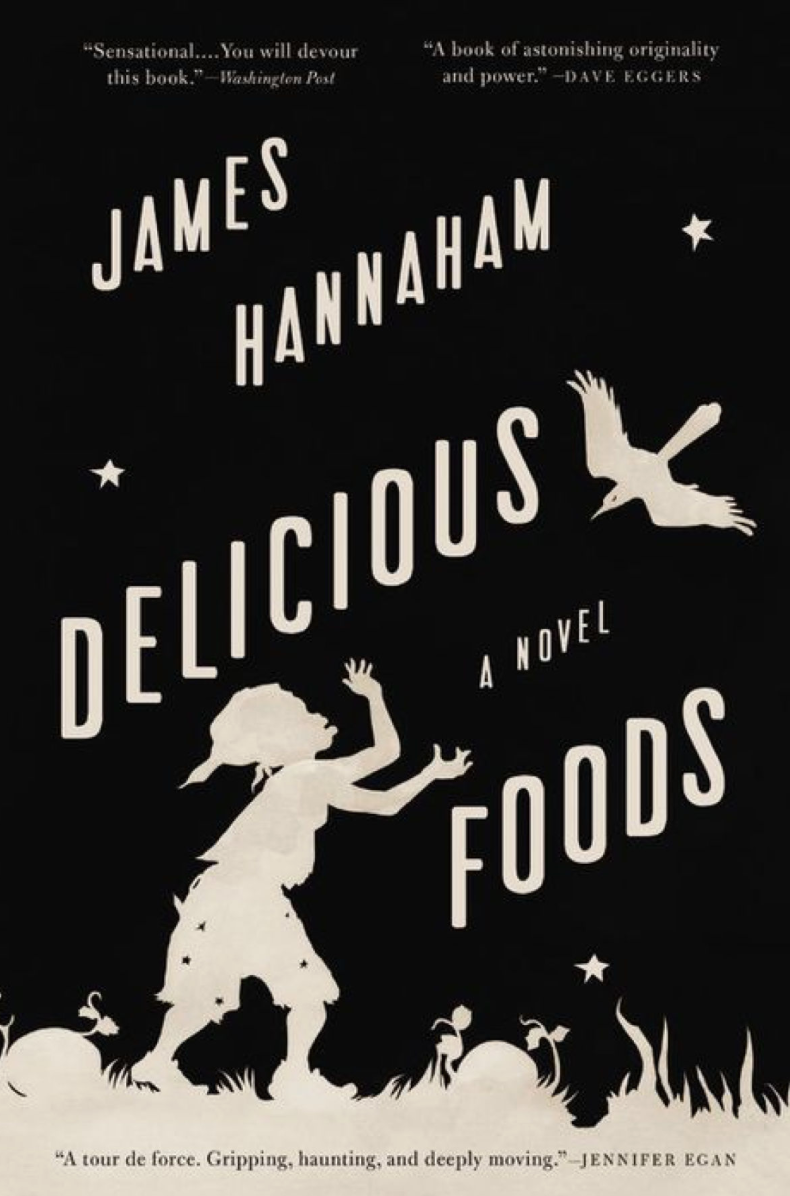 This book made me laugh and sob and grow envious of Hannaham's incredible storytelling skills. A story about a young man's search for his missing mother who becomes ensnarled in a drug-fueled, sketchy farm called "Delicious Foods," this book sheds light on addiction, loss, and racism. It's complicated and wonderful and I could read it again and again.
— Gina Vaynshteyn, Editorial Director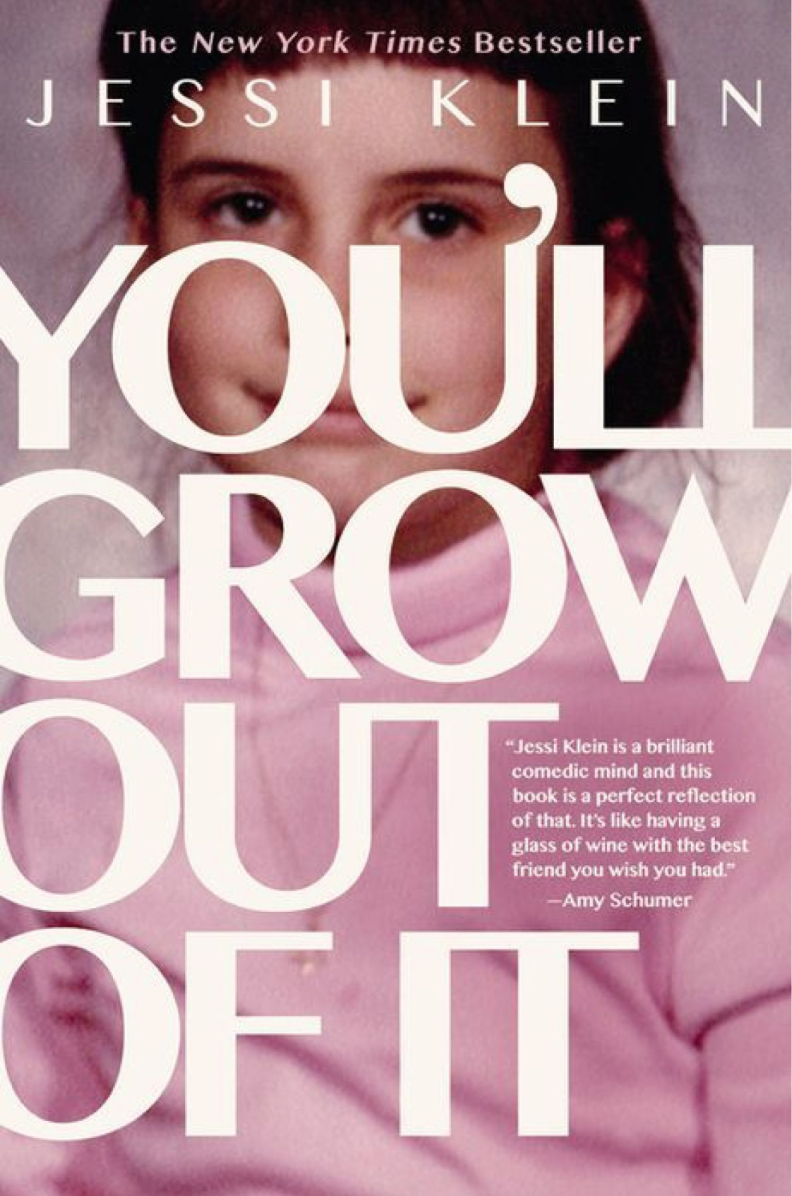 Jessi Klein's memoirs had me laughing (and wincing) the whole way through. You'll Grow Out of It is drop dead funny but also heartbreaking at times. Let's just say there's a part where she tries to hook up with Dale (as in one half of the squirrel duo Chip and Dale) when she's single at her sister's Disney World wedding. It's a must-read.
— Emily Popp, Deputy Editor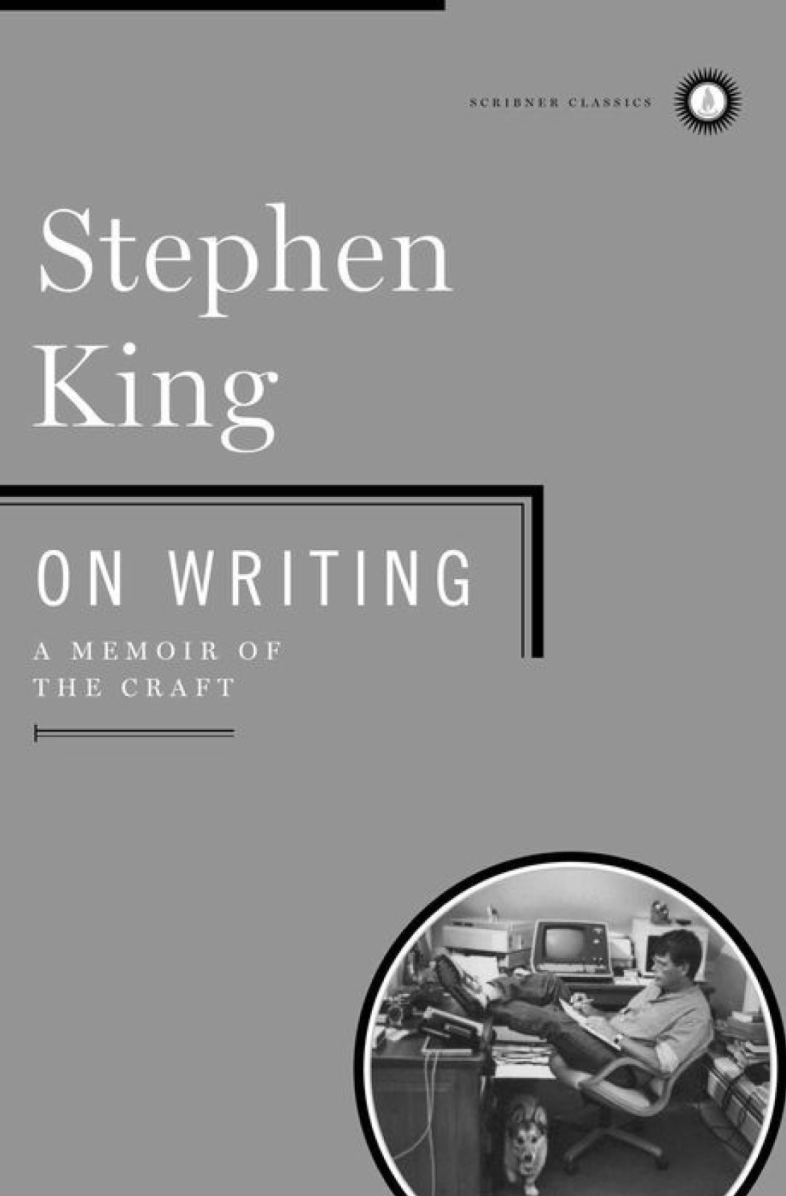 I have been a fan of Stephen King since I was a kid (yes, I read the super creepy It when I was just 12), but finally read his autobiography, On Writing: A Memoir Of The Craft, just this year. It was recommended by multiple friends so I knew it had to be good, but I didn't expect how much of an impact it would have on me. It was inspiring to learn how King started from such humble beginnings to becoming one of the most proficient horror writers in the world. Even if you're not a writer, you'll totally appreciate reading about his background and the inspirations for his stories. LOVE YOU STEVE.
— Marie Lodi, Beauty Editor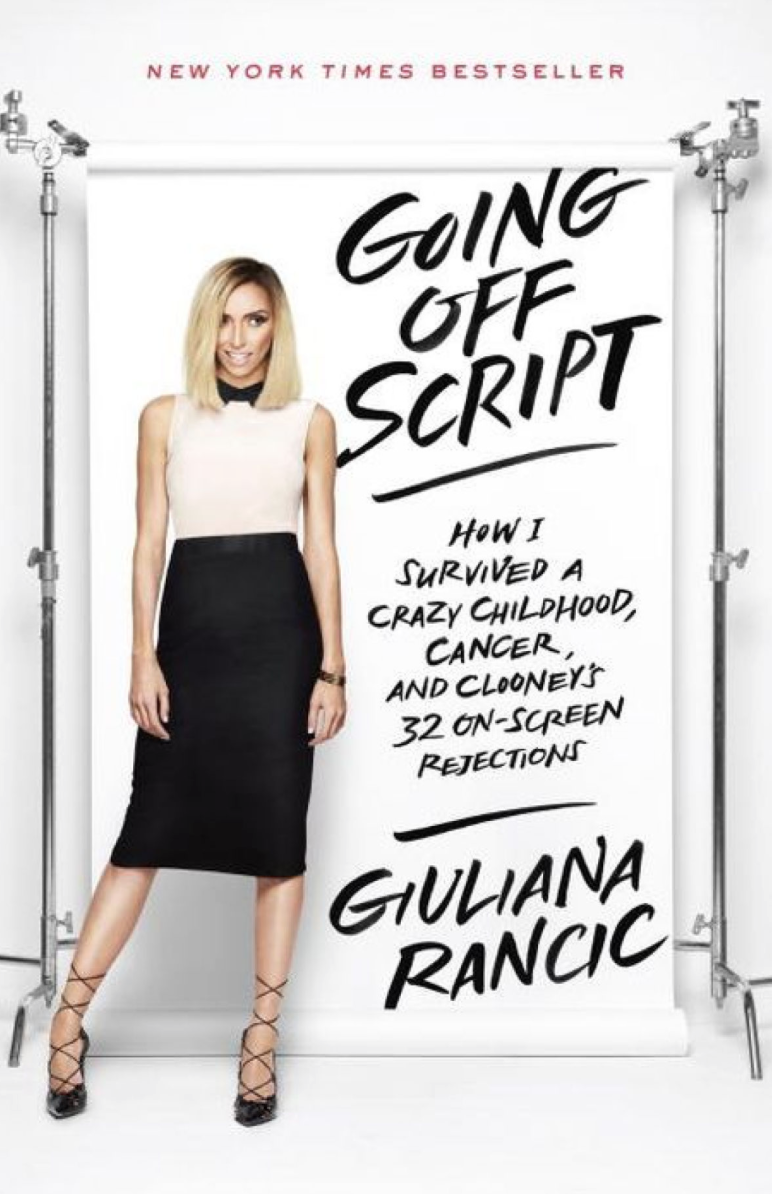 I've always loved Giuliana and this book gave me a lot of insight on what it took for her to be successful! I loved this memoir because I really connected with her journey — the reason I moved to LA was because I have the same passion (to be a writer/reporter), and it really inspired me to keep following my dreams!
— Alyssa Morin, Associate Beauty Editor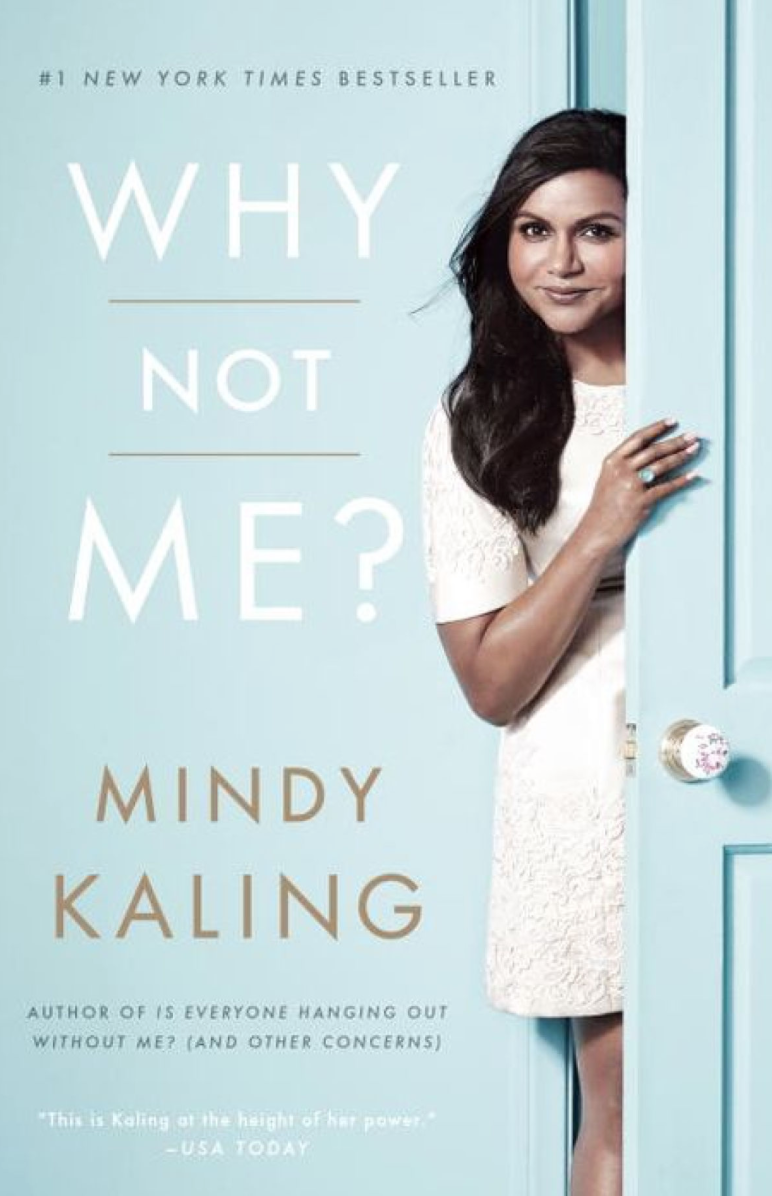 Honestly, I just read (and then re-read) Mindy Kaling's newest, Why Not Me?, again and again as if the book is my best friend or something. I think this book is even better than he first, because it went a lot deeper into what makes Mindy ~Mindy~ and I love that.
— Rachel Paige, Senior Writer