YASSS: Our favorite lowkey sweatpants brand just came out with outerwear
One of our all-time favorite brands for providing low-key sweatpants options has just blessed us with the new gift of equally comfortable outerwear, and we couldn't be more happy to give someone our money. We immediately fell under the spell of American Giant when we first discovered the wonders of their comfortable and sturdy leggings.
After they wooed us with the ability to wear sweatpants all day without anybody noticing, American Giant continued their reign of leisure by releasing the most comfortable t-shirt for us to rub our faces on.
But now they've done us another favor and released equally cute and comfortable outerwear for us to snuggle into.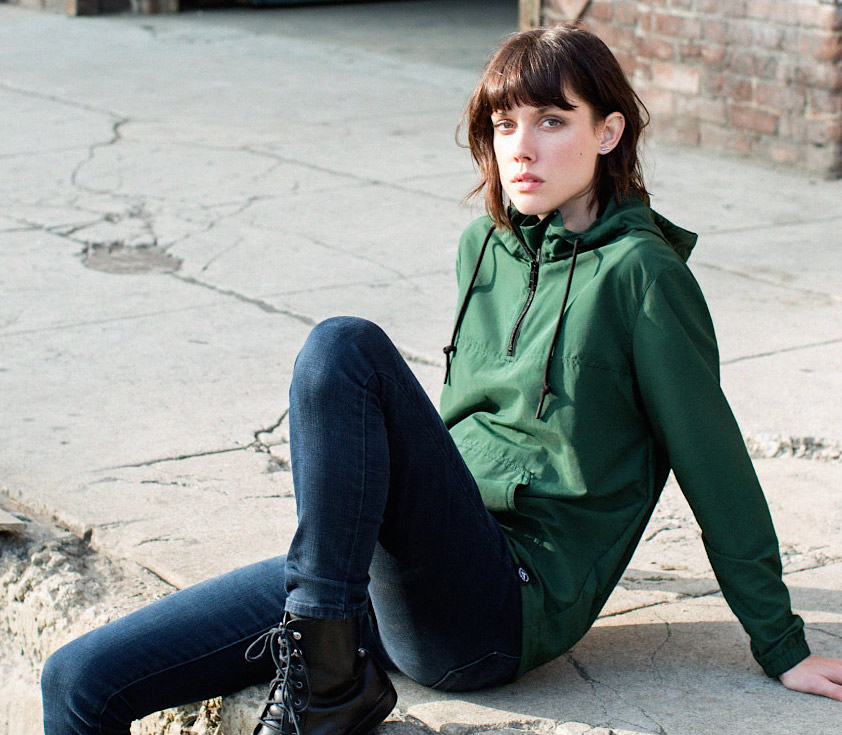 This guy gets it.
Now that we've fully infiltrated you with the comfort values of the brand, we'll show you the new releases.
The Coach's Jacket from American Giant, $89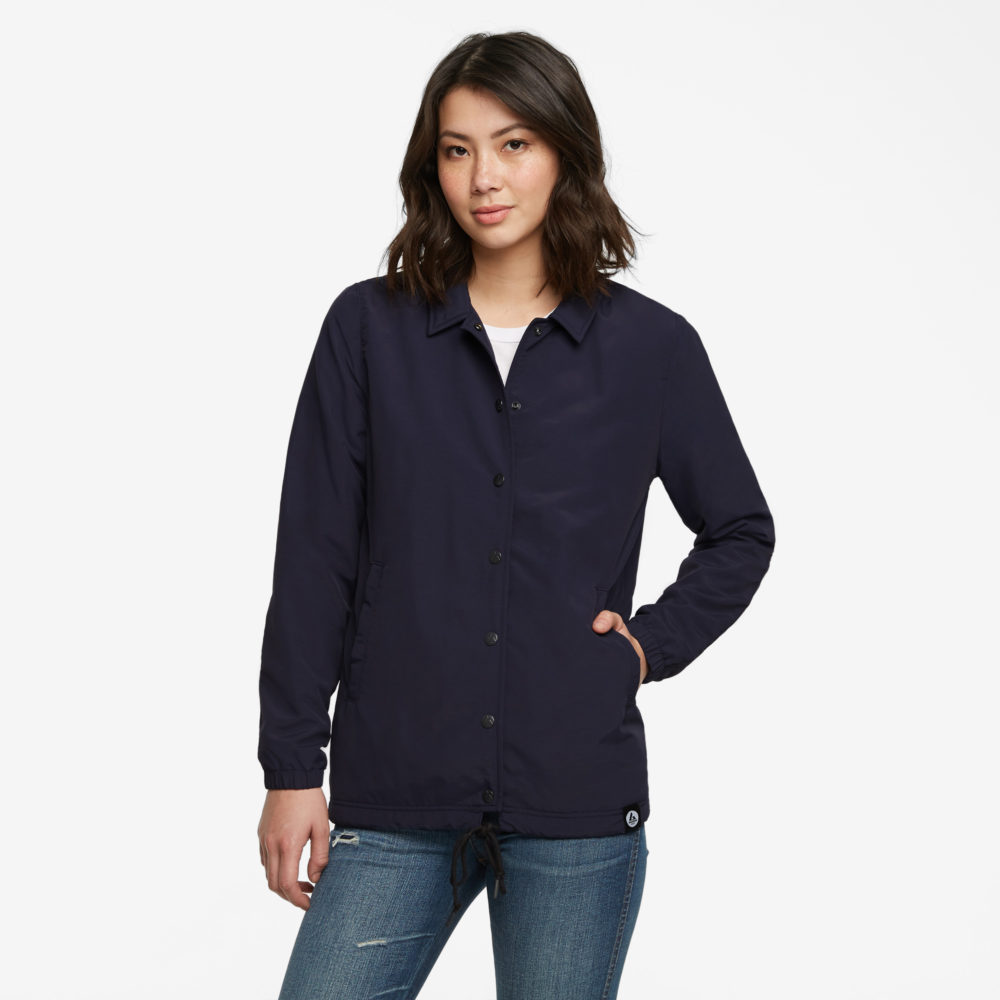 You can look like a sexy adjunct professor in the colors black, blue night or pine.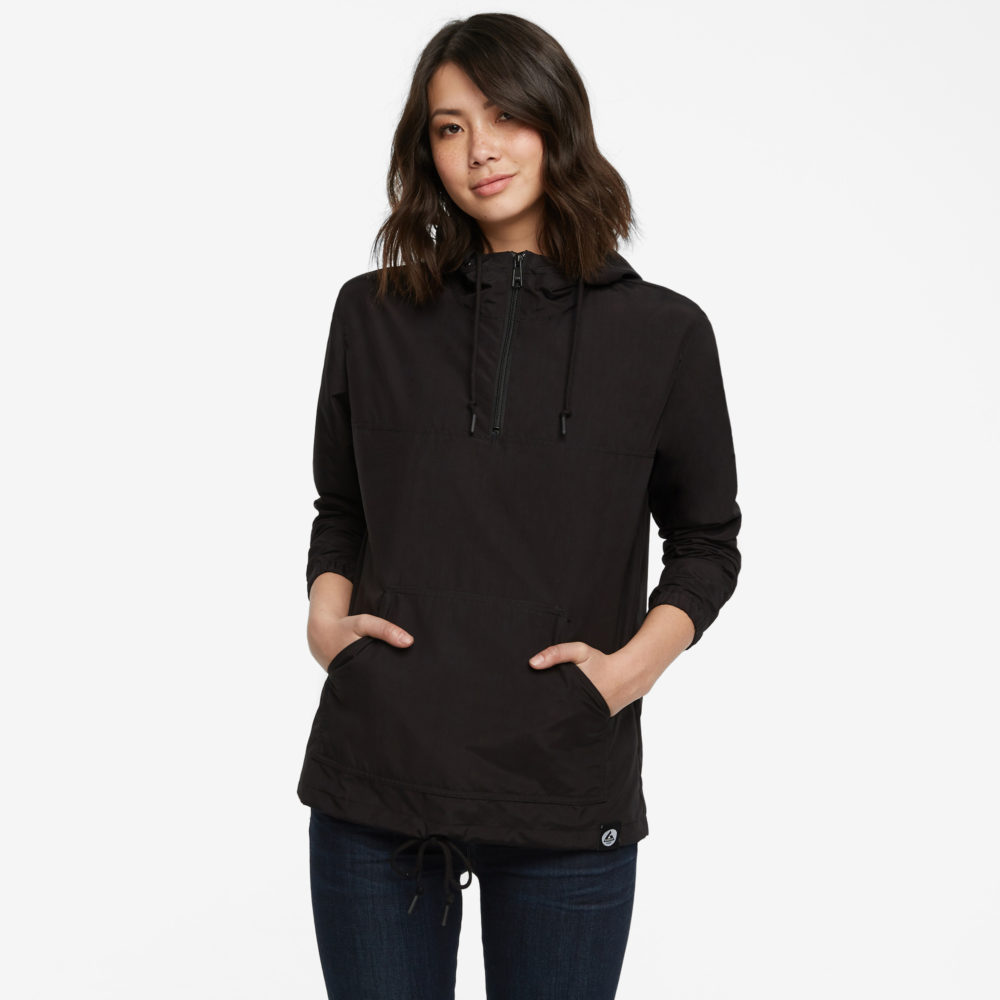 You can now channel a super laidback nylon-wearing reformed skateboarder.
We also included a pair of the super comfortable pants, so you can feel chill from head to toe.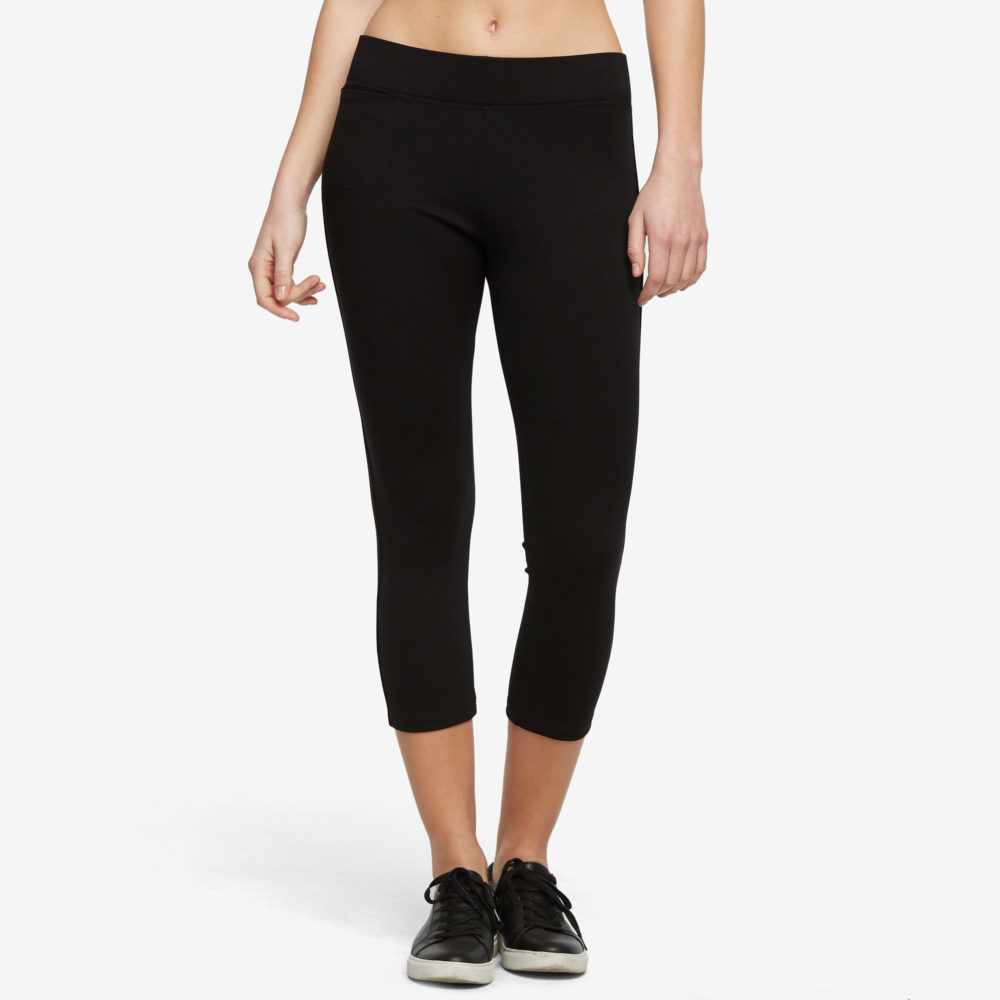 Unlike most yoga-style pants, these ones have a POCKET for your cellphone, cash, or secret love letters.
You can check out the full selection of leisurewear on the American Giant website.