Getting political…when you can't vote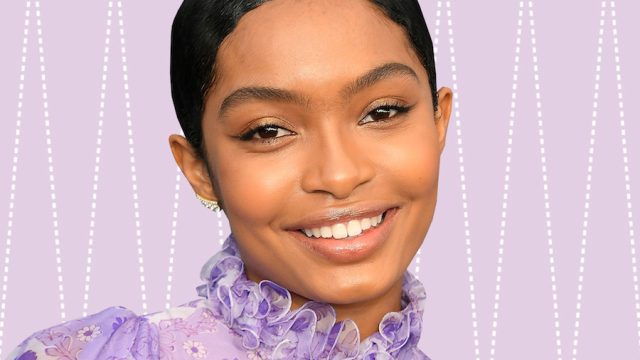 Below is an excerpt of Black-ish and Grown-ish star Yara Shahidi's essay from TOGETHER WE RISE, by The Women's March Organizers & Condé Nast, published by Dey Street. Copyright © 2018 by The Women's March Foundation. Reprinted courtesy of HarperCollinsPublishers. 
It was 7 a.m. on Tuesday, November 8th, 2016, and I was a 16-year-old at the polls, tagging along to vote, vicariously, through my parents. Although I was two years away from voting age leading up to the election, I had given my time to various Clinton campaign initiatives to encourage youth participation, doing my best to fulfill my democratic duty.
Flash forward to 12:01 a.m. November 9th, 2016: The unbelievable results were in, and I couldn't even process a result that I thought could only occur in an alternate universe. I thought, What would the outcome have been if all of my voting-age friends had participated in the election? A sense of helplessness came over me but I knew that feeling helpless wouldn't do any good. Instead, I began to dig deep and find other ways in which I could actively participate in our democracy. Coming from a family of activists, I have seen firsthand the infinite power that "We the people" possess to inspire true change. I had to recycle this negative energy I was feeling. I needed positive momentum.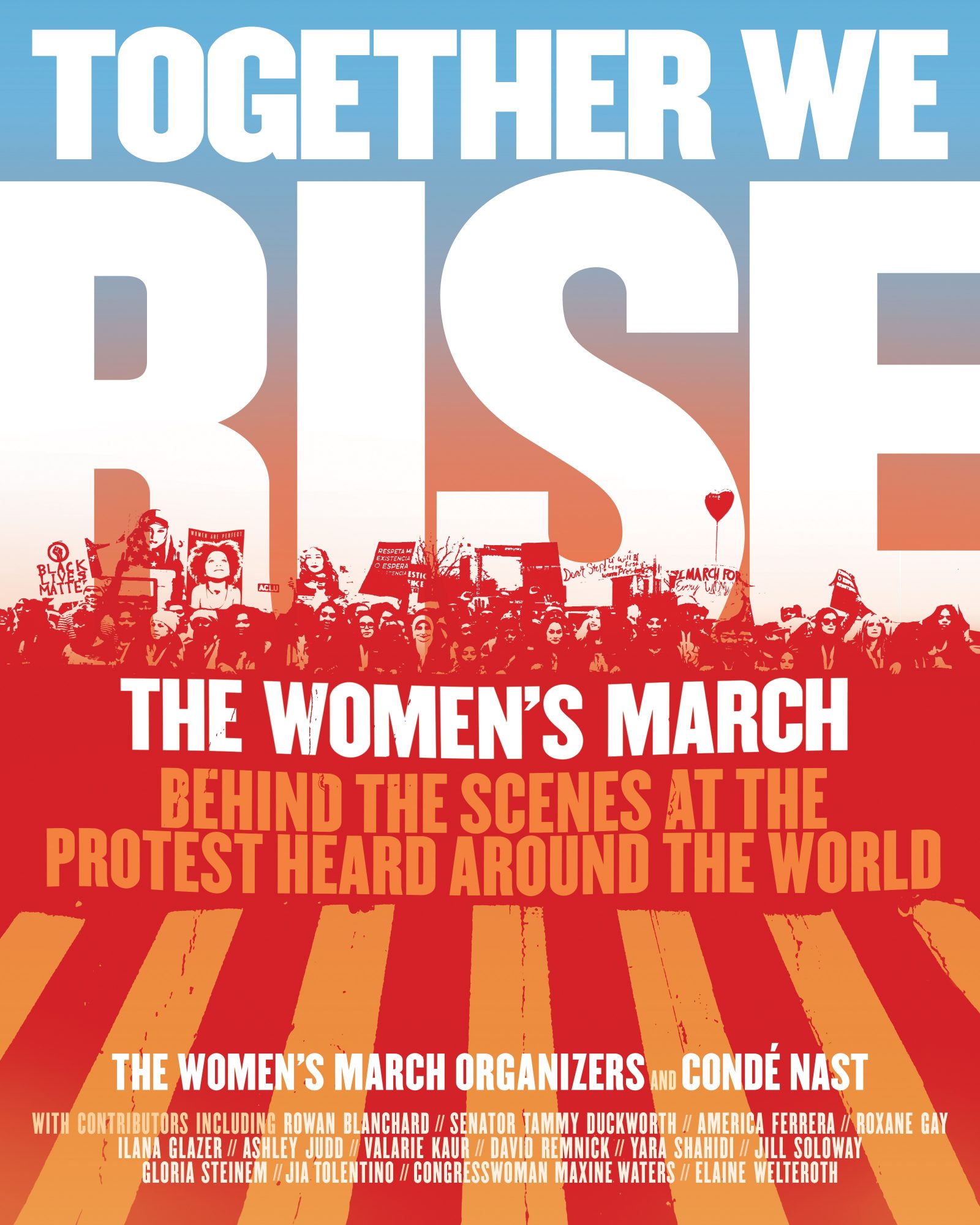 And then the Women's March happened: Positive momentum in a moment where I felt as though no one cared about equity, about the people whose very presence was endangered by the new administration. The Women's March proved that we care. Regardless of gender, ethnicity, race, or class, we care. I was lucky enough to attend the Los Angeles march with my mama and my TV mama (Tracee Ellis Ross), where I was surrounded by love, inspiration, and action. I bumped into friends, other activists and artists that I look up to, all there for the same reason, for closure, so that we could start anew. Being onstage, looking out into the unending crowd, the sea of people reminded me that there is no end to those of us who are dedicated to taking action, and loving one another amidst the chaos. I doubled down on my resolve to continue to participate. I know that I can gather a group of people and I can commit to myself and my community and continue fighting for what I believe in.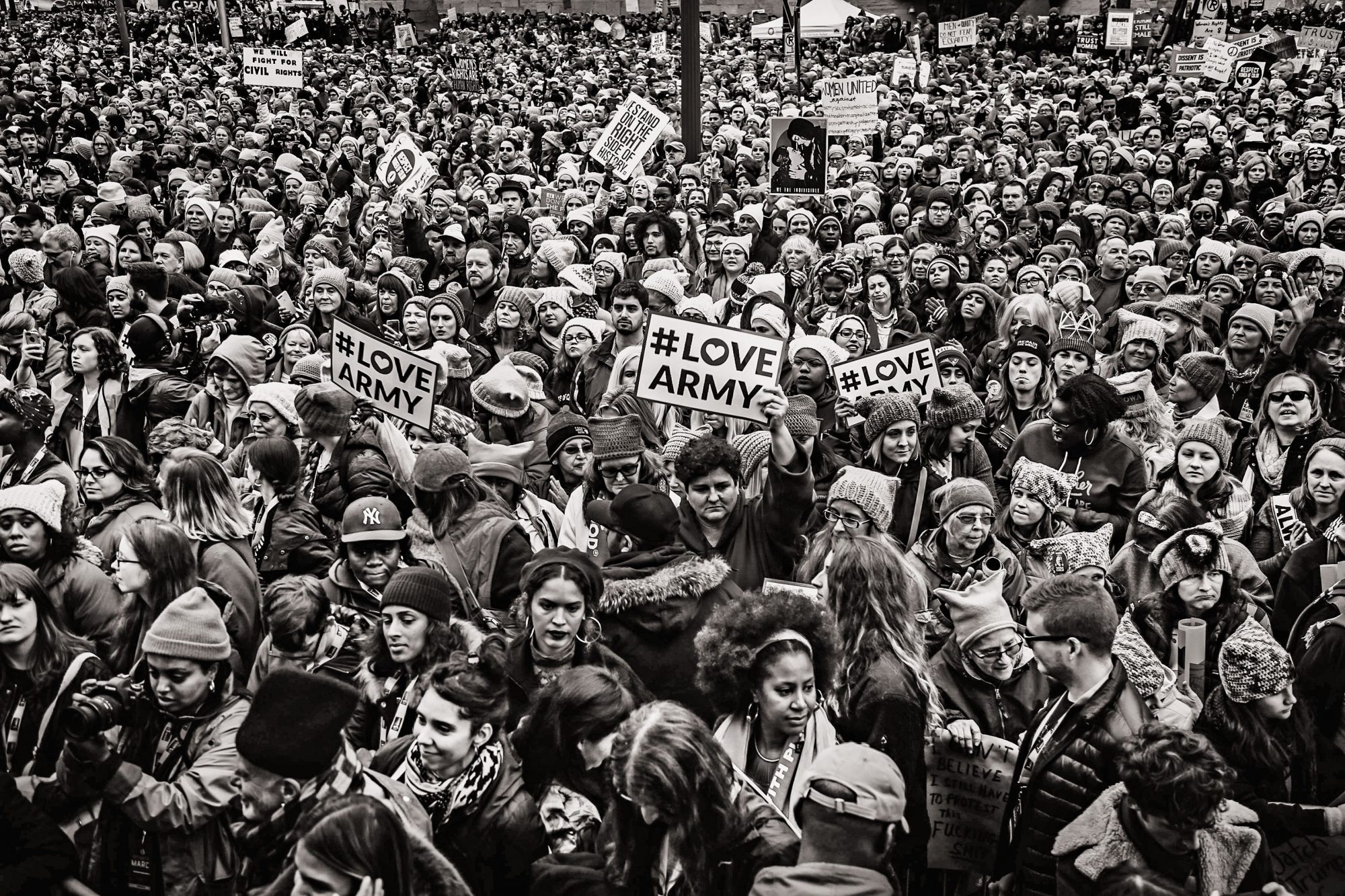 My takeaway from the Women's March? Even if, like me, you are not of voting age, there are so many things that we can do, like calling our elected officials, or continuing conversations with family members about issues that are important to us, to move our country in a compassionate, inclusive direction. We may not yet have the ability to vote, but we do have the power to influence the vote.