Yara Shahidi rocked a glorious unibrow on the 2018 Emmys red carpet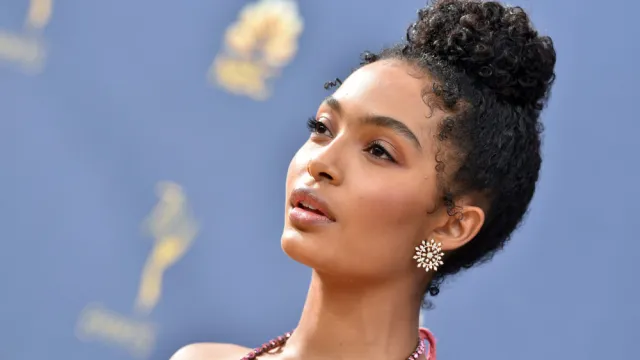 We know celebrities typically go through a lot of beauty and skin-care prep before walking the red carpet, and while we fully support women doing whatever beauty treatments make them feel beautiful, we're always psyched when they show off their natural glow. Case in point: Yara Shahidi showed off her unibrow at the 2018 Emmys, reminding us that natural brows are always gorgeous.
Shahidi has been open about her love of her unibrow in the past. In 2017, she posted a stunning shot of her full brows to Instagram, calling it a "unibrow appreciation post," and remarking that she, "had to get rid of it" as she transitioned to her role as Zoey on Grown-ish, adding, "you will be missed my friend…#TheyWillReturn."
And return it did.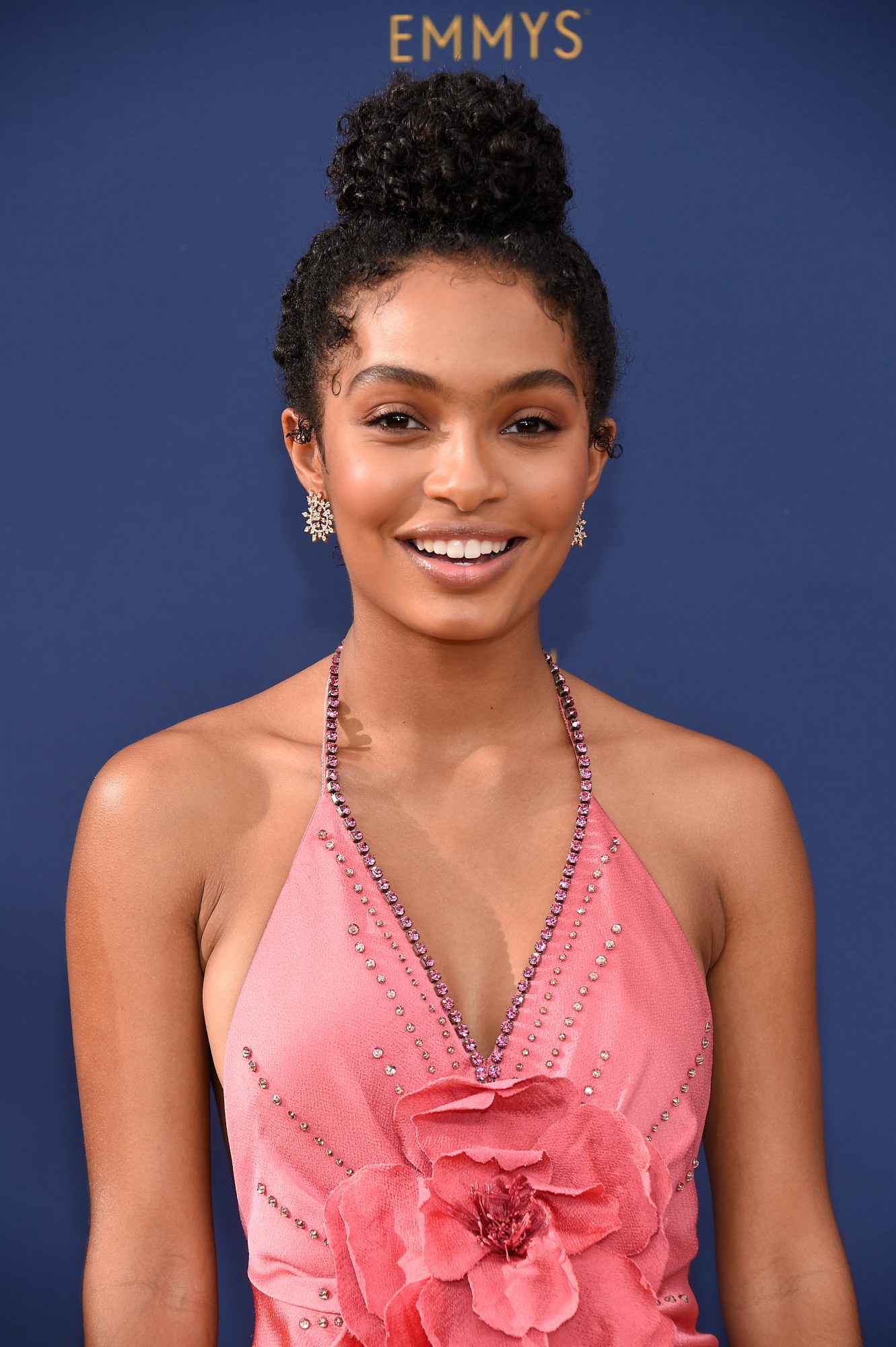 Shahidi's makeup artist, Emily Cheng, shared all the details on her beauty look, which was created entirely with Bobbi Brown makeup and SK-II skincare. The actress kept the look ethereal and neutral, letting her brows and natural curls—pulled high into a top knot by stylist Nai'vasha Johnson—shine through.
Cheng accented Shahidi's unibrow using Bobbi Brown's Dark Brow Kit and Perfectly Defined Long-Wear Brow Pencil.
While we fully support women (and men) doing whatever they want with their brows, it's also undeniably refreshing to see a celeb forego the waxing, threading, and tweezing before a red carpet event. It's a perfect reminder that we should always rock the beauty looks that make us feel fabulous, regardless of the trend-of-the-hour. Flawless.