Yara Shahidi totally re-invented the preppy look at the Inspiration Awards
Not since Cher in Clueless has someone redefined the preppy look in such an awesome way. Black-ish star Yara Shahidi served it out at the Inspiration Awards. Her look is not only giving us full-on glamour, but can totally be inspiration for your next power outfit.
Yara is a shining example of what young women in the entertainment field should be. Because of her hard work, she's balanced school and a heavy shooting schedule for Black-ish. She even earned a spin-off series all on her own. Such gravitas has clearly prepared her to be both an inspiration and style icon at such a young age. And her preppy look by Adeam totally proves it!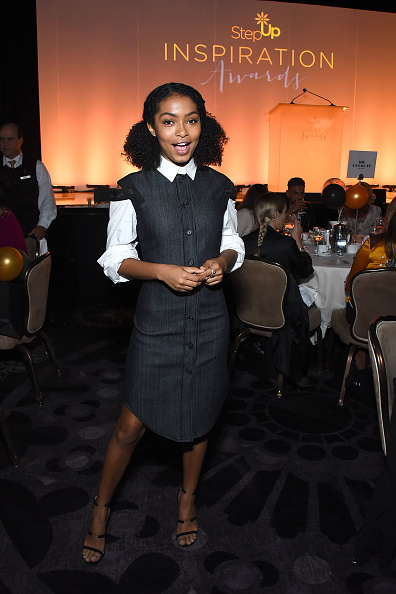 The dress is a perfect combination of sleek and powerful. It exudes confidence out of every stitch. Cher and Dionne would totally approve.
First of all, Yara slayed the red carpet at the 13th annual Inspiration Awards on Friday.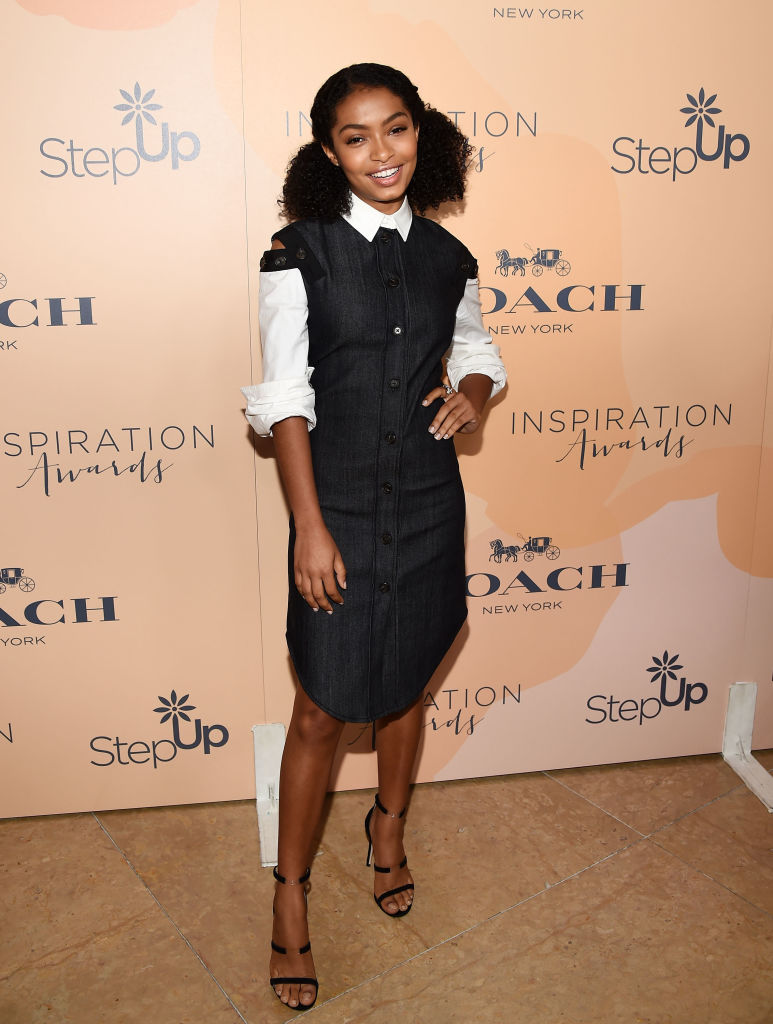 Then, Yara Shahidi gave a wonderful speech. Her show Black-ish was honored at the Inspiration Awards.
Yara is also an inspiration herself. She has been public with her charity work, which includes being a mentor for the Boys and Girls Club and speaking out against hate crimes and bullying. All this before the age of 18. Now that's using your voice!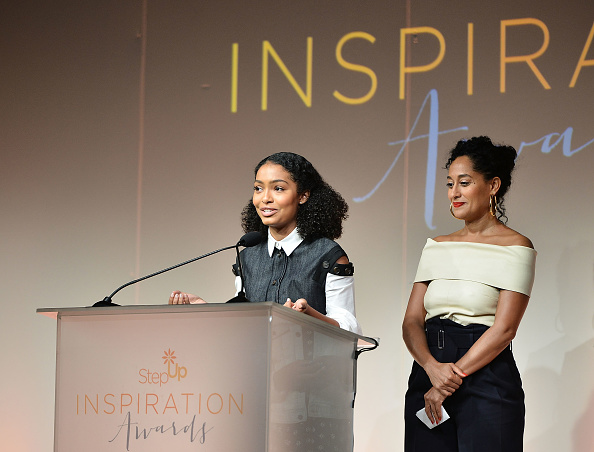 Just look at how supportive and proud Yara's television mom, Tracee Ellis Ross, is standing behind her. Who wouldn't be proud of such an intelligent and kindhearted young woman? But don't forget her television father, Anthony Anderson. He was there by her side as well.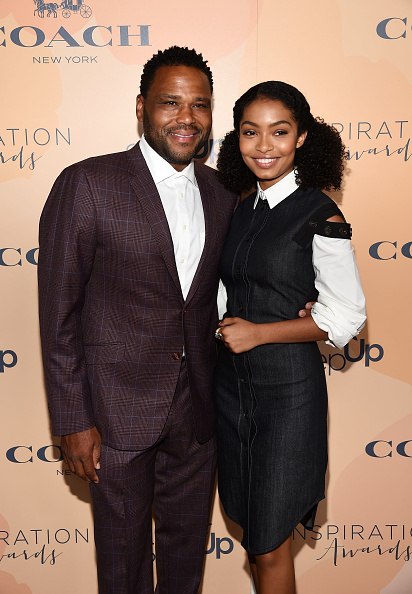 So in addition to giving us a brand new take on the preppy look, Yara also inspires young women to achieve far above what society tells them they can achieve. Now that's something we can all get behind.