This sexy Jon Snow costume is perfect for your next "Game of Thrones" binge or cave adventure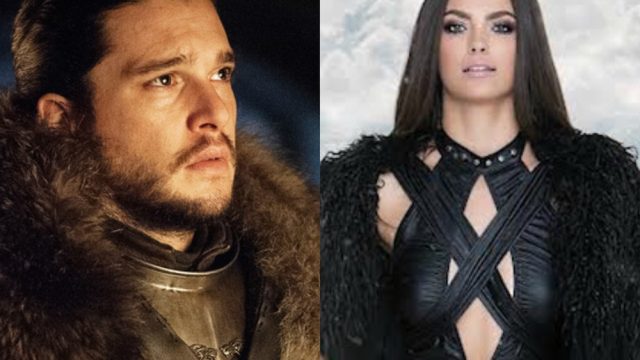 We officially cannot deal with the fact that this coming Sunday will be the last episode of Game of Thrones of the season — word on the street is that we won't get the final season until mid-2019! Luckily, you'll be able to channel your inner Jon Snow, thanks to this Sexy Northern Queen Costume by Yandy — perfect since Halloween is just around the corner.
If cutting up Ikea rugs for a DIY Halloween look isn't quite your thing, you can just pick up a ready-to-go costume and heads will turn! Just because the season is ending doesn't mean we should let the spirit of the King of the North disappear. We can't even imagine what the world will be like come 2019, so we gotta live it up and fan out while we can.
And if you're wondering if there's going to be a Daenerys-inspired item, there is! While there isn't an official release date, just know it should be coming out soon.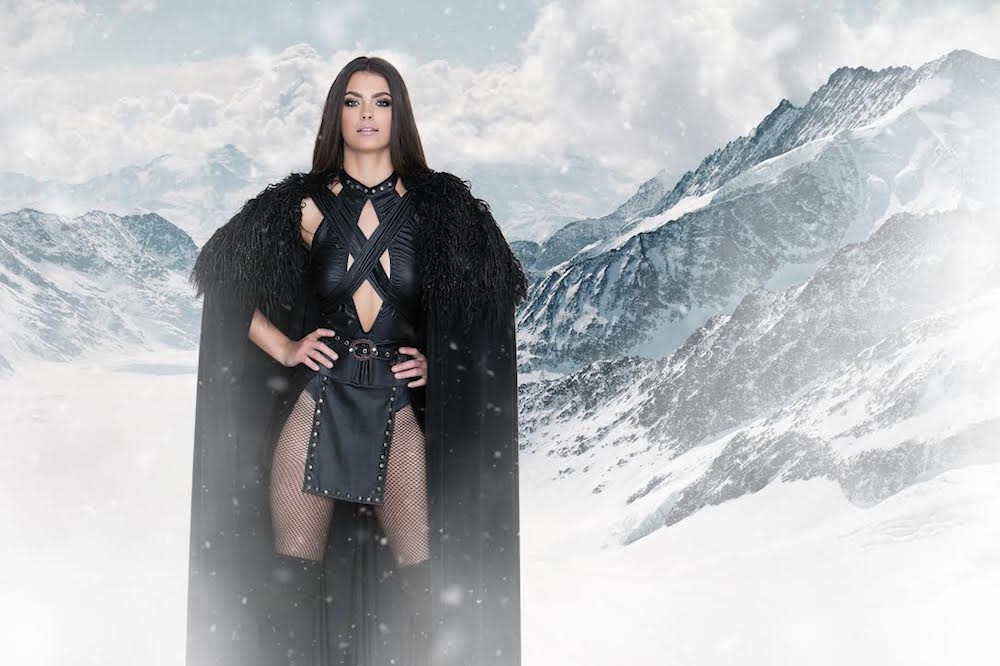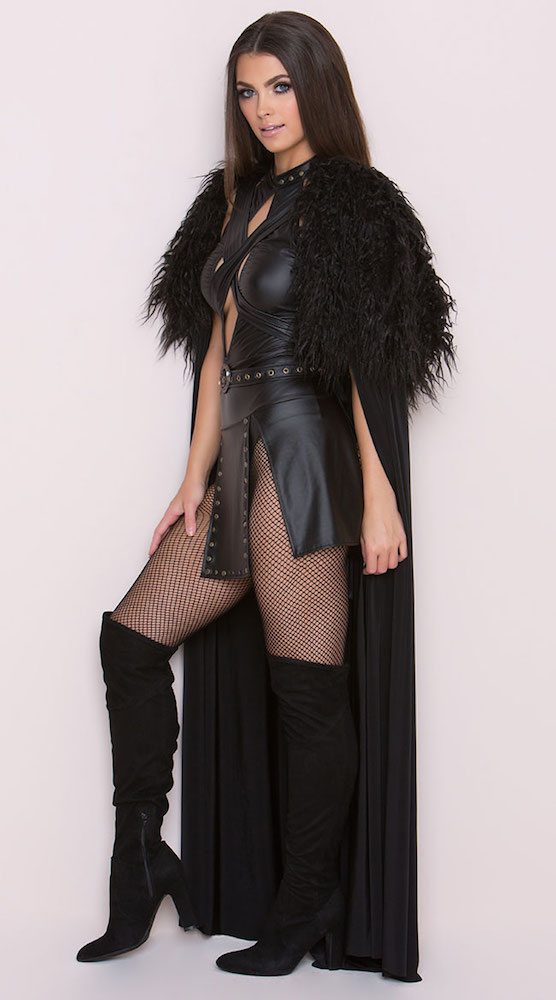 You'll feel fierce as hell in this getup! All you need is your Ghost pup and you're set.
This costume was made in the USA and looks like it's worth every penny. It features a black romper with a high neckline, gold stud accents, a cut-out bodice panel, draping panels with studded accents, an adjustable waist belt with a bronze buckle, a cheeky cut-back, and a long black cloak with faux fur trim and tie closure.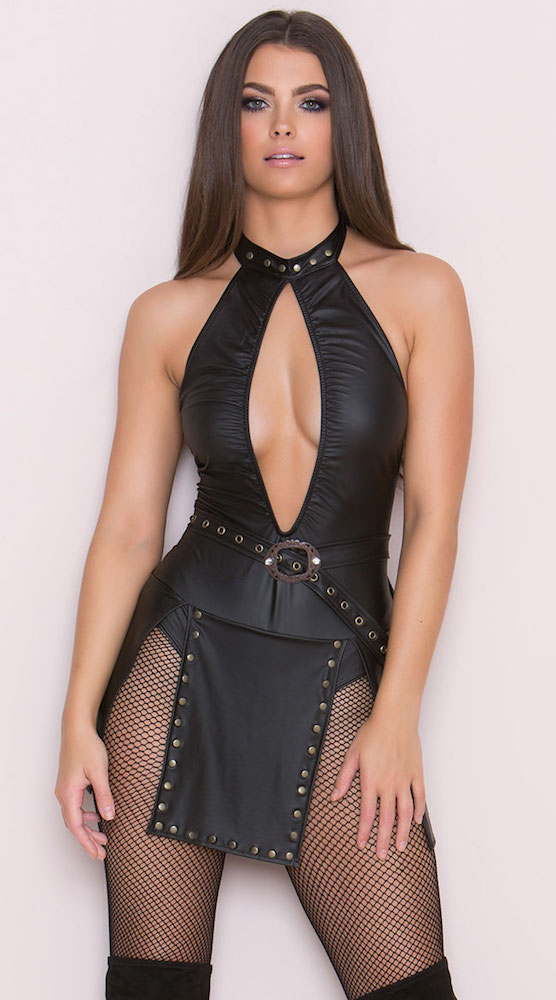 Can you imagine the double takes when you roll up to your Halloween party in the Yandy Sexy Northern Queen Costume?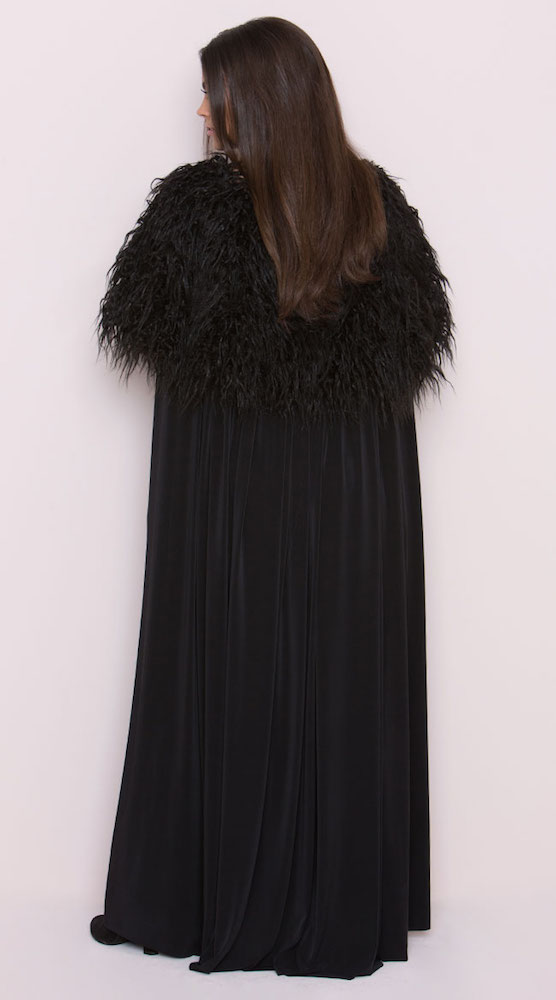 Not only is it super timely given all the Game of Thrones madness that is going on, but it's just a great looking costume as it is.
It's never too early to start planning your Halloween looks, so make sure you bookmark this one and have a good long think on it, because we have a feeling it'll be well worth the splurge.