14 vintage Victoria and David Beckham moments that will make you believe in true love
1. This pure moment in 1998, when Posh and DB were newly engaged and couldn't contain the PDA: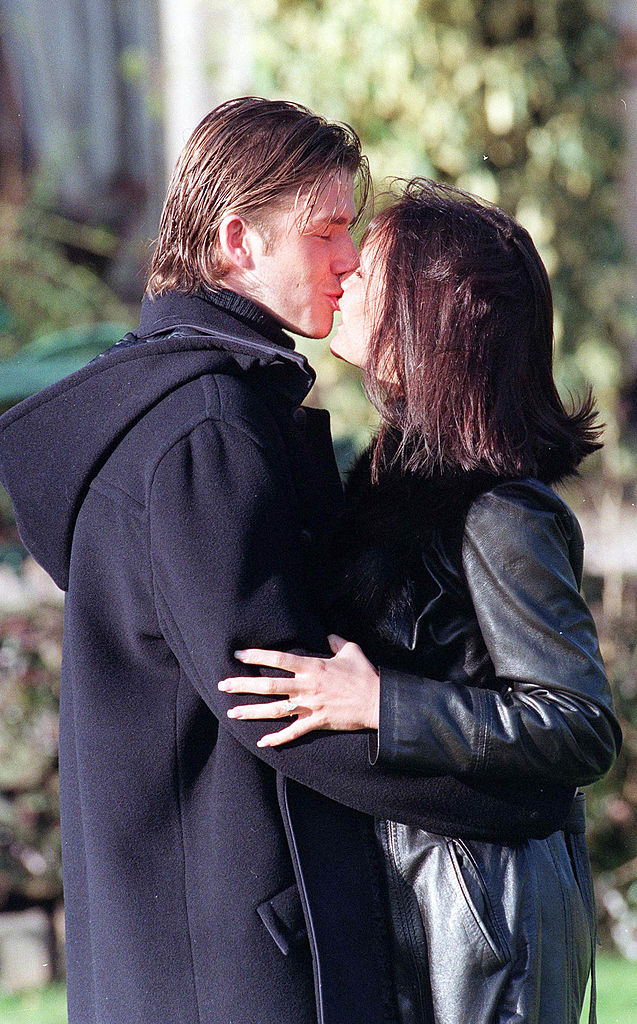 2. When David just couldn't get through a meal without sneaking a kiss: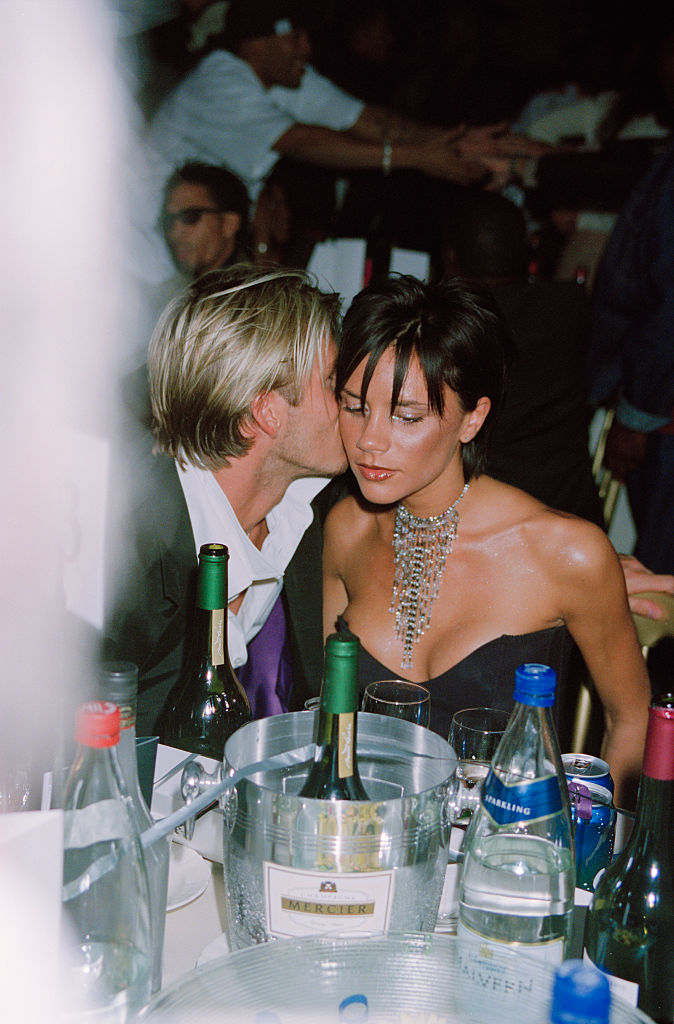 3. When they stayed close in a crowd. And David sported this headwear.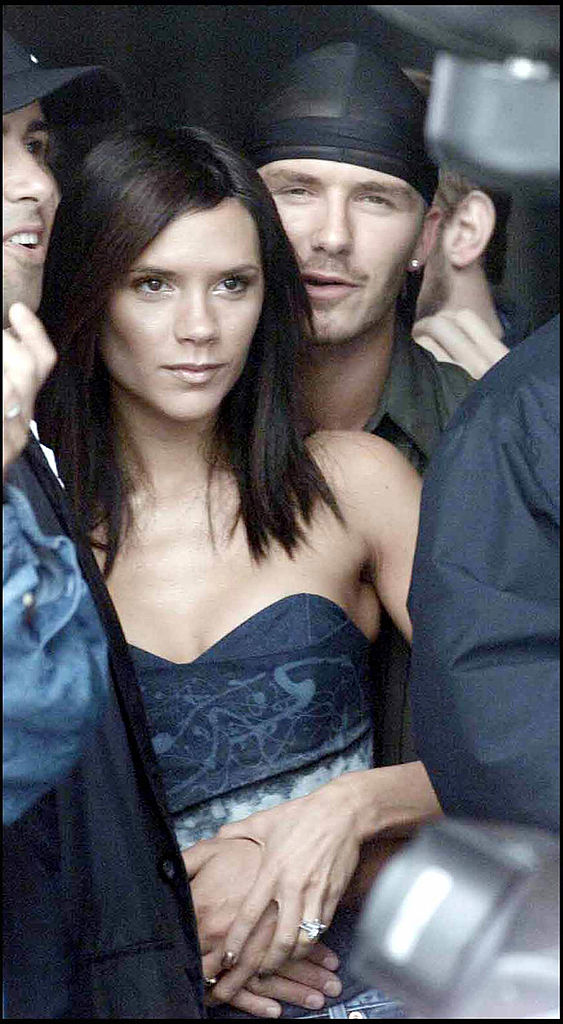 4. In 2000, the pair loved leather almost as much as they loved each other: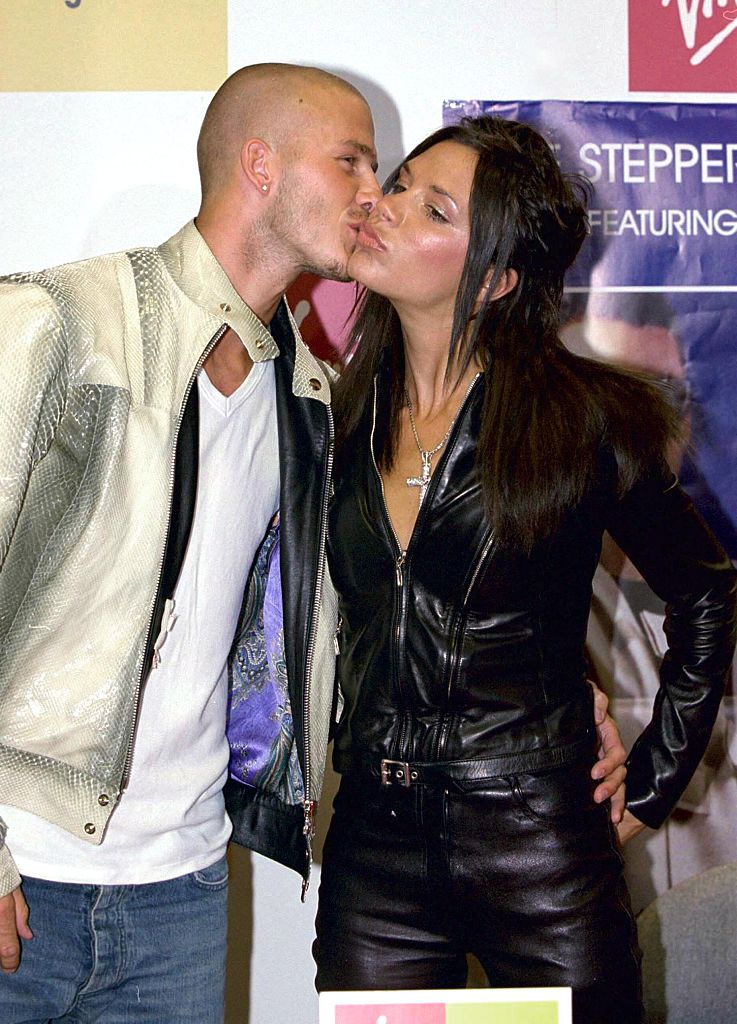 5. UNGGGHHGHGHHGGGG this neck holding in 2001 is killing us: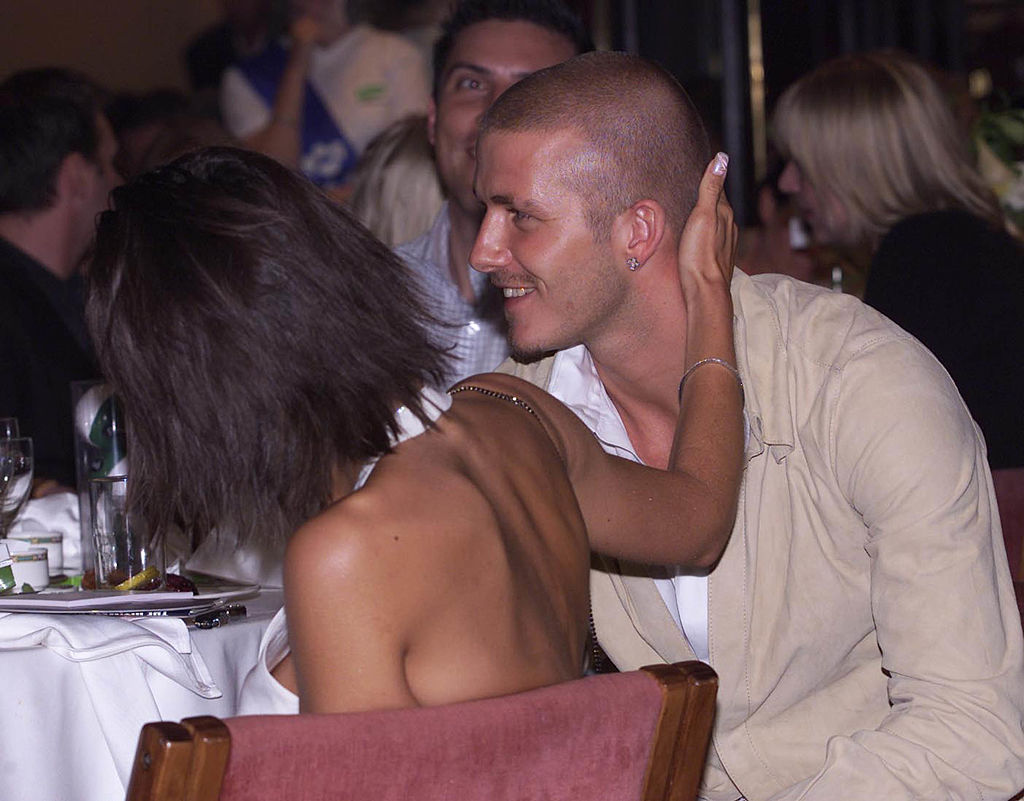 6. And this butt-touching at the 2003 MTV Movie Awards? SWOON.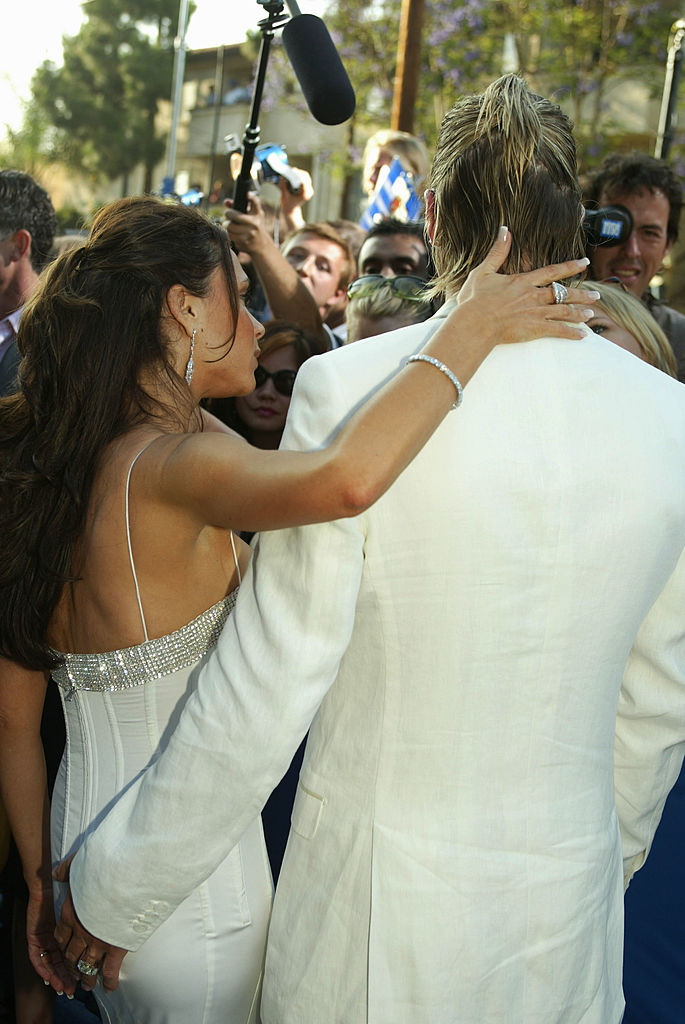 7. In 2003, David's long hair must have made him even that much more irresistible. It's like Victoria doesn't even REALIZE she's touching him.
8. EVEN IN CHAOS THEY STILL HOLD HANDS.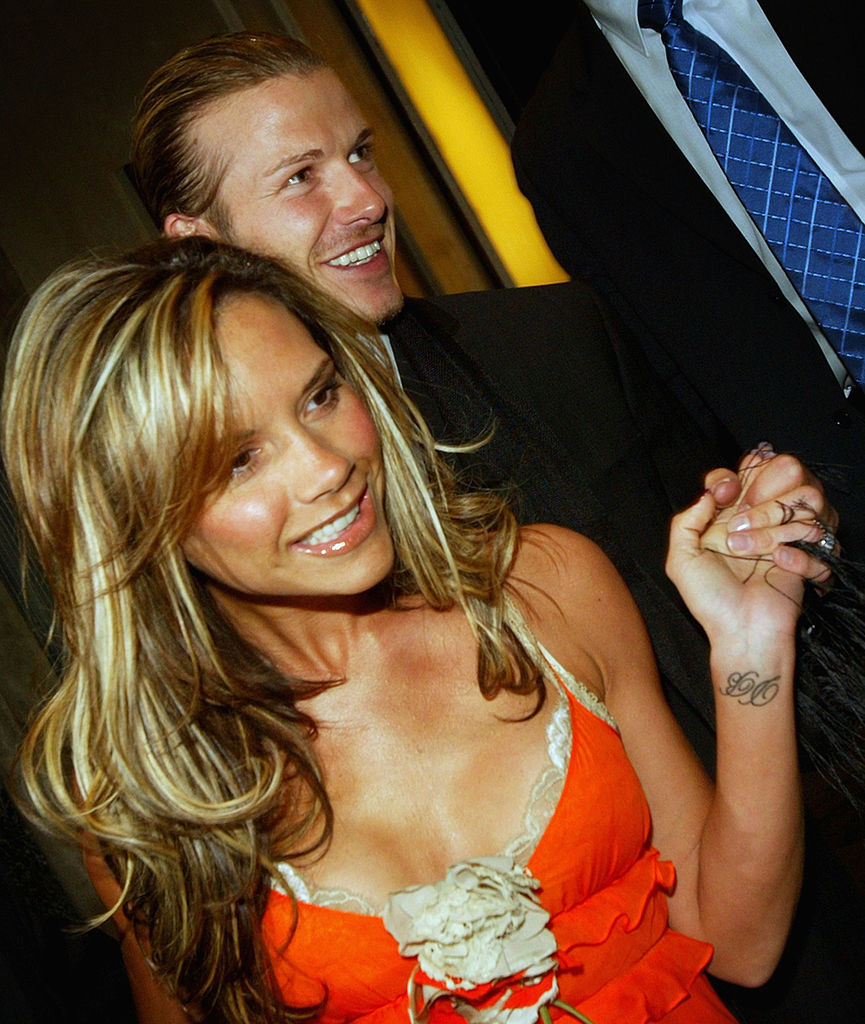 9. In 2004, having random handkerchiefs hanging out of your pockets was all the rage. And so was forehead-kissing on the red carpet.
10. GET A ROOM, YOU TWO! Hahaha, j/k please don't.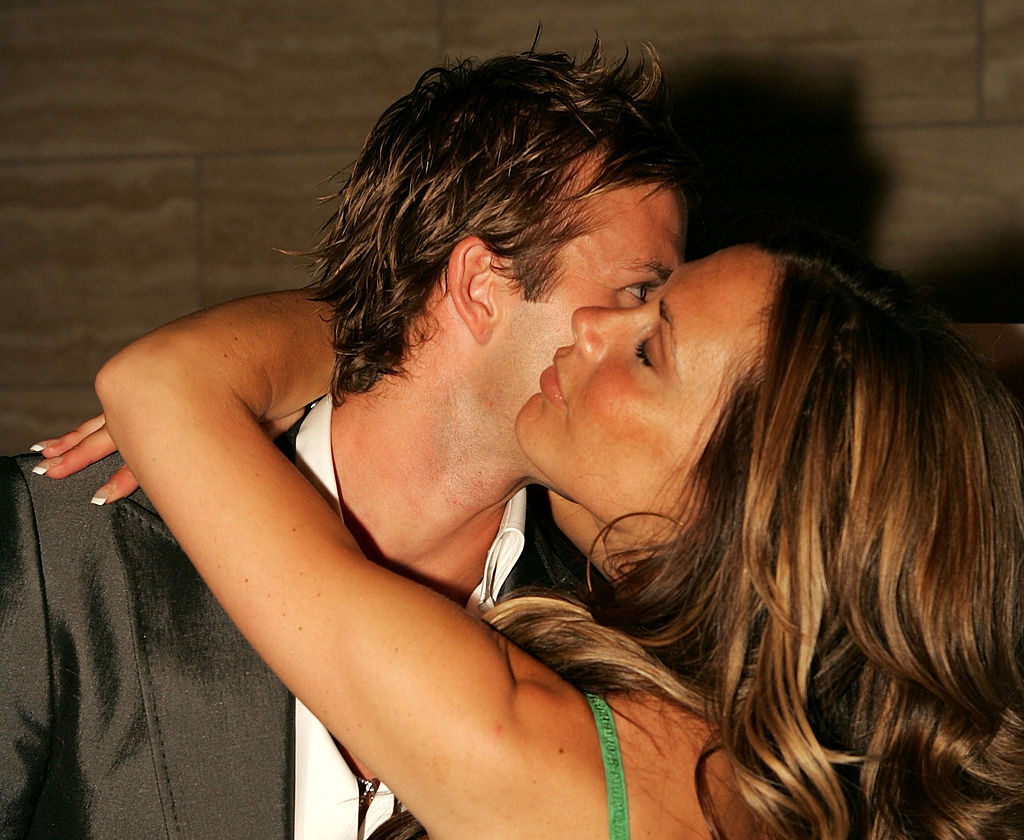 11. David's protective arm is EVERYTHING. Also: He looks UNREAL here.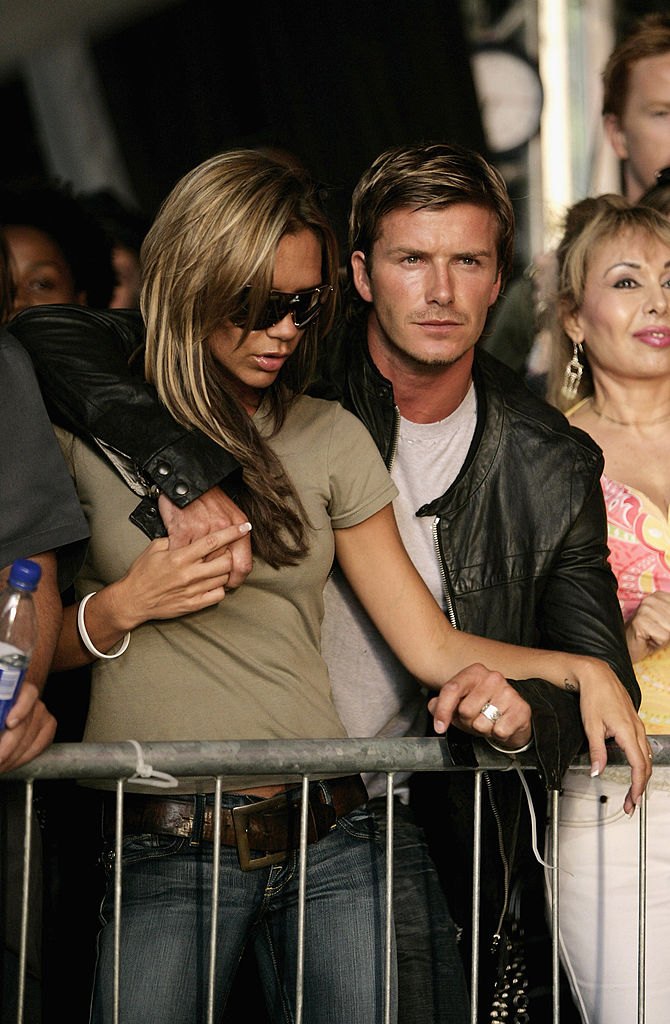 12. 2007: Butt-touching still a thing.
13. They literally lean on each other. WTF how are they so in love?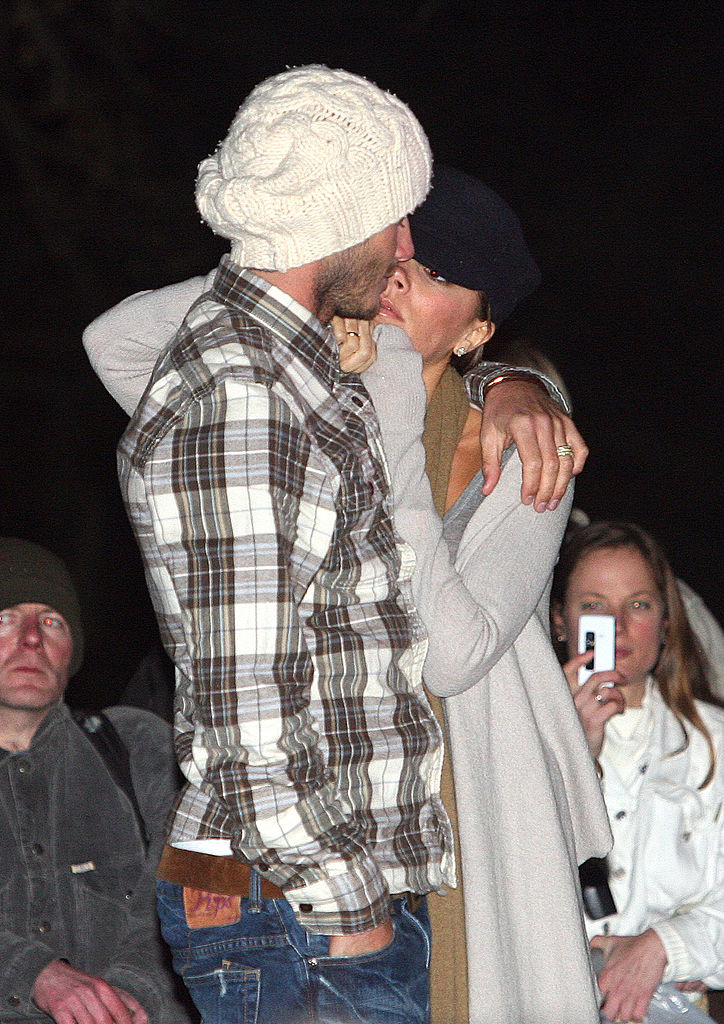 14. And finally, 2009: #ALLTHEGOALS.