YAS, sounds like Sophie Turner will be back as Jean Grey for the next X-Men Movie
Good news for fans of X-Men, Game of Thrones, and all-around Sophie Turner enthusiasts: She'll be back to fight another day as Jean Grey.
The fierce and kickass (? of the North) just hinted that she'll be returning in the next X-Men movie, and it will begin filming later in 2017. Sophie played Jean Grey, one of the most powerful mutants ever, in X-Men: Apocolypse last year. And she told HeyUGuys on the BAFTA Awards red carpet that she'll be back again in the sequel. Which is just super exciting for the world because we love Sophie so much.

Plus, Jean Grey is one of the coolest members of the X-Men. She's a level 5 mutant and a match for almost anyone she meets. Also, the next X-Men film will be set in the 1990s. So it will be pretty freaking awesome to see young Jean Grey wearing some 90s gear! When Director Bryan Singer was out promoting X-Men: Apocalypse, he hinted to Fandango that the X-Men could be headed for space:
"Another thing that's been introduced in the comics is a big alien, interstellar tenant within the X-Men universe that hasn't been explored. And to me, that might be kind of fun because I'm a huge Star Wars and Star Trek fan, and exploring the X-Men universe and being able to utilize that would be exciting, visually."
Space?! Aliens?! How epic! Although Singer isn't slated to direct the next film, he could be hinting at elements of The Dark Phoenix Saga where Jean Grey transforms into "Phoenix." Sound familiar? This kinda happened in X-Men: The Last Stand. You know, when those older people all played X-Men? I know, it's all getting a little confusing. All you need to know is that Sophie Turner will be back as Jean Grey.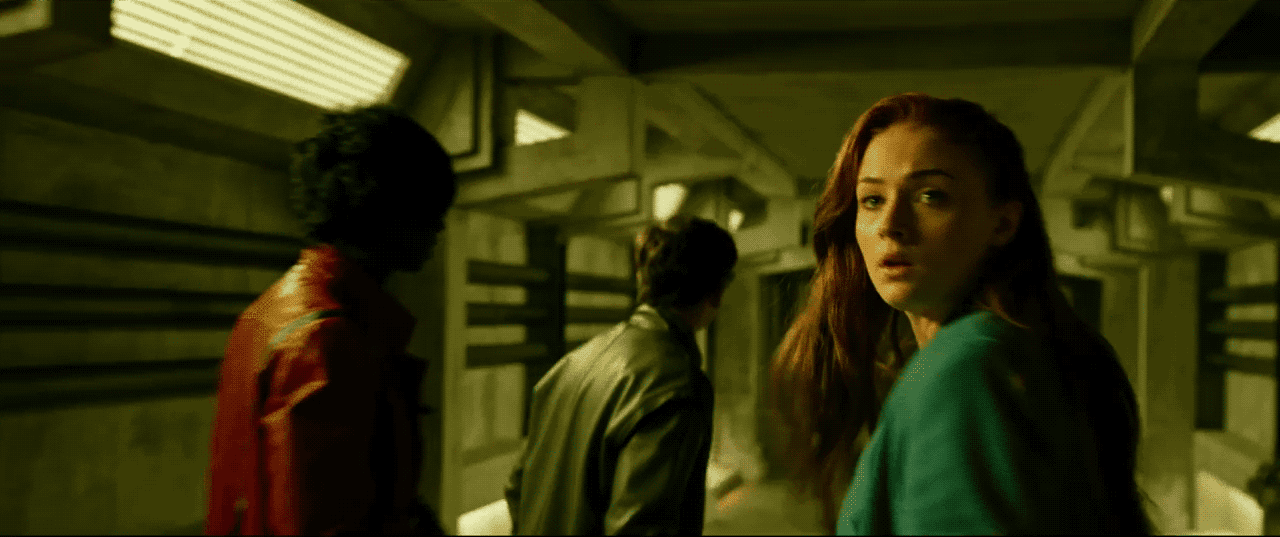 We likely won't see the next X-Men sequel film until at least 2018. In the meantime, Wolverine will be back in Logan soon. That might fill the X-Men sized hole in your heart for now!