The truth is out there, and it means "X-Files" is coming back for Season 11!!
I want to believe! It's been over a year since The X-Files Season 10 ended with the uncertainty of the future of the show. But good news has just arrived: FOX announced Season 11 of The X-Files which will be a new event series airing next season. And we are excited to have Mulder and Scully back on the case because we love them almost as much as they love each other. *FEELS*
The X-Files opened back up after 14 years with a six-episode Season 10 back in January 2016, but after leaving on a huge cliffhanger, fans were left wondering if they'd ever get all of the answers. Well, now we have the truth — more episodes of The X-Files are coming in the 2017-18 season to FOX. And this time, the event series will be 10 episodes!
Fox Broadcasting Company President David Madden said this to Deadline Hollywood about the series return:
"Chris [Carter] creativity, along with the brilliant work of David [Duchovny] and Gillian [Anderson], continue to propel this pop culture phenomenon, and we can't wait to see what fresh mysteries Mulder and Scully uncover in this next chapter of The X-Files. 
It's official!
All we know so far is that they'll be shooting this summer with the episodes premiering late 2017 or early 2018. So will we find out about the space ship that was hovering over the Earth last time we saw our duo?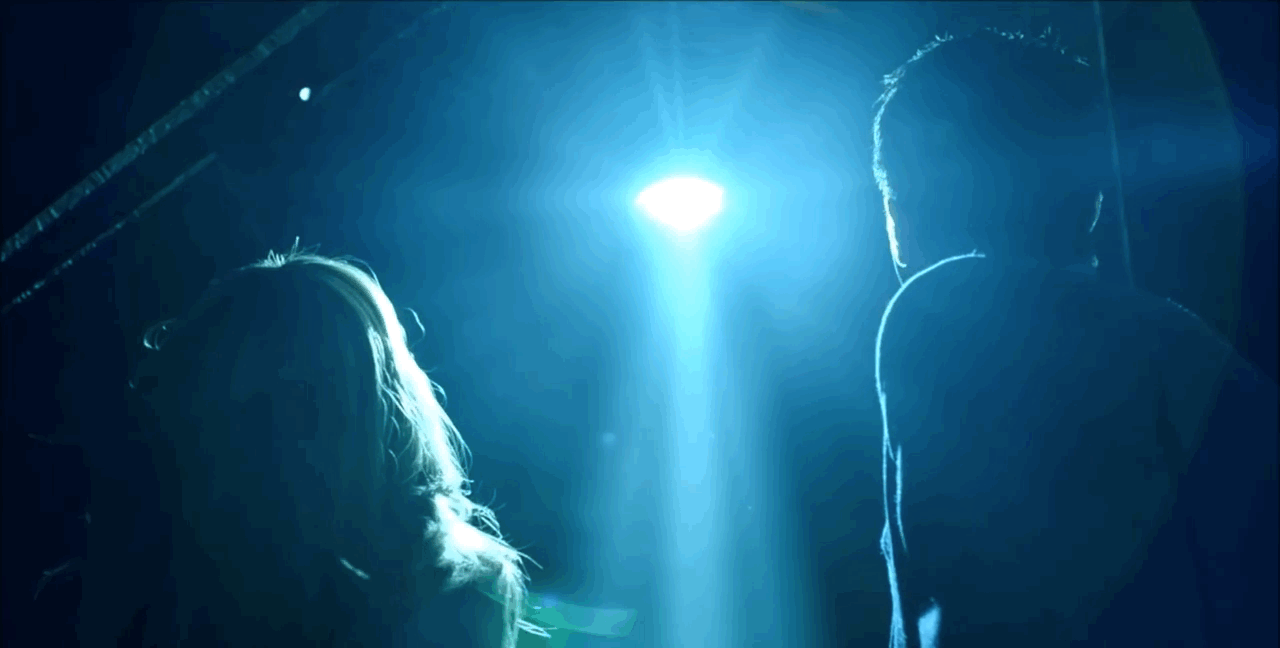 And what about Mulder and Scully?! Luckily, Gillian Anderson and David Duchovny are both back in the upcoming season. Because what's The X-Files without them?
I won't lie, I'm personally super excited about the announcement of more episodes of The X-Files. But now that the truth is out there, it's time to start speculating on what crazy alien-related adventures they'll get into this time. Just remember: Trust no one!