A Wu-Tang Clan x Milk Makeup collab just dropped, so it's time to "bring da ruckus"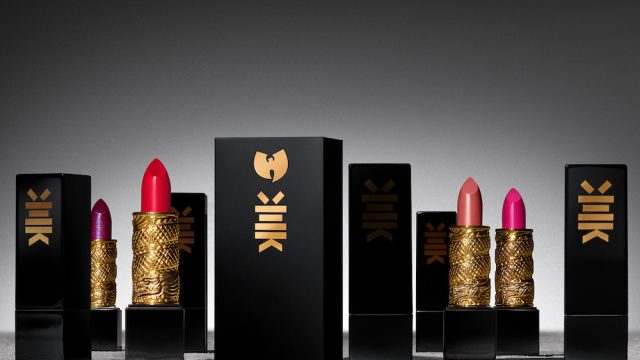 Beauty brand Milk Makeup just announced an unexpected collaboration with hip-hop powerhouse Wu-Tang Clan, and we're ready to give them all of our "C.R.E.A.M." Inspired by the two groups' shared NYC roots, this collab has badass written all over it. The Wu-Tang x Milk Makeup collaboration consists of eight luxe lip colors in varying shades to channel your inner "Wu Warrior" and a 24K gold-plated Wu-Tang emblem mirror.
The campaign for the collection features the insanely talented Teyana Taylor in a kickass Kung Fu-inspired visual. The collection, which can be purchased as a set for $440 or individually at $55 per lipstick, is already live on Milk Makeup's website. It's time to act fast, and  "bring da ruckus" while you're at it.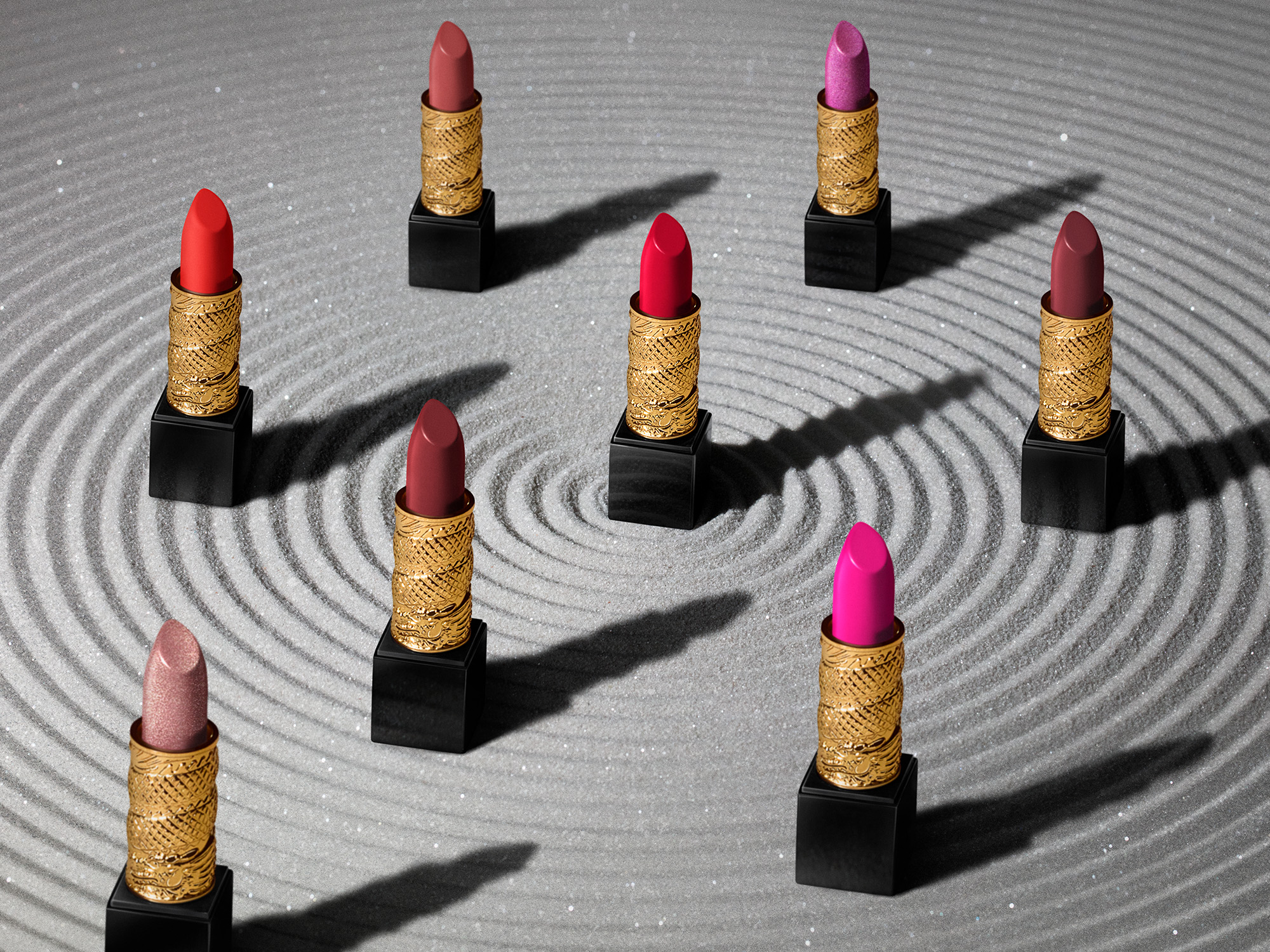 Some people may be a little shocked by this hip hop-inspired makeup collaboration. However, when you put together one of the greatest rap groups of all time and an amazing makeup brand, nothing but raw greatness can come from it.  According to Milk Makeup's Founder Mazdack Rassi, the Wu-Tang x Milk Makeup collab was a carefully curated collection and partnership. Rassi stated the following in a press release:
"We wanted our first collaboration to be with a seminal icon who moves between culture and music and helped shape a generation. It had to transcend time and culture; it had to be a global idea, but it also had to be New York at its roots, because that's where we're from.
Inspired by Wu-Tang's penchant for Shaolin Kung Fu, each lipstick color in the collection is named for one of the eight elements of the I Ching trigrams (Chi, Sacred, Fire, Flow, Frequency, Source, Cypher, and Ruckus). Additionally, each lipstick is infused with sacred ingredients such as lotus water, cherry blossom, and ginseng. These long-wearing lipsticks come in three different armors (aka finishes) including high-shine, dimensional glitter, or nourishing matte. Every shade is meant to help you transform into your own badass Wu Warrior.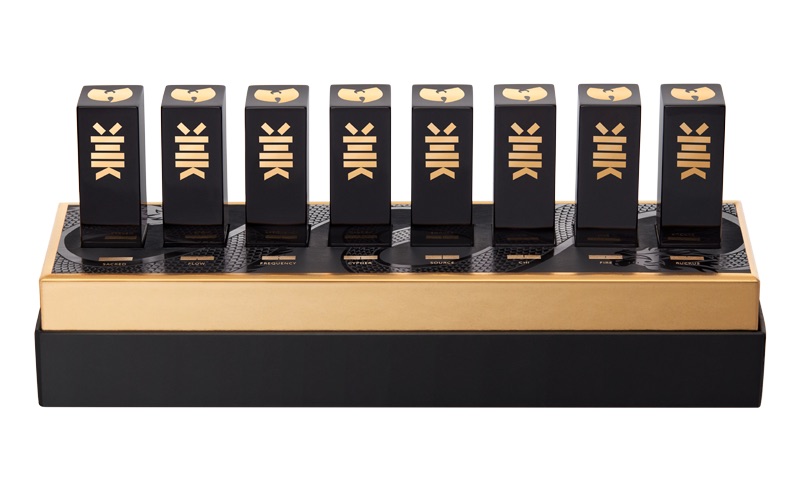 The video campaign features Teyana Taylor unleashing her Wu Warrior with an original score composed by none other than RZA himself.
https://www.youtube.com/watch?v=G7s5rbM9J3w?feature=oembed
This collection screams old-school NYC underground, and we're totally here for it. For your pleasure,  here are some of our favorite shades from the collection: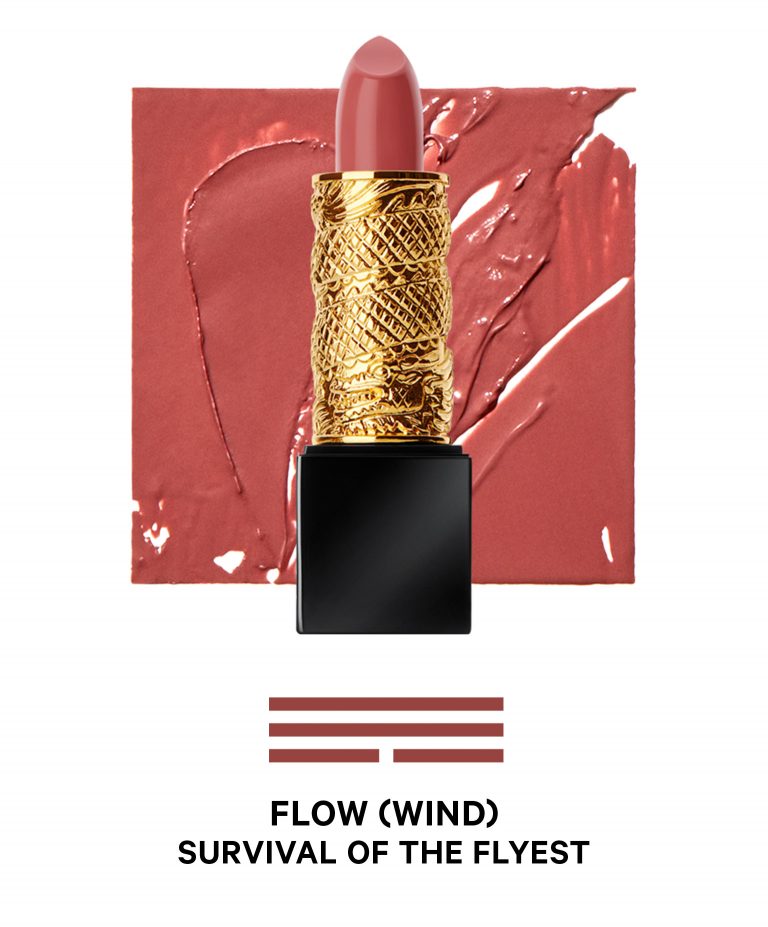 A burnt rose to help you move at constant serenity.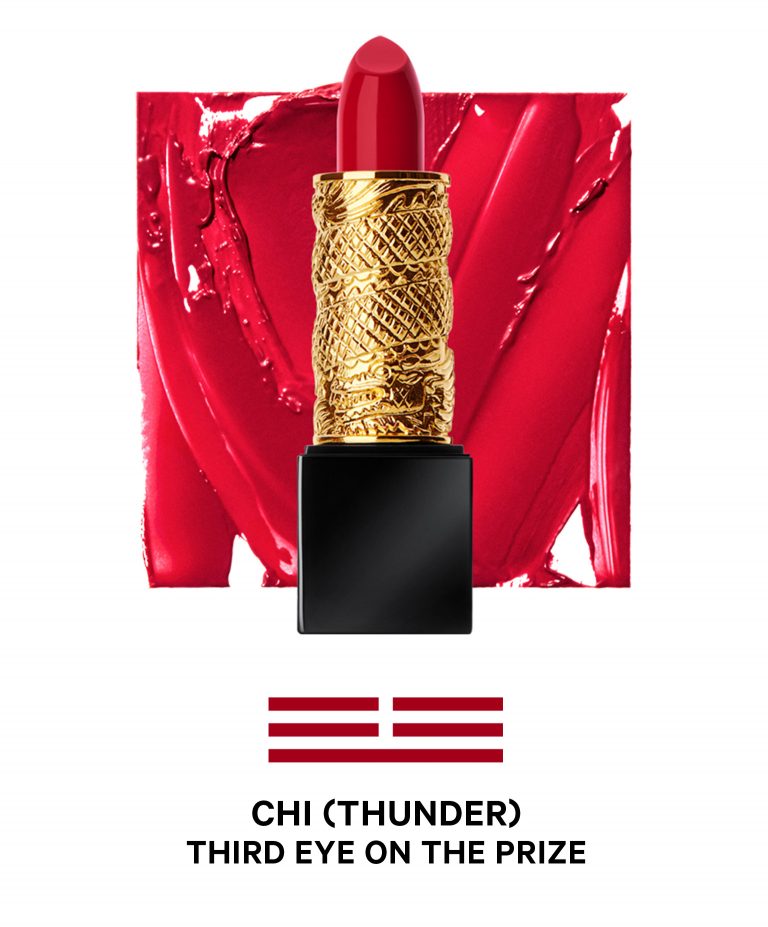 A true red made for a true Wu Warrior.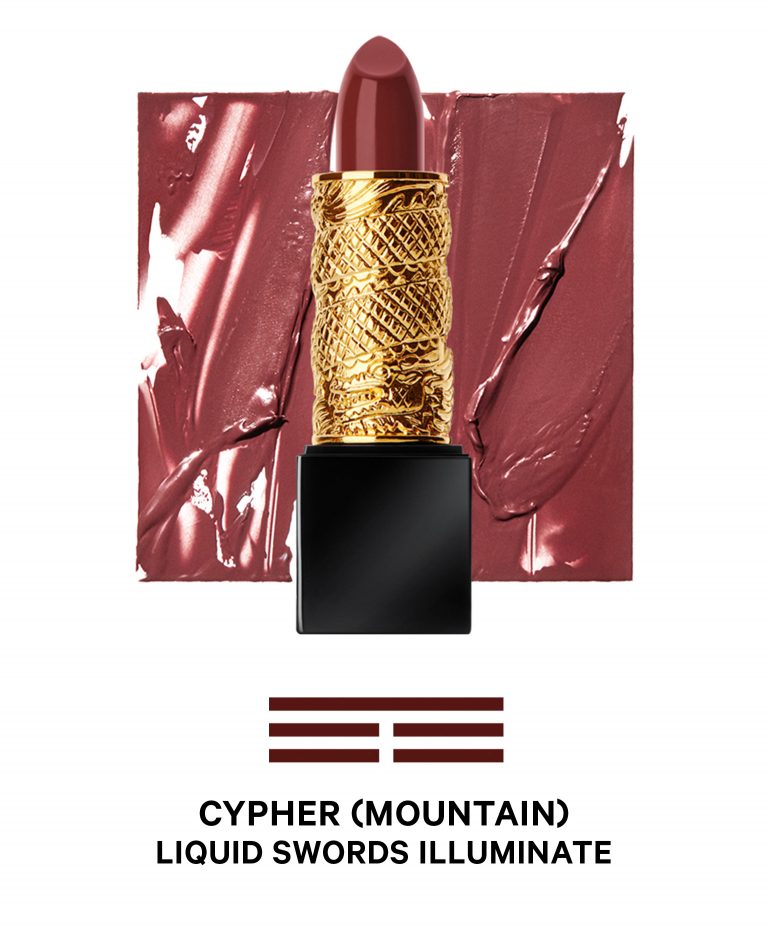 To help you ascend to the peak of self-knowledge.
4Wu-Tang x Milk Makeup  Lip Color in Ruckus, $55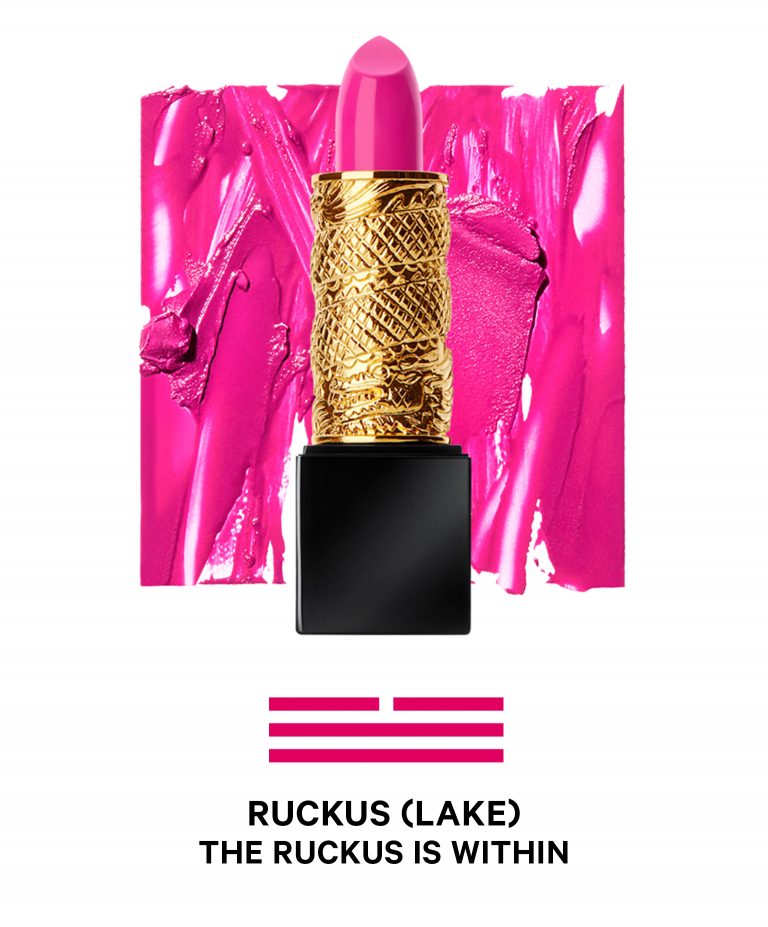 A bold pink that packs a powerful punch.
Shop the collection now on Milk Makeup's website.