This is officially the world's ugliest dog (but we think she's precious!)
You've definitely heard of the Westminster Dog Show, but have you heard of The World's Ugliest Dog Competition? Honestly, we hadn't either but now it's our latest obsession. While the name may sound a bit judgemental, what we love about this contest is that it's really a celebration of imperfections.
The contest has been taking place in California, for over 50 years, and this year's winner is a 17-year-old Chihuahua/Chinese Crested miniature who goes by the name Sweepee Rambo. She's pretty special looking, and we mean that in the absolute best way possible.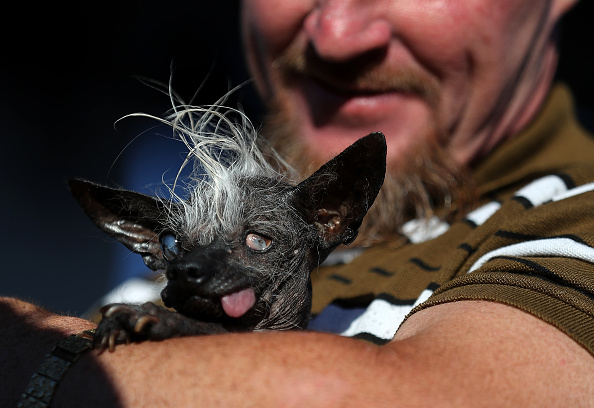 Sweepee Rambo was one of 17 contestants all of whom were qualified in their own unique ways. "Scoring was tough with so many uniquely qualified dogs," Chief Judge Brian Sobel said. "But we're confident that Sweepee will be a magnificent champion!"
Second place this year went to a pooch named Josie: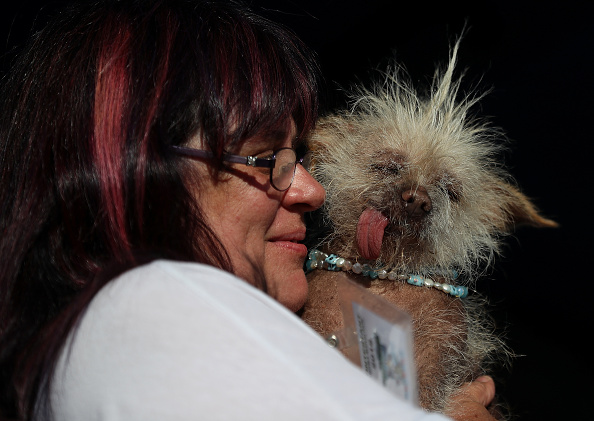 Third place went to this pup named Rue: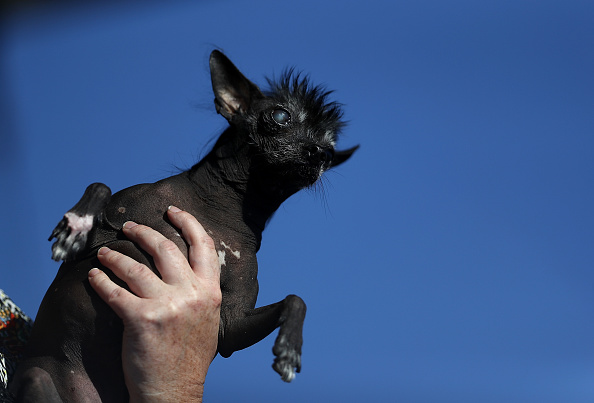 The sweetest part of this whole story is that Sweepee has a really, really loving owner. Jason Wurtz said in Sweepee's competition bio that he's been taking Sweepee to work with him every day for 15 years. Congratulations Sweepee (and all the other gorgeously different doggys). We hope you are celebrating with a big bowl of treats.