This couple had to file an emergency divorce petition because of the World Series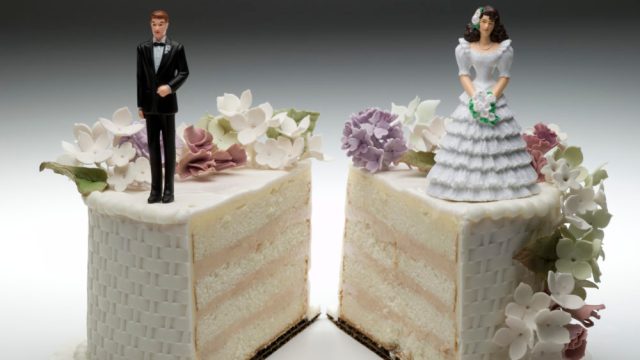 We have all heard horror stories of divorce proceedings lasting for years. When former couples can't agree on who gets what, the heartbreaking process can take longer to solve. Well, in the case of a couple of Cubs fans who just happen to be divorcing, reaching a settlement years down the line wasn't an option.
The Illinois couple made headlines when the soon-to-be ex-wife realized her soon-to-be-ex-husband was holding onto a pair of World Series tickets. According to the Associated Press, she filed an emergency petition to speed things up in time to see Game 4 on Saturday against the Cleveland Indians.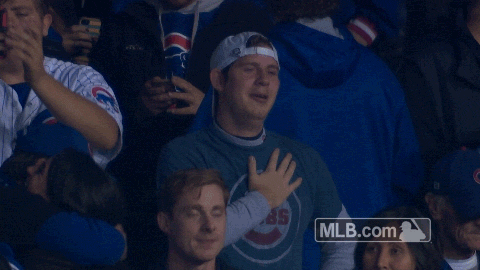 After going back in forth in court, the Cook County judge ruled that the husband could keep the tickets for himself and their 12-year-old son, as long as he purchased a new ticket in a "comparable" section for his estranged wife.
Seems fair, right? Well, let's just say that the cheapest available tickets for the game came in at around $3,000, and on StubHub, even standing room would set you back at least $2,500. We can only imagine how much a "comparable" ticket would cost!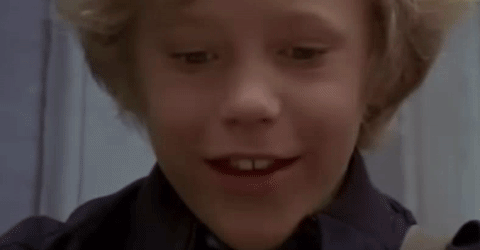 But seeing as it's been 71 years since the Cubs made it to the World Series, can you really put a price on something like that? Well, we're hoping the former pair had a great time at the game on Saturday, in spite of the Cubs' loss.