Support World AIDS Day by shopping your heart out
If you haven't heard, December 1st is World AIDS Day, a day when people all over the world unite to raise money, show our support for people battling HIV, and commemorate those we've lost from AIDS-related illnesses.
While you could opt to wear a red ribbon today in solidarity or send a tweet using the hashtag #WAD2017, you can also support the cause and get some holiday shopping done by purchasing gifts for yourself or others that help fund the fight against AIDS.
Companies like Amazon, Apple, Omaze, and others will donate the proceeds from sales on World AIDs Day to The Global Fund to Fight AIDS, Tuberculosis and Malaria. Here are a few of the sites you'll want to browse during your lunch/online shopping break.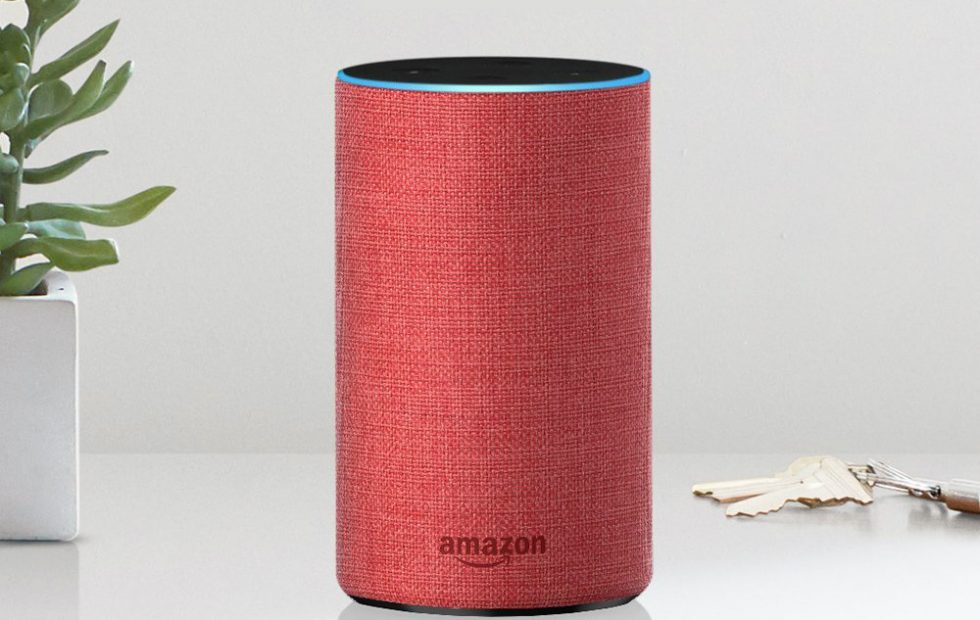 For the first time ever, Amazon has teamed up with (RED) to host a (SHOPATHON)RED sale. You can peruse a wide range of items, from beauty products from Tarte Cosmetics and Deborah Lippman to clothing, accessories, home decor, and more, and part of the proceeds from each item sold will go back to The Global Fund. You can also pre-order this cool new Amazon Echo, PRODUCT(RED) edition for that special person on your holiday gift list.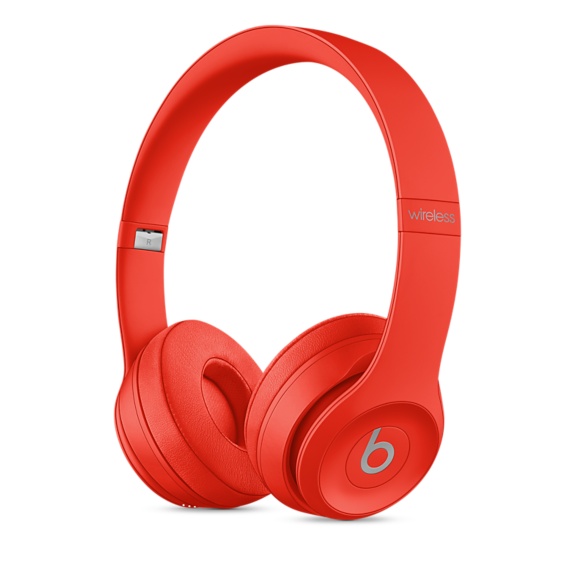 Apple has literally gone red this week with all of its retail locations sporting red logos in honor of World AIDS Day. Whether you prefer to do your shopping in person or online, you can scoop up red-colored Apple products, like leather and silicone iPhone and iPad cases, Apple Watch bands, and Beats headphones and speakers that all give back to the cause. In addition, from December 1st through 7th, Apple will donate $1 to The Global Fund for every purchase made with Apple Pay at its stores or website.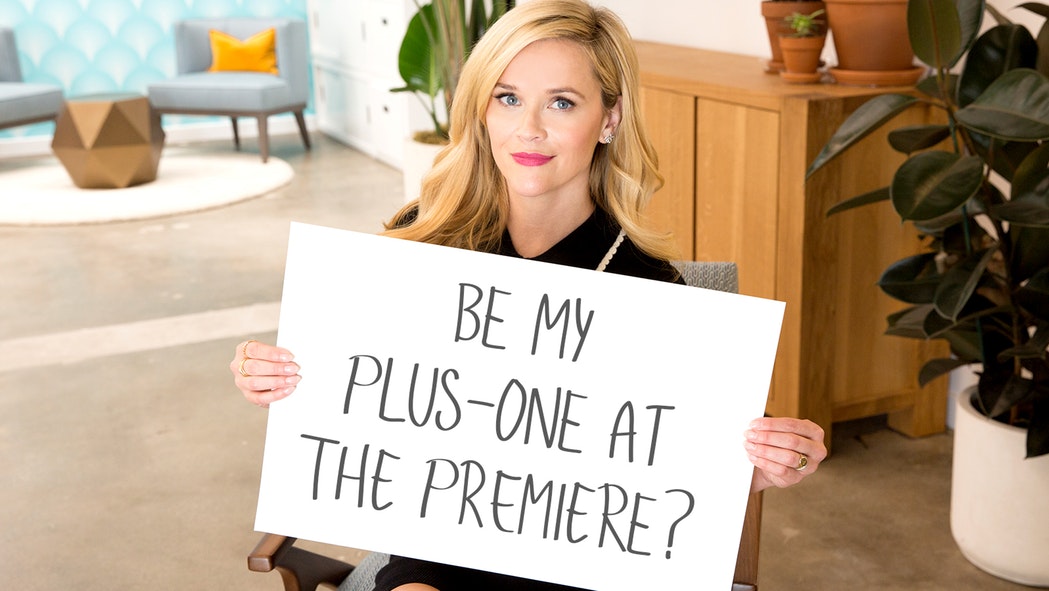 If you value memorable experiences over products, you'll want to check out the amazing one-on-one celeb encounters up for grabs on Omaze. From hanging out with Reese Witherspoon at the premiere of A Wrinkle in Time to hitting the gym with Charlize Theron, all of the money raised will benefit The World Fund. Best of all, the winners will be randomly drawn, so you can donate as little as $10 and still win! And, seriously, how amazing would it be to surprise the U2 lover in your life with a trip to play mini-golf with Bono?
via giphy
More into mobile games than online shopping? You're in luck because King, the maker of fun apps like Candy Crush Saga, Candy Crush Jelly Saga, and Candy Crush Soda Saga, is releasing limited-edition bundles of its games today on the Apple App Store with all of the in-app proceeds going to The Global Fund.
For more deets on World AIDS Day, visit worldaidsday.org, or check out this week's (RED) shopathon episode of Jimmy Kimmel Live! to see more products available for sale that help support The Global Fund.
Happy shopping!