Mermaids know we need to stay strong for World AIDS Day
Today is World AIDS Day, and mermaids know we have to stay strong as we keep raising awareness.
Over 36.7 million people worldwide have the AIDS virus and still, there's so much misinformation. That's why it's important to commemorate days like today, especially to honor those who have fought this disease.
Not only do we think mermaids would support and raise awareness about today, we think we all should.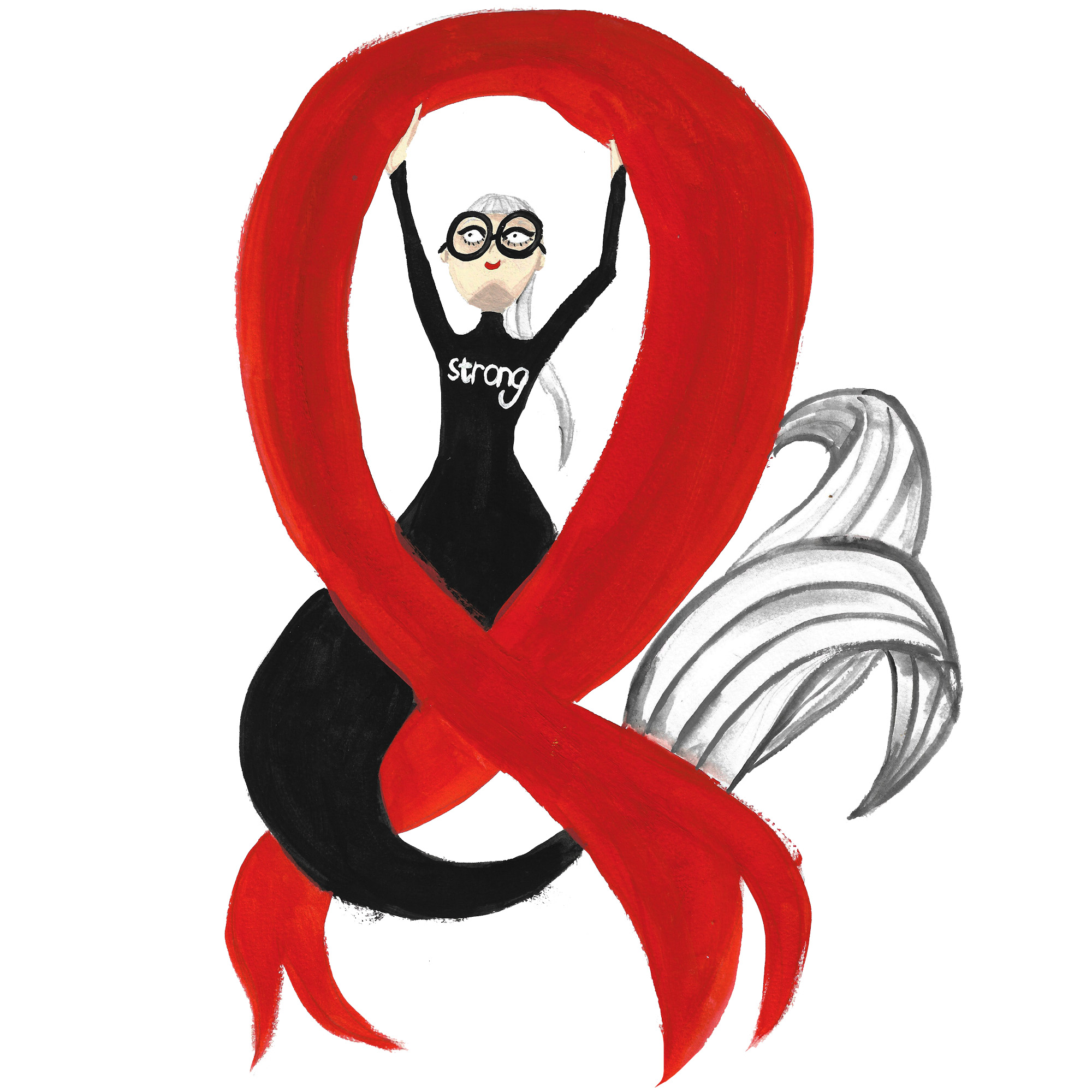 Helping out today can be as simple as wearing a red ribbon to help raise awareness in your community.
If you want to know the history behind this day, and how you can show your show your support, click here. You will be amazed at how easy and simple helping can be.
Hope you all stay strong and swim by next week!