A new "Unicorn Tears" product has magically appeared, and this time it's a holo lip gloss
You definitely need more magical holographic lip product in your life, and Winky Lux has you covered with their new Unicorn Tears lip gloss. Clearly, the unicorn beauty trend is still going strong, and we're not mad at it! Winky Lux products are cruelty-free and not tested on animals, so rest assured, no unicorns were harmed in the making of Glossy Boss. Hopefully these unicorns were crying for joy, because their tears look so cool. (What? Unicorns are totally real, according to science.)
What looks like a wacky purplish grey in the tube goes on surprisingly neutral. Throw some mystical sparkle on a matte lipstick to transform it, or wear it alone for a little more than a touch of shimmer. Winky Lux's pretty floral packaging is too lovely to toss, and the square tube means it won't roll off your vanity table and be lost forever under your bed. 
A slightly more affordable alternative to the wildly popular (and often sold-out) Too Faced La Crème Color Drenched Lipstick, WL's Unicorn Tears uses food-grade vanilla and vitamin E infusions to make your lips moisturized AND delicious. Why not blow some minds by layering it OVER the Too Faced fave?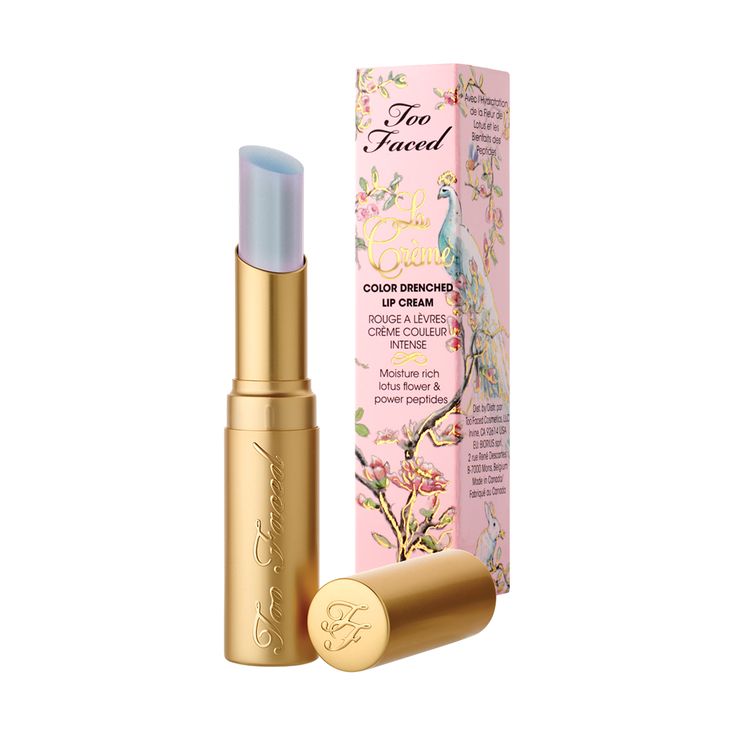 With unicorn-themed makeup still taking over the 'gram and beauty blogs, these products will surely continue to appear on the scene like something from a fairytale. Just be sure to grab them before they're gone!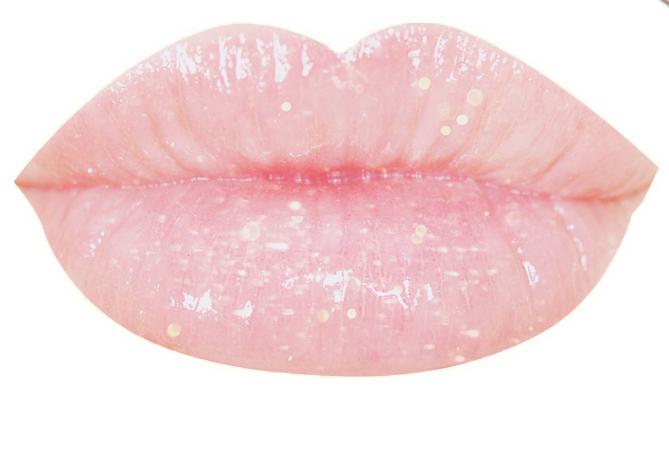 Beauty isn't elusive, and you don't have to travel to an imaginary land to get it! Find #WLunicorntears at Forever 21, PacSun, or Winky Lux for $15.