This is why you won't be seeing Brad Pitt at his latest film premiere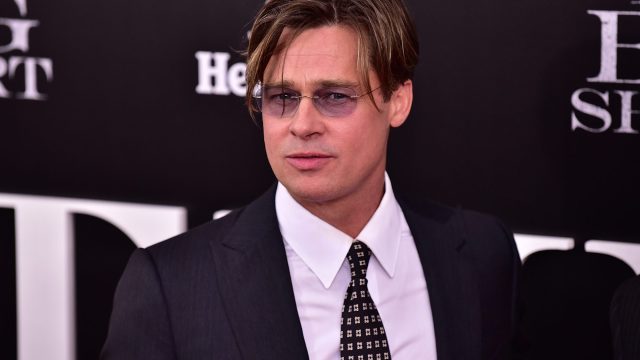 The recent news of Brad Pitt and Angelina Jolie's divorce broke our hearts, and we can't imagine what it must be like to work through such personal issues while in the public eye. Pitt has asked that the press step back a little bit to give them space, especially for the sake of the children.
And according to People, Pitt will be skipping the premiere of his new movie Voyage of Time to attend to his family situation.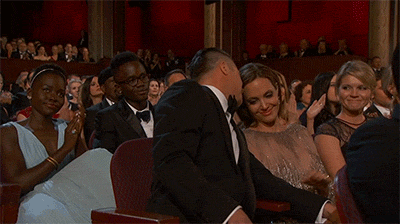 He's also aware that his divorce is high-profile, and therefore big news, and he doesn't want his personal life to distract from the film. Voyage of Time is an IMAX documentary directed by Terrence Malick about the universe, of which Pitt serves as narrator.
Here's what he said in a statement:
"Terrence's Voyage of Time is an incredibly beautiful and unique experiential IMAX film for children and families chronicling the birth of time. I'm very grateful to be part of such a fascinating and educational project, but I'm currently focused on my family situation and don't want to distract attention away from this extraordinary film, which I encourage everyone to see."
We understand Pitt's decision to focus on his family, and hope that the Jolie-Pitt clan are receiving the support they need during what's got to be a stressful period. It's clear that their six children are very important to them, as Pitt said the other day in a separate statement to People, "what matters most now is the well being of our kids."
Sending all the love and support! Also, if interested, check our the full Voyage of Time trailer below:
https://www.youtube.com/watch?v=YVyWObJY9FQ?feature=oembed
H/T: Cosmopolitan