You won't believe the way this woman's hair was cut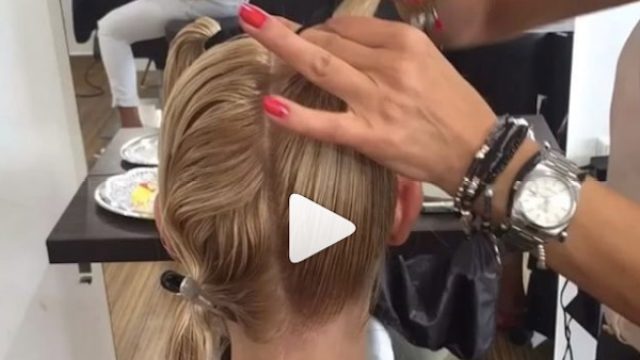 With all the eclectic haircutting trends out there, I have to say I've never seen anything quite like this new technique. As Marie Claire reports, a stylist at M&M Friseure Salon in Germany took to Instagram to show off a new way to cut hair that involves gravity-defying ponytails.
First, the stylist divides the wet hair into sections and sticks them straight up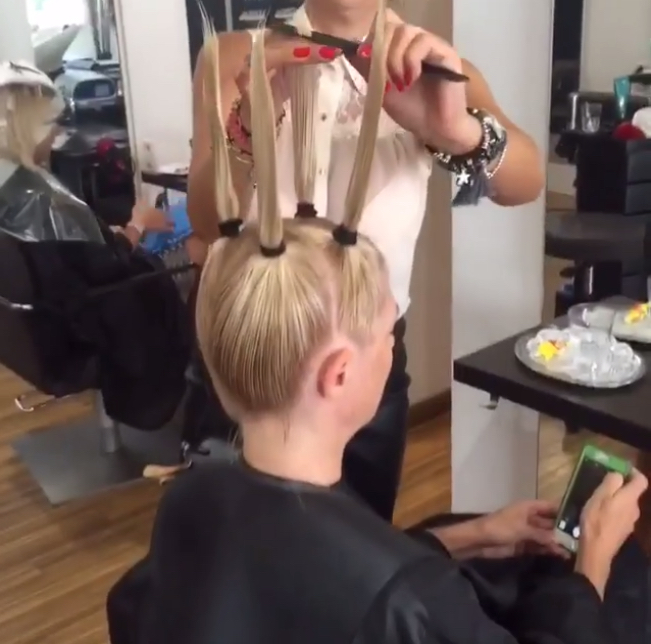 Next up, trimming the ponytails…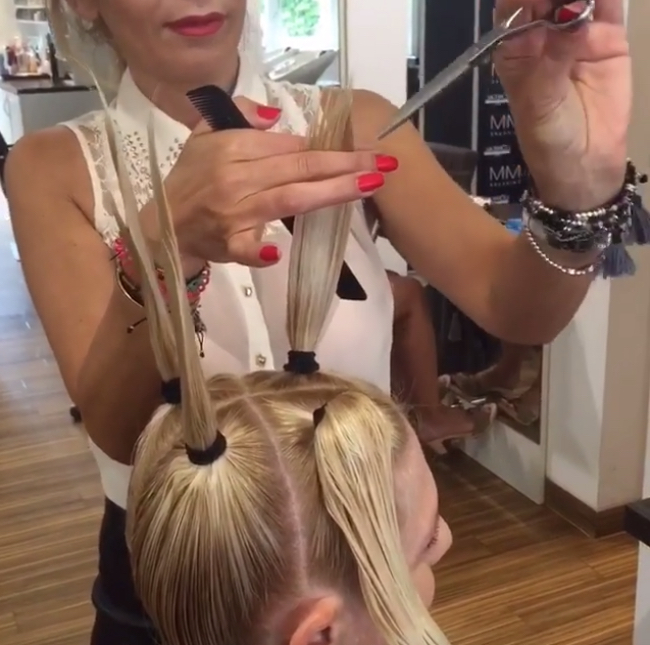 Gotta make 'em all even…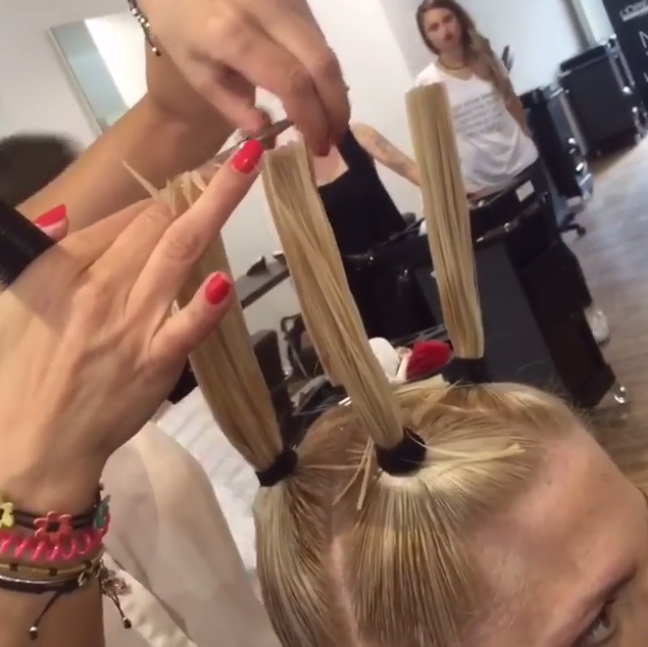 Then BAM— layers.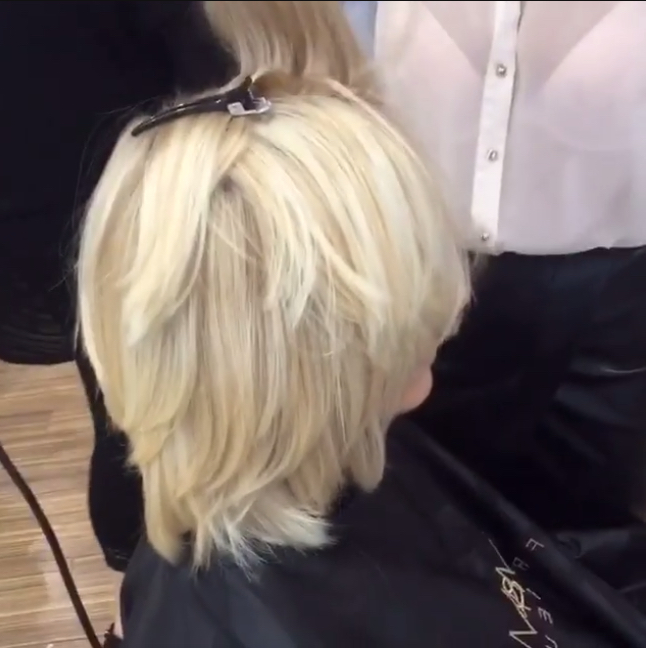 Impressive, but what a WILD journey that was.
Watch the vid here:
https://www.instagram.com/p/BIiL0C0j4xu
Two questions:
1. WOULD YOU EVER?
2. Why is no one giving Upside Down Girl from Recess the credit she most assuredly deserves?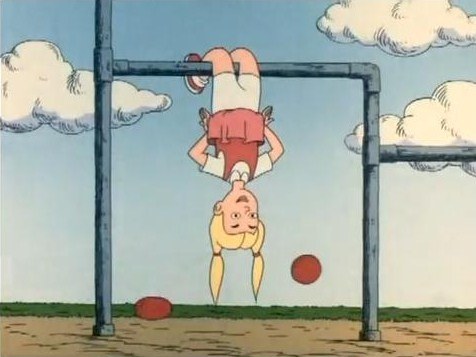 But you know what, nothing surprises me anymore. If you wanna get your hair cut with a sword, I support you.
https://www.instagram.com/p/_xFssqO0Ak
If you want to use a candle to treat your split ends, I'm fine with that.
If you want to let your barber spray a flame over your head, I'll be there. (Safely guarded, a few feet away, taking an awesome Instagram story for you.)
What should we expect to see next?