Wonder Woman is an honorary UN Ambassador and we've honestly never loved the world more
Not ONLY is today Wonder Woman's 75th birthday (ISO: insight into her skin care routine, because girl doesn't look a day over her semicentennial), but it's also the day that Wonder Woman becomes an Honorary Ambassador for the United Nations. She's going to be the first Honorary Ambassador for the Empowerment of Women and Girls, which is like…maybe the best thing we've ever heard. In a New York ceremony, a year-long campaign was unveiled, featuring Wonder Woman, intended to raise awareness of the U.N.'s Sustainable Development Goal No. 5, which "seeks to achieve gender equality and empower all women as an essential part of creating a peaceful and prosperous world."
The ceremony was attended by not one, but TWO Wonder Women, Gal Gadot and Lynda Carter.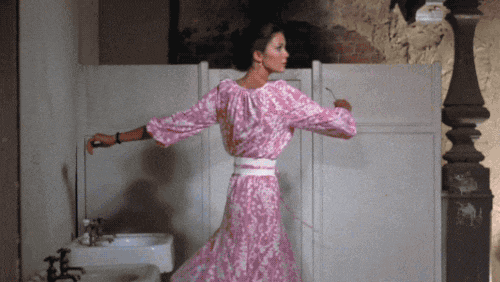 Lynda Carter was Wonder Woman in the eponymous ABC TV series that ran from 1975 to 1979. Considering we're still fighting for proper representation in television today, Lynda Carter headlining a show as a female super hero in the 70s is no small feat.
"This was a momentous thing because at the time there were very few people holding their own shows on television. They didn't think a woman could hold a television show," Carter said.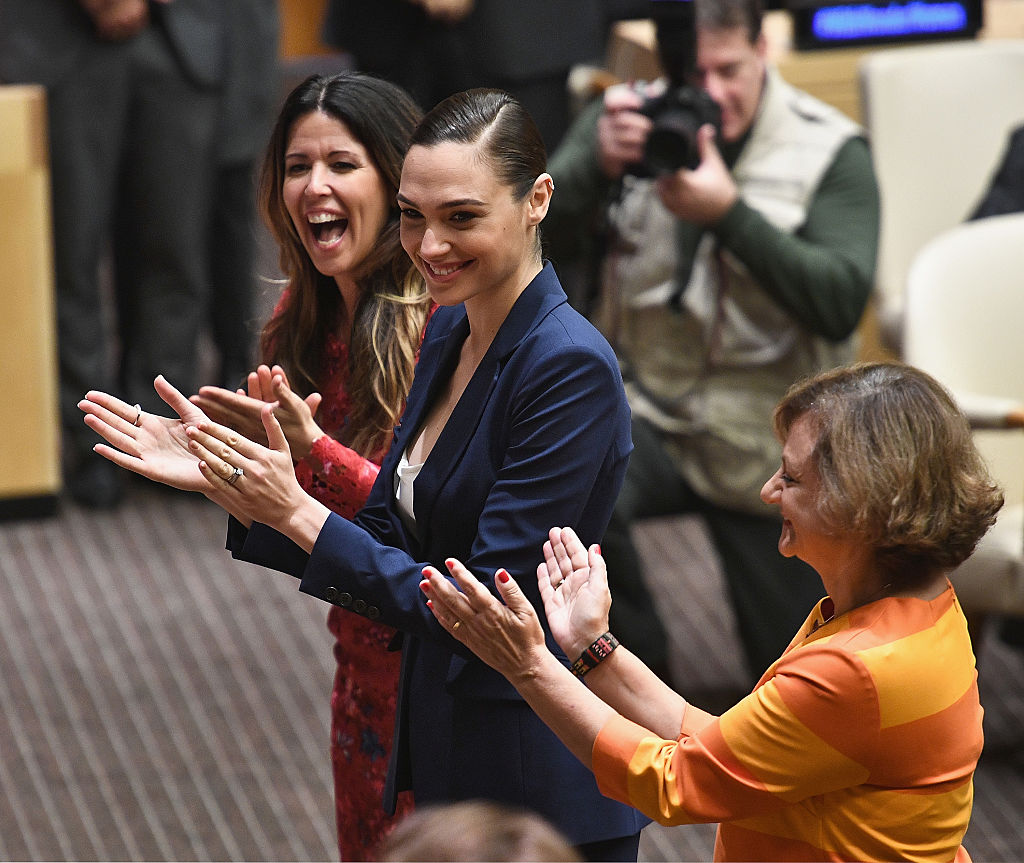 We love the idea of Wonder Woman headlining this UN campaign and championing women's empowerment, because she's been doing it for so long already! Gal Gadot, aka Wonder Woman in the upcoming movie, is definitely on board with this mission.
"Sometimes we need something or someone to inspire to. To help inform our choices and set an example," said Gadot. "That example can be a superhero like Wonder Woman or a real-life superhero in your own world," said Gadot. "She can inspire us to be more, to demand more and to do more, and that's inspiration for everyone."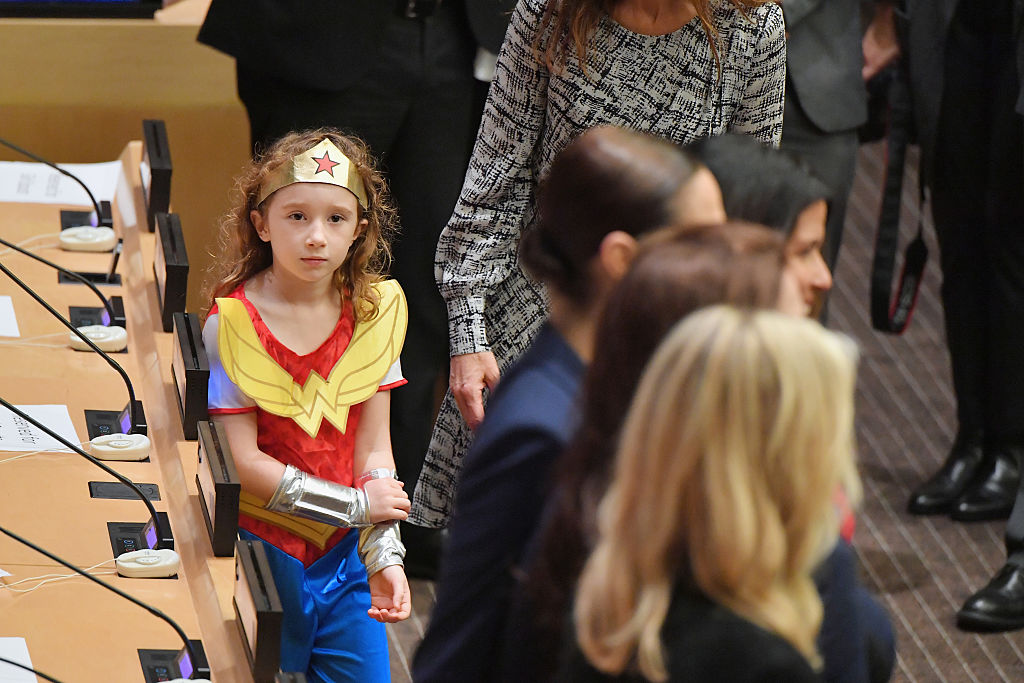 The event was live streamed as part of a whole bunch of Wonder Woman themed broadcasts, so definitely check it out to get the full scoop. We're pretty excited to see the very real impact this badass fictional lady can have on the world.