"Wonder Woman" cancels its London premiere in the wake of Manchester attacks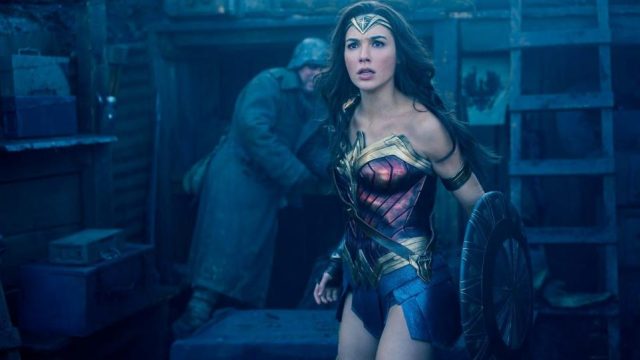 Due to the horrible event in Manchester yesterday, the London Wonder Woman premiere was canceled. Our hearts are still aching over the twenty-two lives lost so tragically, and our thoughts and hopes are with all of those who were injured. We very much respect Warner Bros' effort to give the sad event its moment of silence.
In a statement, Warner Bros said:
"Our thoughts are with those affected by the recent tragedy in the UK. In light of the current situation, we will not be proceeding with our plans for the Wonder Woman premiere and junket activities in London."
It isn't just a symbolic action, or something done in solidarity, however. If you've been following the news, you probably saw that U.K. Prime Minister Theresa May raised the terrorism threat level from "severe" to "critical." We sincerely hope that everybody in the U.K. stays safe and that law enforcement subdues any oncoming threat that may occur. Cutting back on large, celeb-heavy events is probably a necessary precaution at the current time, and so we hope that taking security at a massive movie premiere off of the U.K.'s docket will help the situation.
And while we are a little disappointed about the Wonder Woman release being cut back given the controversies over the ad campaign, safety is a priority that Diana Prince would be 200% behind.