"Wonder Woman 2" might take place in the 1980s, and we're just imagining Diana Prince rocking a perm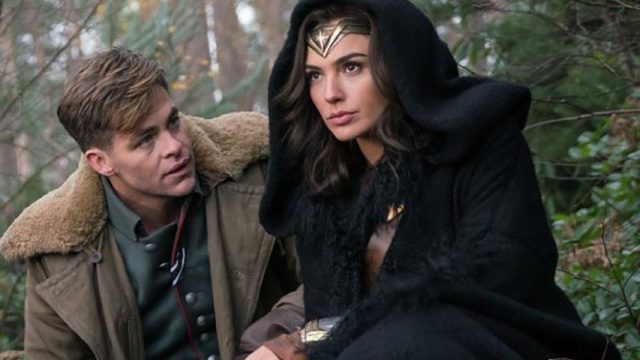 Wonder Woman has been out for a little over a month now and honestly, we need a sequel, like, yesterday. While the follow-up to the hit film isn't in the works quite yet — DCEU has a slew of films already in the pipeline already — it appears that DC execs are already ironing out the plot details. **Warning, SPOILERS ahead.**
While it remains to be seen if the other DCEU films — most notably Justice League, and any other DCEU film Gal Gadot is set to appear in — will impact Wonder Woman 2's story, it's been reported that the sequel will see Diana Prince encounter another war, albeit a different kind of war.
According to a report from ScreenRant, Wonder Woman 2 will be set in the 1980s as Diana will take on the Soviet Union towards the end of the Cold War.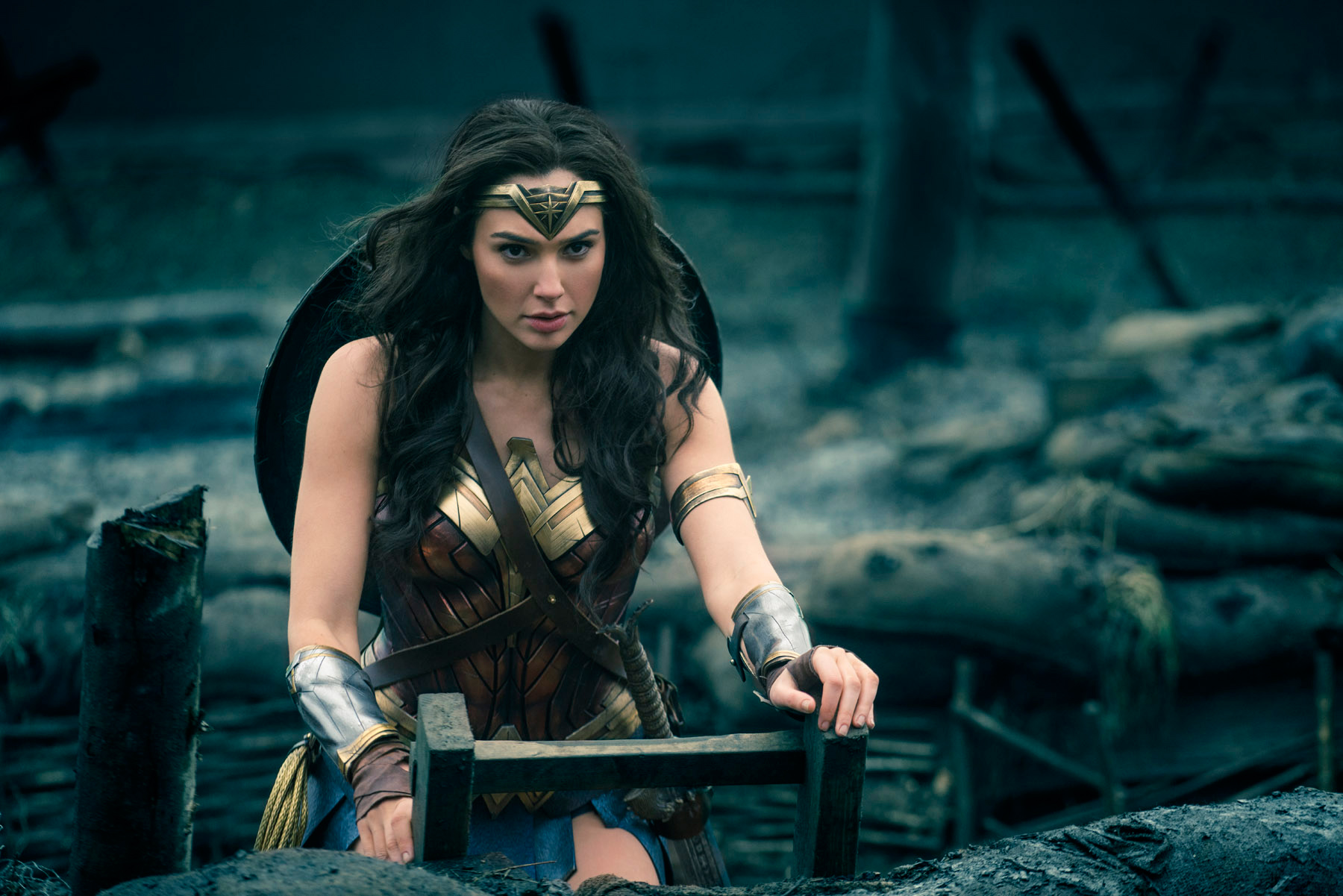 Not gonna lie, we'd love to see Diana (and Gadot) embrace the '80s with a killer Amazonian princess perm.
DC head Geoff Johns is currently working on the story treatment for Wonder Woman 2 alongside Patty Jenkins, who is still negotiating her return to direct the sequel — although it seems that Jenkins will most likely be back for the sequel. Ummm, yes please!
The report also reveals that a certain actor whose character definitely (maybe?) died at the end of Wonder Woman would be returning. That's right, CHRIS PINE — aka, Steve Trevor aka the American solider who stole the hearts of Diana Prince and everyone in the theater before sacrificing himself for his love — will reportedly be back for Wonder Woman 2.
This guy: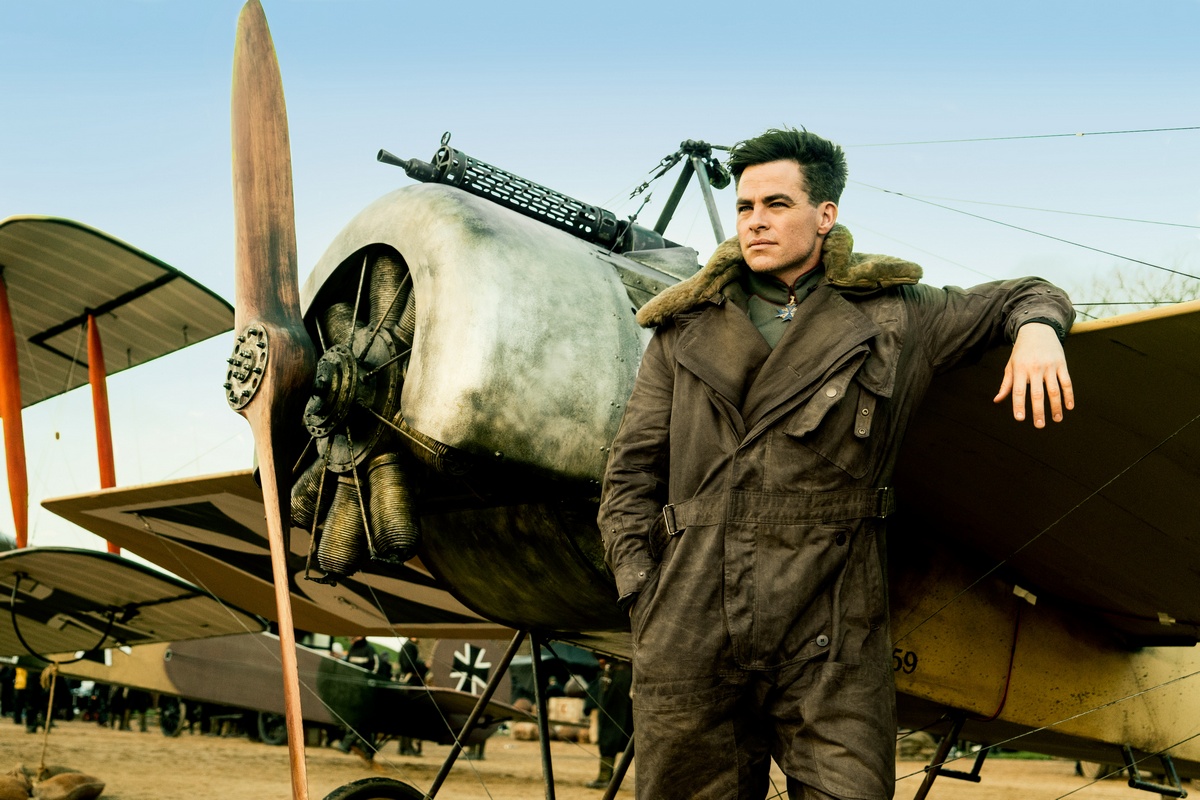 This very Steve Trevor: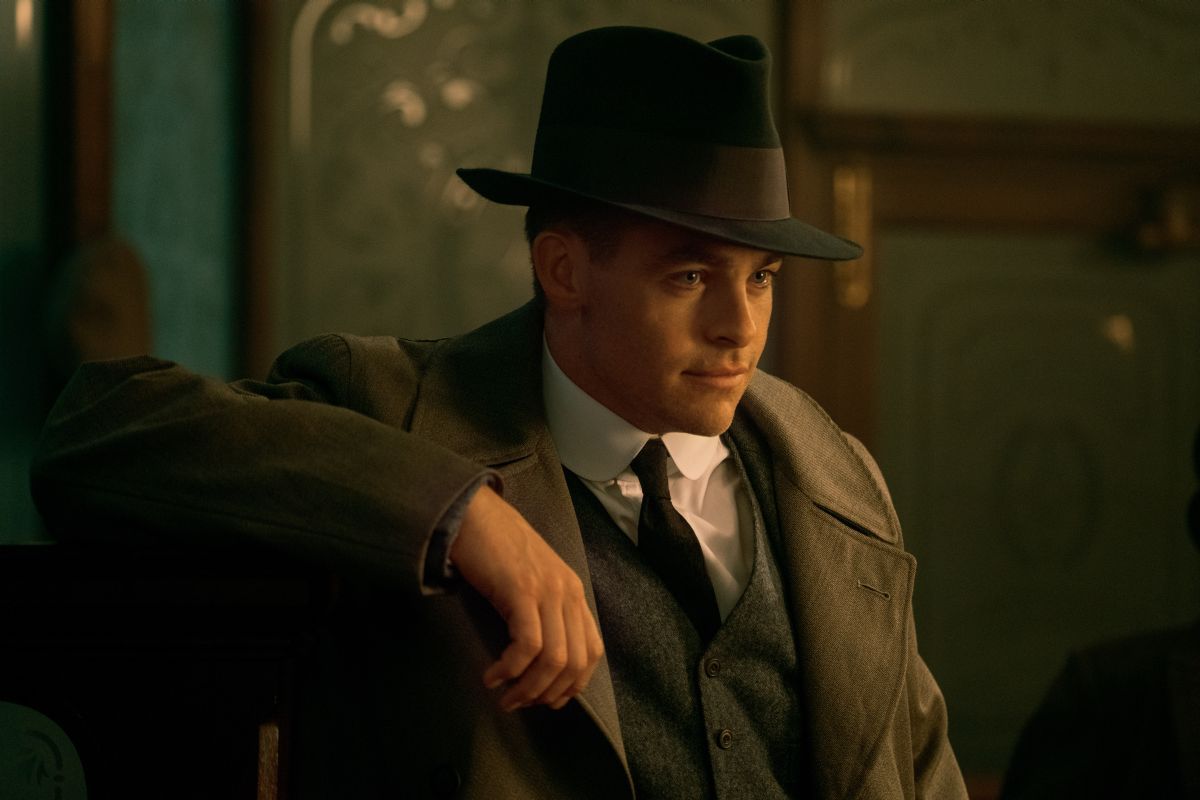 While we hope the DC isn't just teasing us with this return, only to rip it away later. We're very curious to see how Pine could return, because Steve Trevor may be gorgeous and charming but he's still a mere mortal, who, if alive, would theoretically age like a normal human being over the course of 40 years.
The billion questions we have (specifically related to Steve Trevor) aside, we seriously cannot WAIT to see Diana Prince return as the Cold War-ending hero we all need. Now can this please come out soon?