The Wonder Woman 1984 cast recreated the Breakfast Club movie poster, and it's instantly iconic
It's not every day that you get to see cast photo from the upcoming Wonder Woman sequel. And it's not even every month that you get to see one like this. The Wonder Woman 1984 cast just recreated the iconic Breakfast Club movie poster, and honestly, seeing it could be a once-in-a-lifetime experience.
As you probably know (because it's marked on your calendar in Sharpie), Wonder Woman 1984 comes out on November 1st, 2019. So we have a long time to wait for the next installment. But with the cast providing gifts to the public like this Breakfast Club-inspired photo, the months may go by quicker than expected.
Seeing as John Hughes' detention-set movie came out in 1985, it really is perfect that Gadot and her co-stars—plus director Patti Jenkins—recreated the high school movie's poster while working on their own '80s film.
Making the Wonder Woman 1984 cast's Breakfast Club photo all the better is the fact that you get a glimpse of Kristen Wiig with her co-stars. And not only that, but you also see Pedro Pascal, whose role in the upcoming movie is still a mystery.
The fact that Gadot wore her headpiece for the photo is the perfect finishing touch.
They're definitely embracing the movie's '80s theme. Chef's kiss.
https://www.instagram.com/p/BmlObwVhuan
"A brain, a beauty, a jock, a rebel and a recluse," the original Breakfast Club movie poster reads.
Since Pascal is in The Jock's position, maybe that gives us a clue about his character?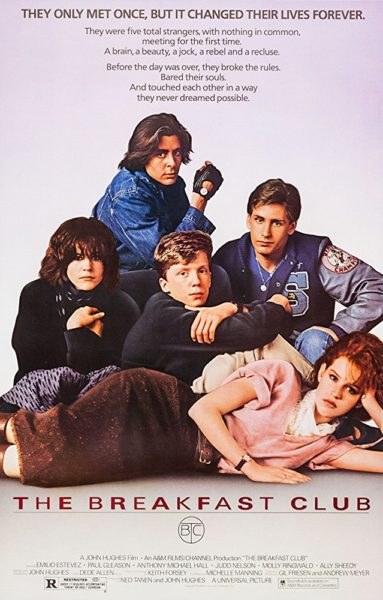 Based on the original poster's characters, Gadot is technically labeled as The Beauty, Molly Ringwald's character. But as Hughes' movie proves, each of the characters in The Breakfast Club are so much more than their stereotypes. And Wonder Woman is so much more than "a beauty" too.
Hopefully, throughout the year leading up to 1984's release, the cast will continue to recreate iconic '80s movie posters.
For instance, we definitely need to see Jenkins, Gadot, and Wiig recreate the 9 to 5 poster. They could tie up Chris Pine as the (miraculously not-dead) Steve Trevor!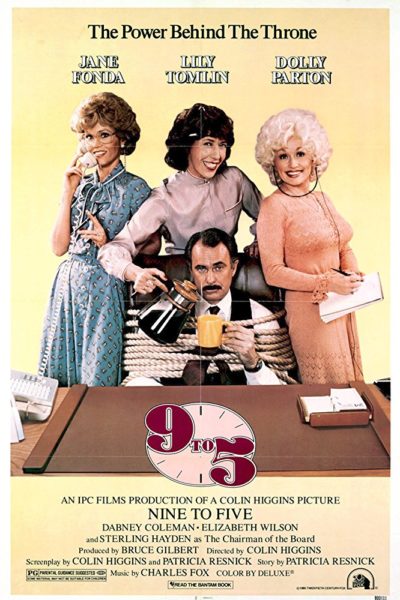 It's definitely fun to see the Wonder Woman 1984 team having fun while filming the movie.
Production began this summer, and it already seems like a hoot. That doesn't mean that they're not taking their jobs seriously, though.
During a surprise appearance at San Diego's Comic Con this year, Gadot said, "The bar is very, very high, but our aspirations are even higher. We just give it everything that we have, really hoping that what we bring, you guys will love," ET Online reported.
We have a feeling everyone will love it. Considering that Kristin Wiig plays Cheetah, Wonder Woman 1984 already wins.