In honor of Women's Equality Day, here are 6 women we admire (and why)
Happy Women's Equality Day, everyone! Today's the day to celebrate the strong women in our history and in our lives who have fought for women's rights. (Though, really, when is it not time to celebrate them?)
Women's Equality Day was initially established on August 16, 1973. It was created in commemoration of the day in 1920 on which American women were first given the right to vote. To honor this day and its meaning, five HG staffers shared their personal female heroes, and what their heroes mean to them as fellow women.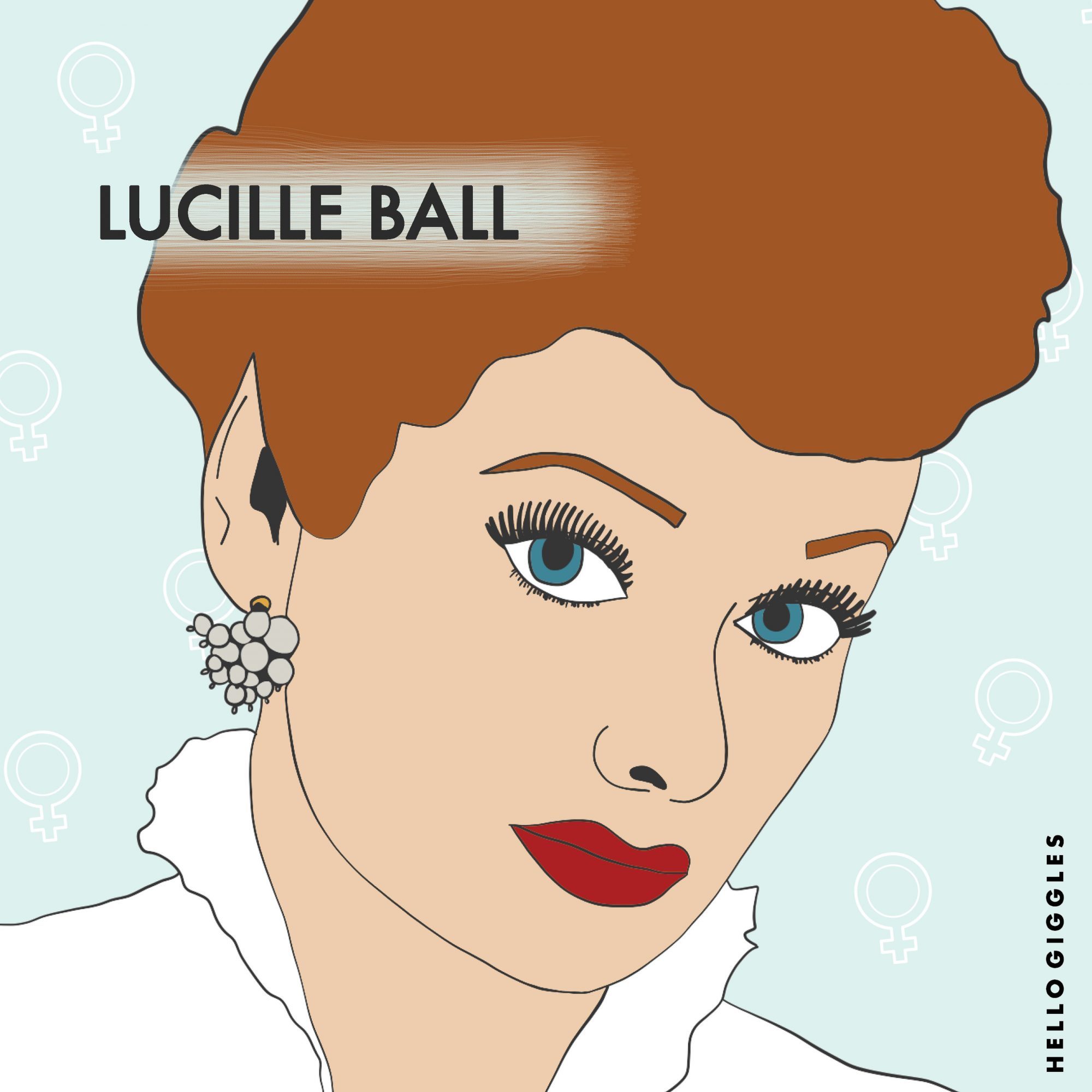 "Lucille Ball is my comedy icon. In a time when women were supposed to be "delicate" and demure, she was shoving chocolates in her mouth, stomping grapes, or dressing up like a mime (all classic eps!). AND she was the first woman to ever run a major television studio. She was 'leaning in' like a boss 60 years before leaning in was even a thing, and my love affair with comedy started with her." — Toria Sheffield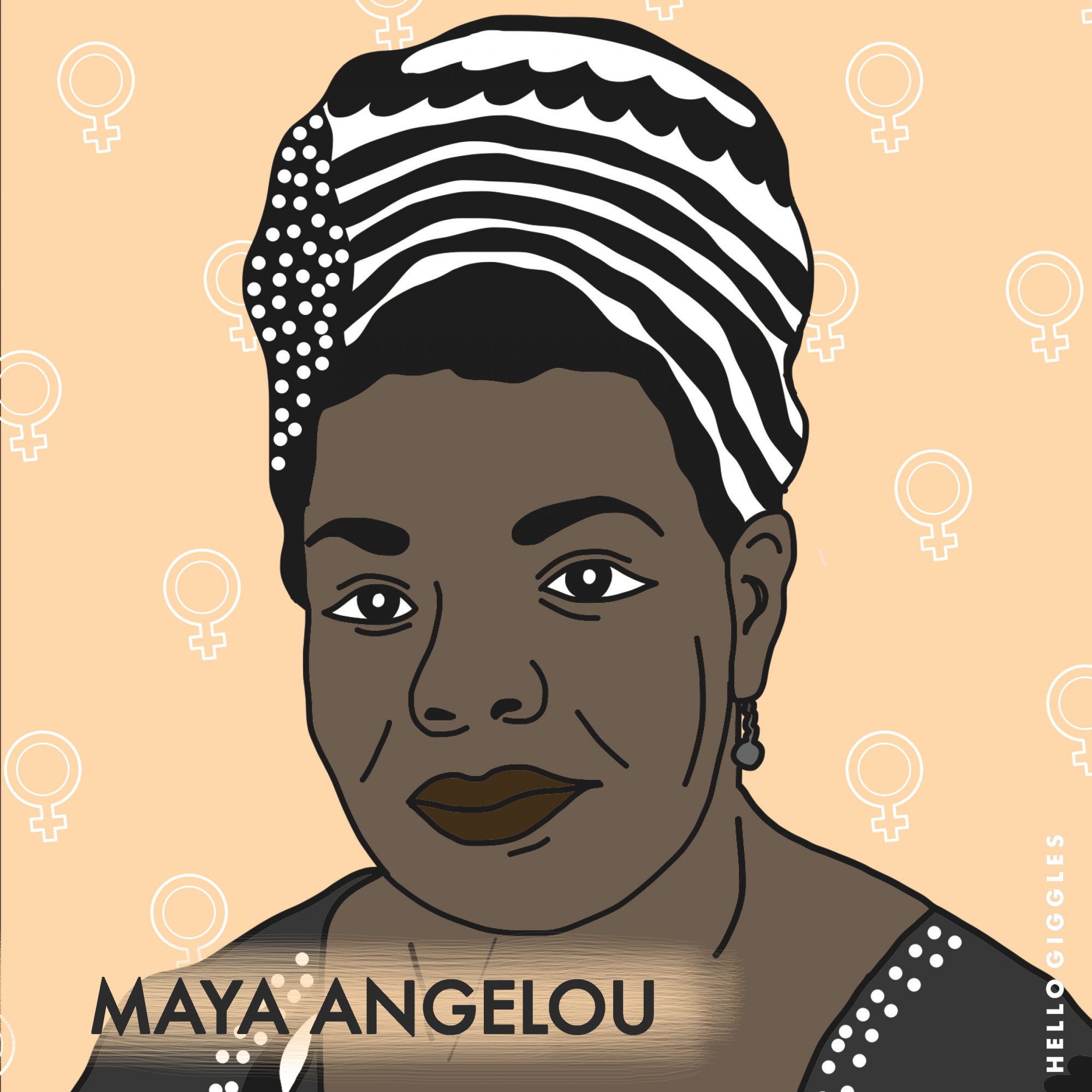 "My feminist hero is Maya Angelou. I read all seven volumes of her autobiography series in high school for a project, and was moved by her honesty about sexual assault and incest. I had never read such a bald account of those topics, and the safe space she created for sexual assault survivors has stayed with me always, allowing me to make that space for others and continue her work in some small way." — Stephanie Hallett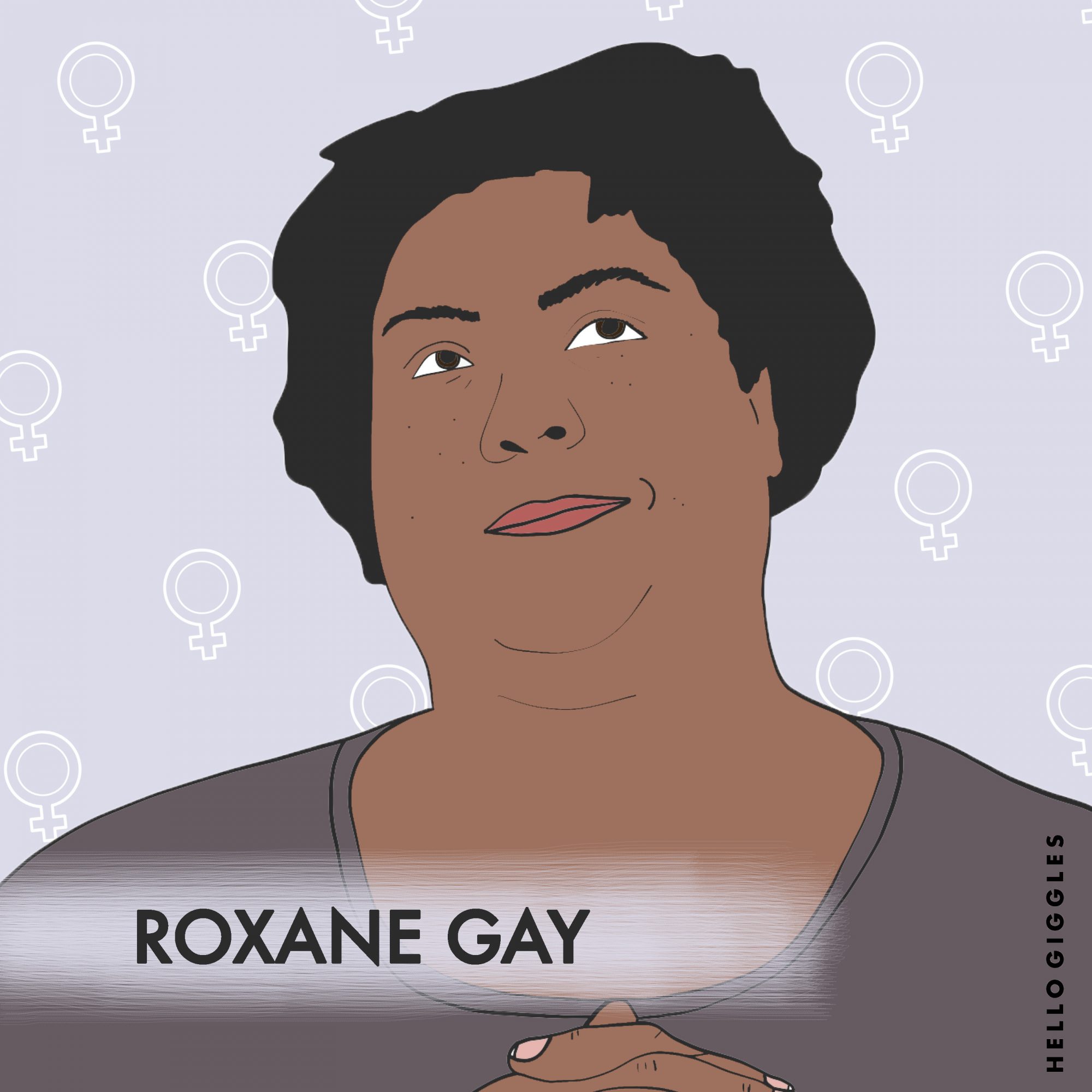 "People who identify as feminists are often called to task for our beliefs. It's as though anyone who isn't part of the movement monitors our every move, waiting for us to falter so they can use any slip as proof that feminism is unnecessary. I've identified as a feminist for my entire adult life. I've been fans of problematic cultural icons — such as Kanye West, any and all reality TV stars — for just as long, if not longer. Legitimate issues with the movement aside, including its tendency to exclude WOC, I've felt an overwhelming sense of guilt over each questionable thing that I adore. I know they neither serve me nor the marginalized groups I'm fighting alongside.
Then, I was introduced to Roxane Gay's body of work. I started with Bad Feminist, which dissects everything from privilege to popular culture to abortion. In it, Gay says, 'I am failing as a feminist…I am a mess of contradictions.' She talks about being an open fan — and critic — of The Bachelor, and never had I felt more seen…until I dove deeper into her work. Her honesty has allowed me to come to terms with my own personal traumas, ranging from assault to loneliness to eating disorders. I've carved out my own safe space through the ones she's woven throughout her books. Her words remind me that women don't have to be perfect. We don't have to be reasonable. We just have to be real, aware, and always listening, so we don't repeat our mistakes, no matter how big or small." — Steph Kent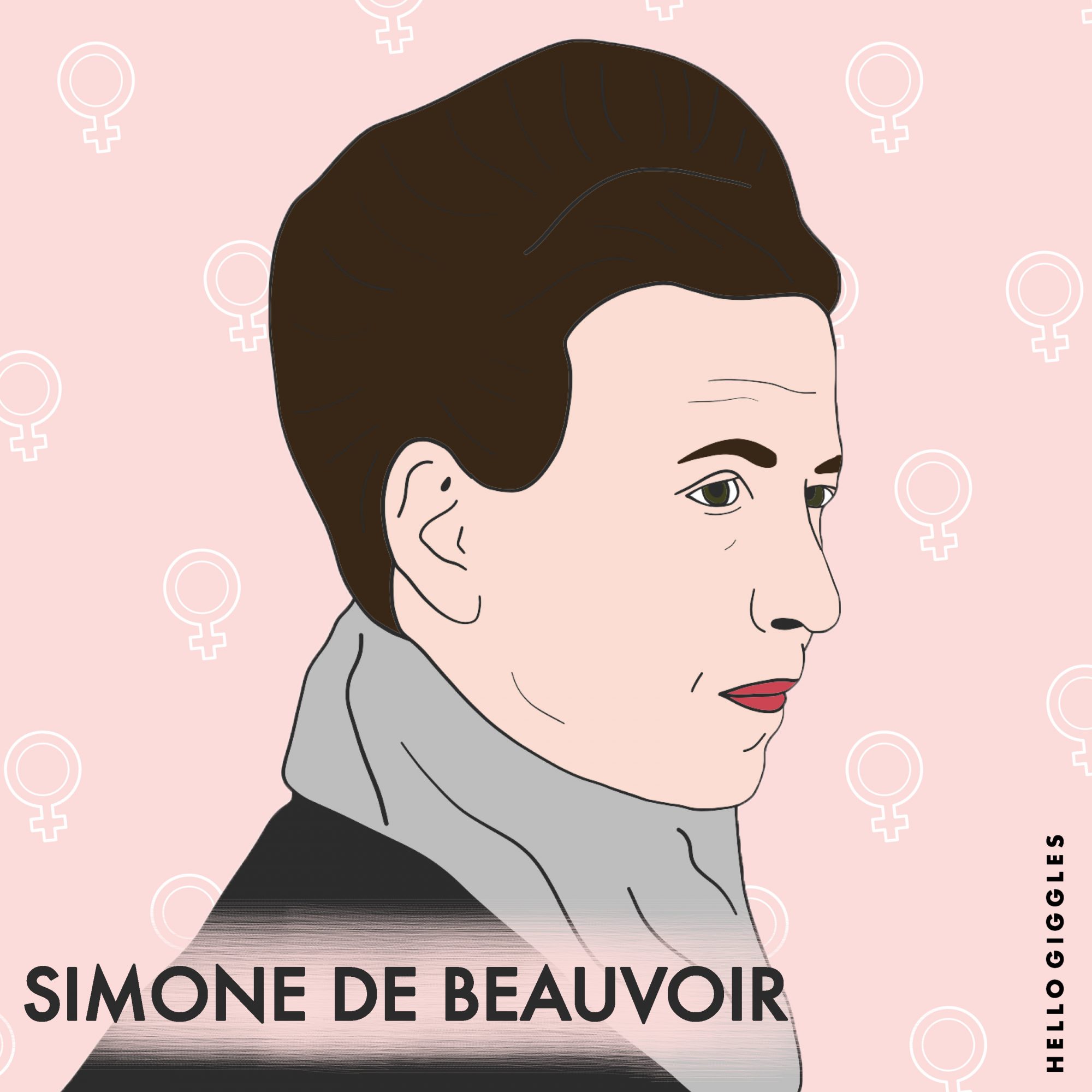 "Simone de Beauvoir's The Second Sex first taught me about gender as a performance. She wrote, 'One is not born, but rather becomes, a woman.'  Her texts were some of the first that got me thinking deeply about what I feel it means to be a woman, what society thinks it means to be a woman, and what lives in the deep chasm between those two ideologies. To this day, her writings teach me how to better fight for women's rights." — Anna Buckley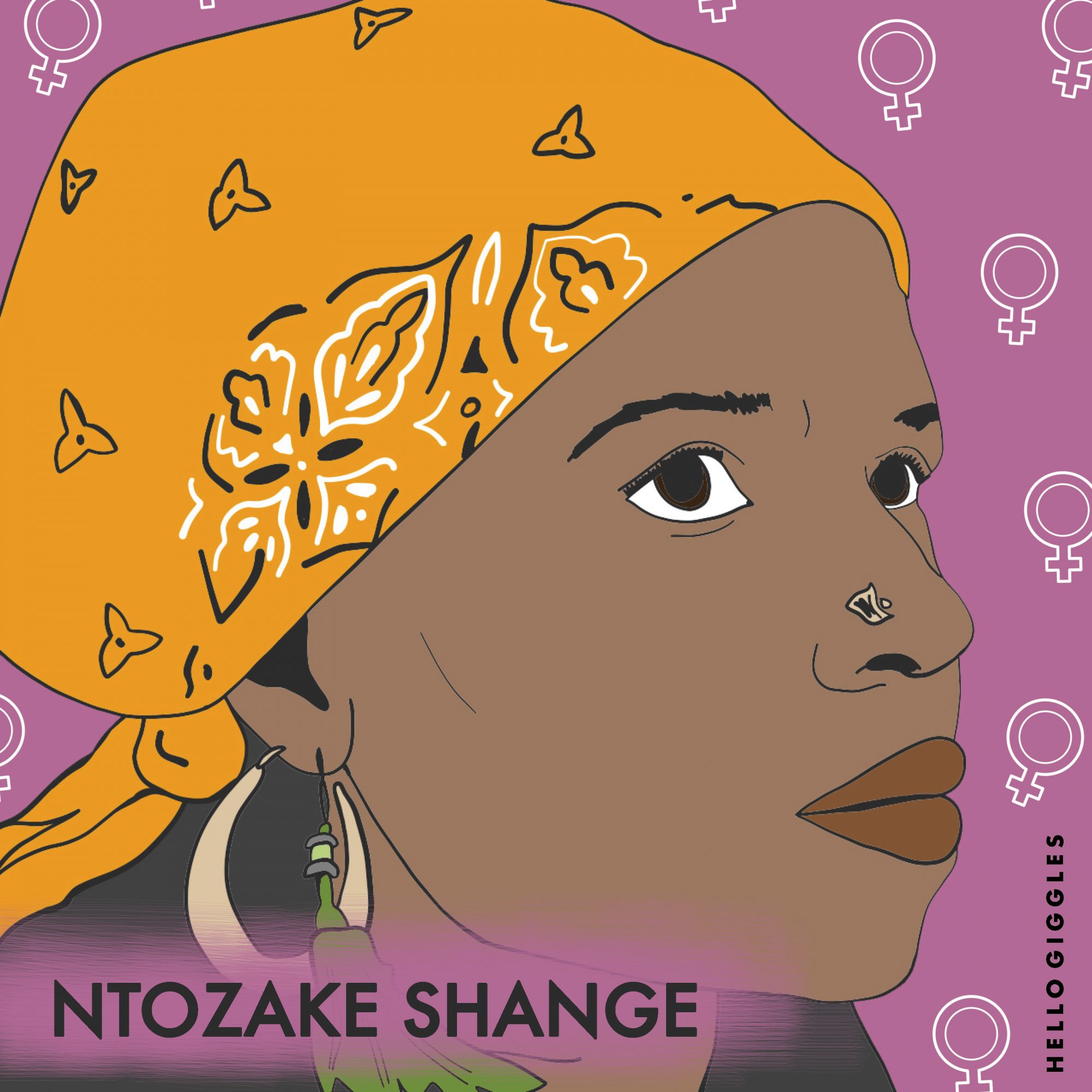 "Amongst my feminist heroes is Ntozake Shange. Not only did she help shape the Black Arts Movement with her work and voice, but she was a champion for women, especially women of color. A life-changing moment was when I finished reading for colored girls who have considered suicide / when the rainbow is enuf — it's gorgeous, empowering, and made me look at writing and poetry in a totally different way." — Gina Vaynshteyn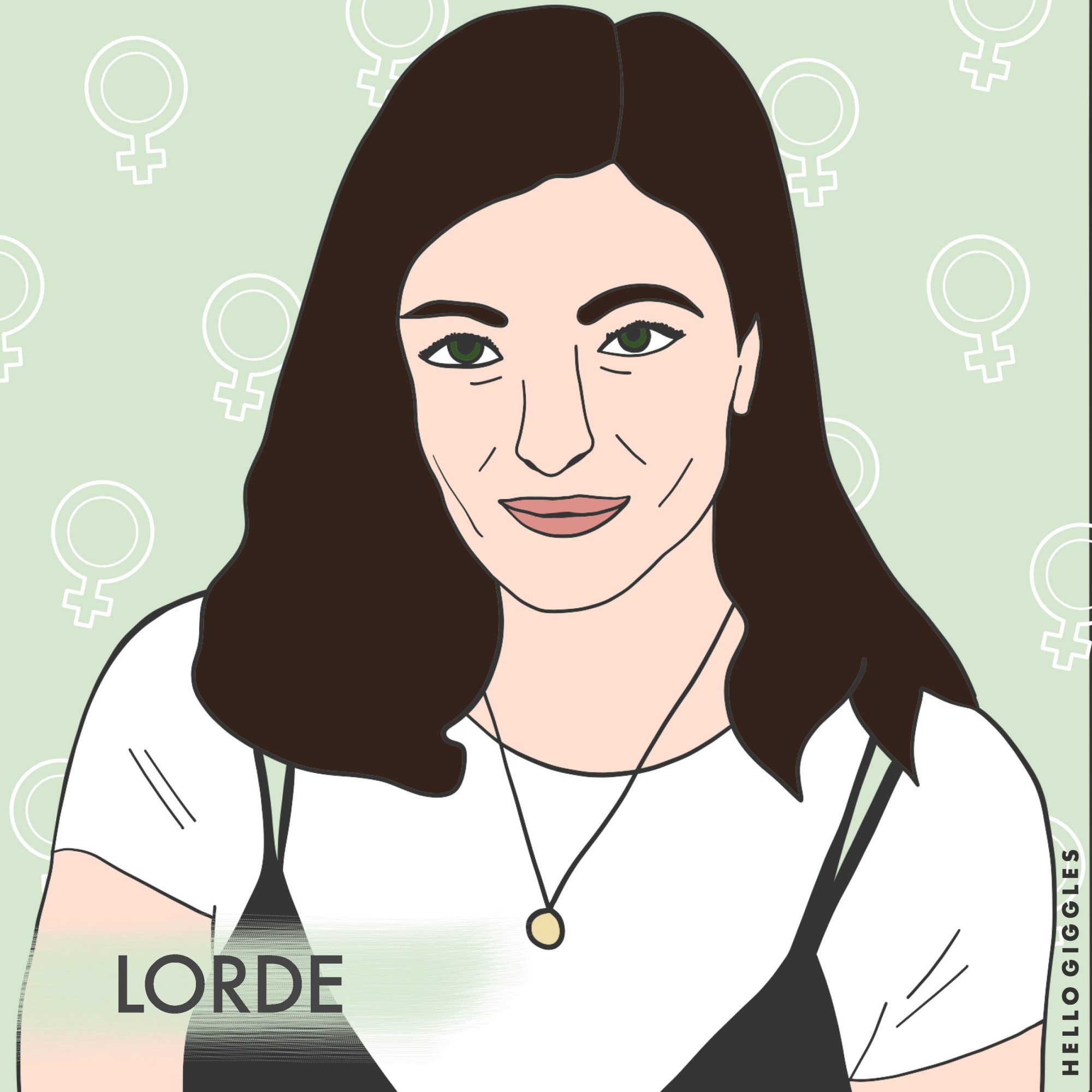 "Also, Lorde, who's 20 years old, but gets feminism in a way that not enough people do. In an interview with 60 Minutes, she said, 'It's about all the women who may not have the opportunities that I have, all the privileges that I have.' If she gets it, we can all get it." — Gina Vaynshteyn