These women are speaking out about wearing their hijabs and we are listening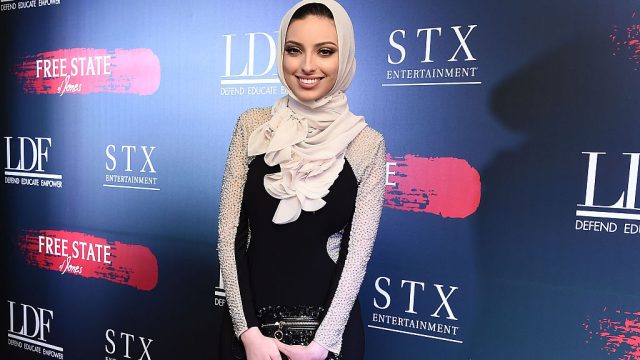 The President-elect, Donald Trump, made some pretty jarring statements while on the campaign trail, especially about Muslims in America. Now that he's been elected, Muslim women everywhere are voicing their concern about how they may be treated in the future.
Since the hijab is so integral to Muslim culture and religion, we completely support these women's rights to practice their beliefs freely. We find it wonderful that so many are making their voices heard on this matter.
https://twitter.com/udfredirect/status/796362931826991104
false
The Rio Olympics actually brought a great deal of awareness to women in hijabs thanks to many athletes who chose to compete in it.
We applaud these wonderful women for staying strong in their beliefs. false
While many women are speaking out bravely and openly for their rights, others are speaking up in solidarity.
It's heartbreaking that so many women feel that they could be persecuted for simply being themselves. Seeing the number of people who are supporting them, however, is so inspiring. false
While there is a lot to process in terms of what the future will look like, these women speaking out about their individual rights is a great reminder to be aware, be respectful, and take care of each other.