Women reveal the difficulty of dealing with PCOS
For those who aren't in the know, PCOS stands for Polycystic Ovary Syndrome, and it is the leading cause of infertility. The syndrome can occur when a woman's hormones are out of balance, leading most women who have PCOS to grow small cysts on their ovaries. Symptoms of PCOS include acne, weight gain (and trouble losing weight), thicker and darker facial hair and hair on the chest, belly, and back, thinning hair on your head, irregular periods, fertility problems, and depression.
That's a LOT to deal with, and, as you might guess, women who live with PCOS have strong feelings on the matter.
Here are some of their thoughts, courtesy of Whisper:
1.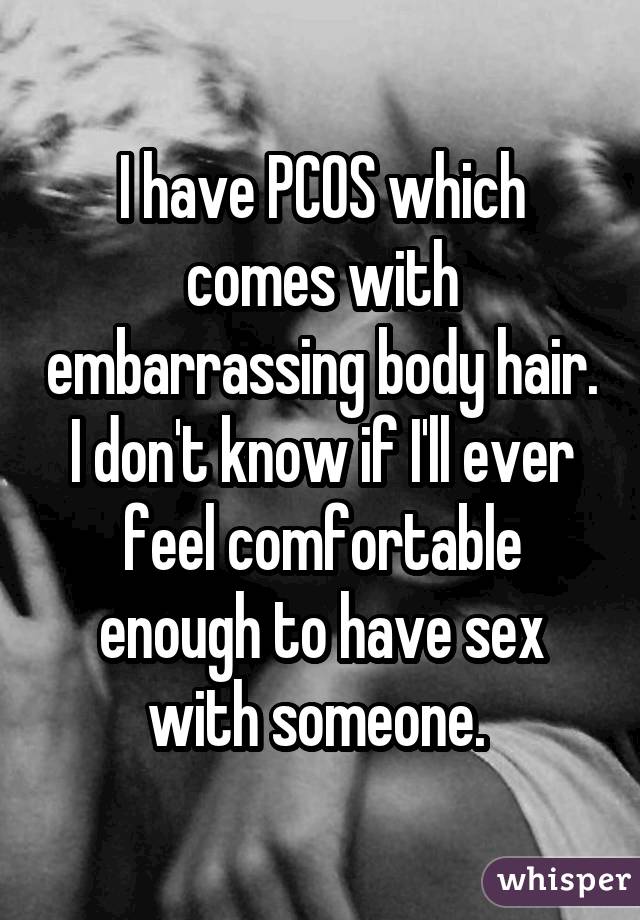 2.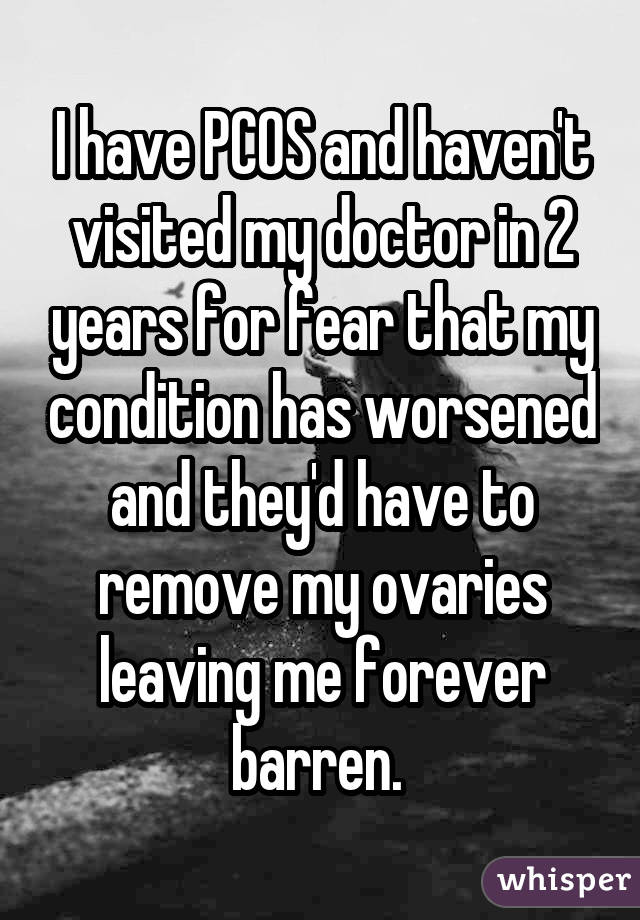 3.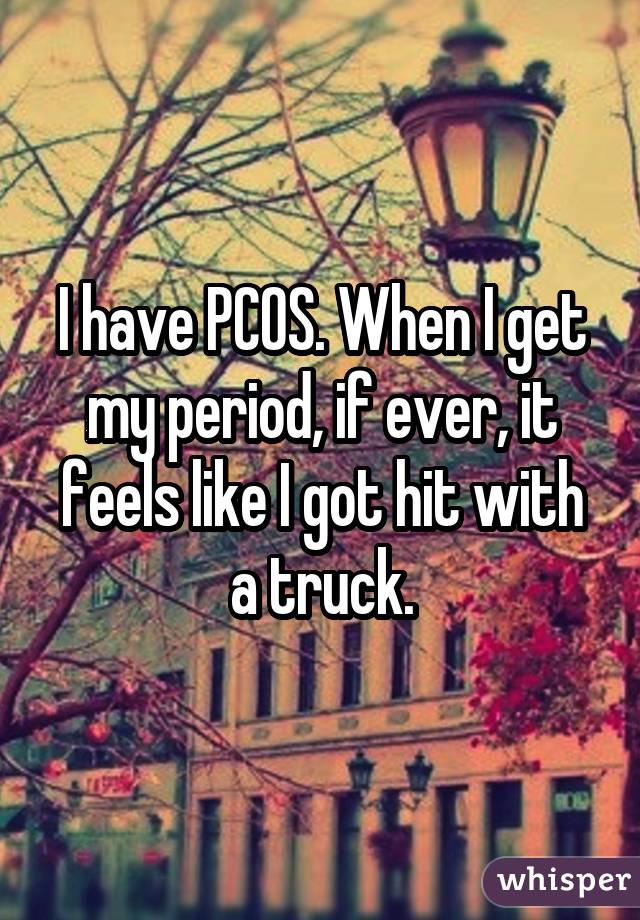 4.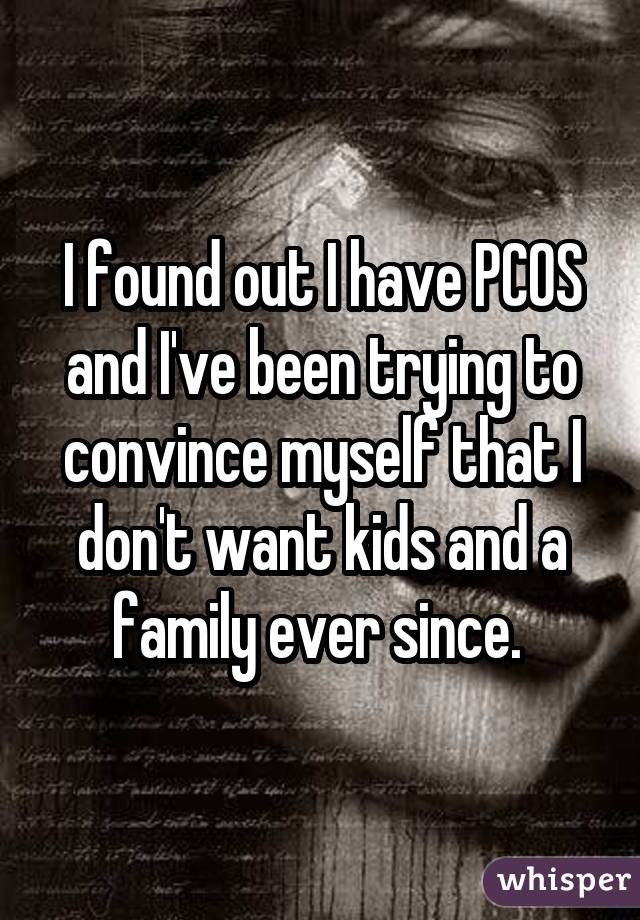 5.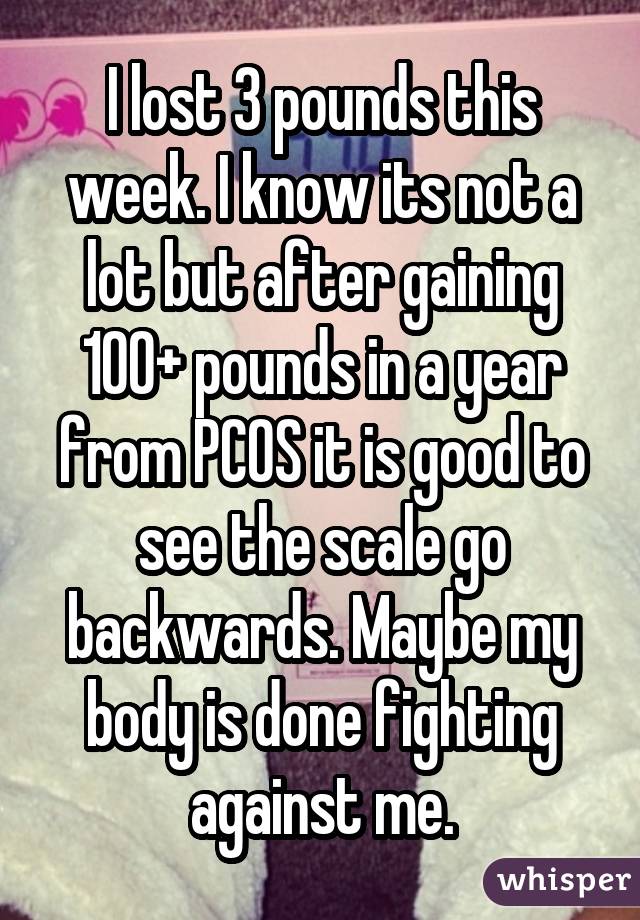 6.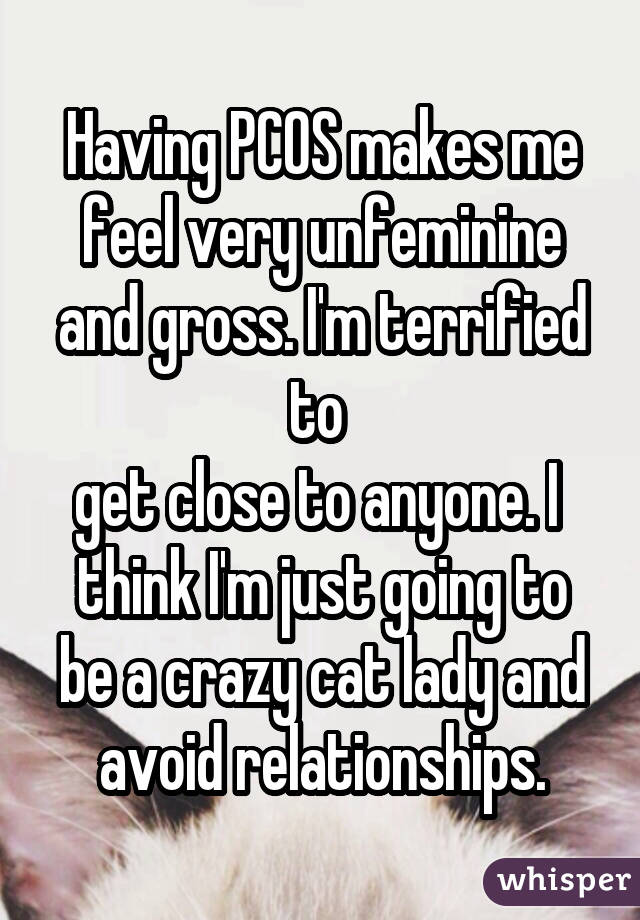 7.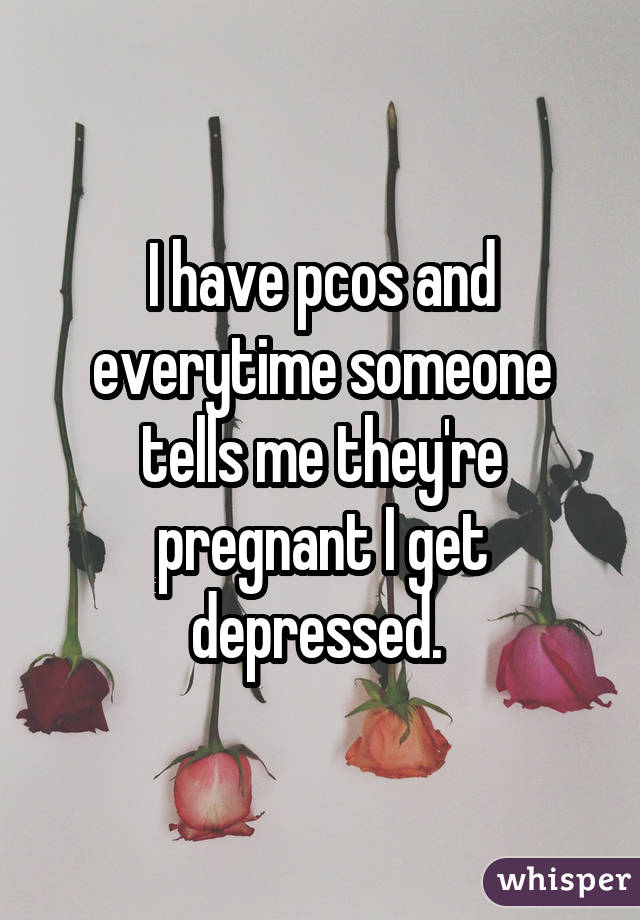 8.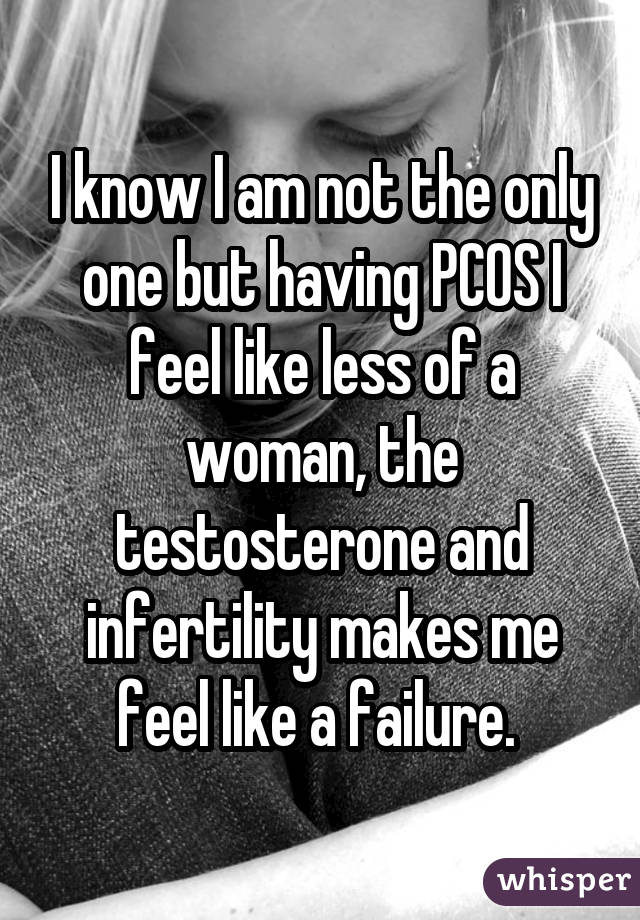 9.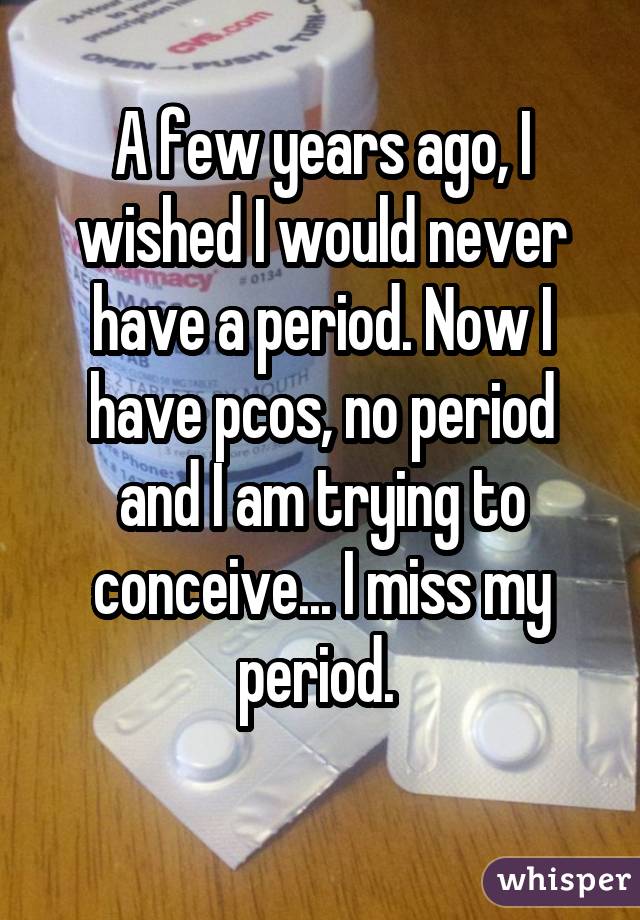 10.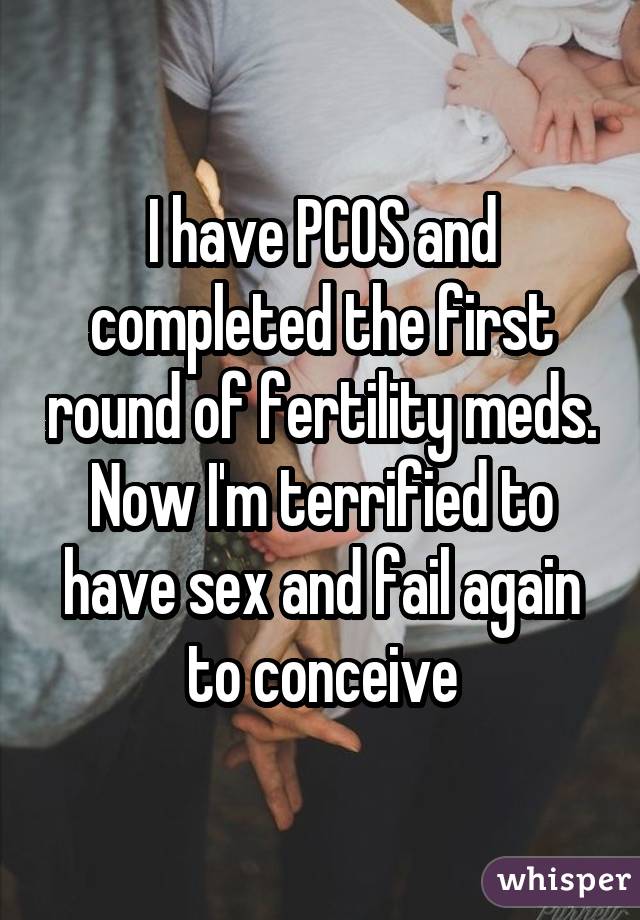 11.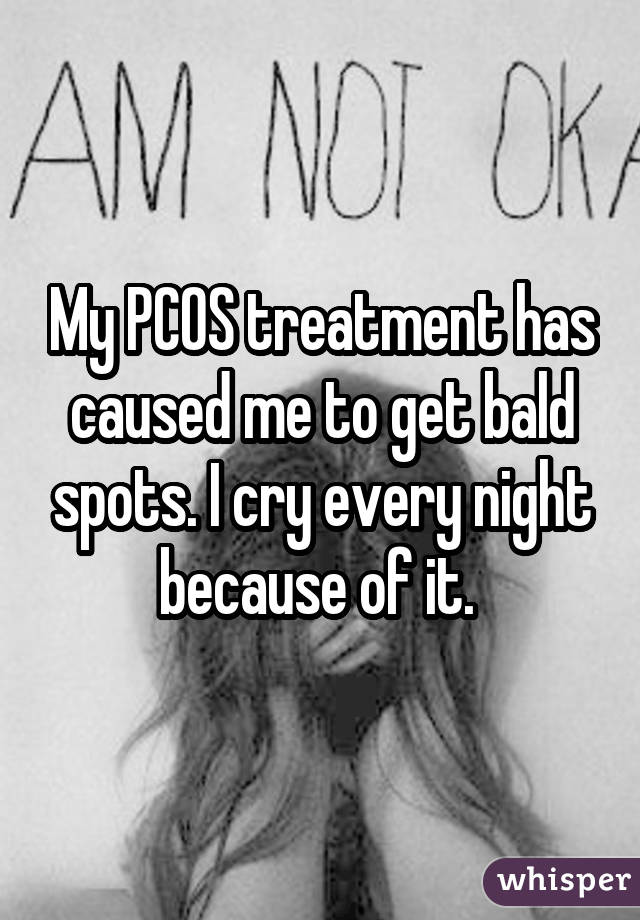 12.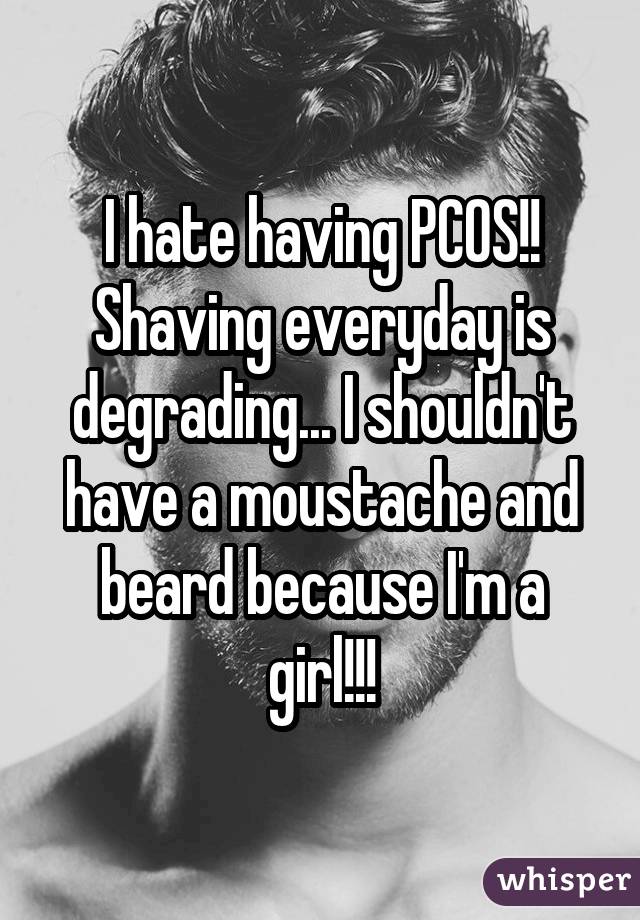 13.