Celebrate International Women's Day with these women-owned indie beauty brands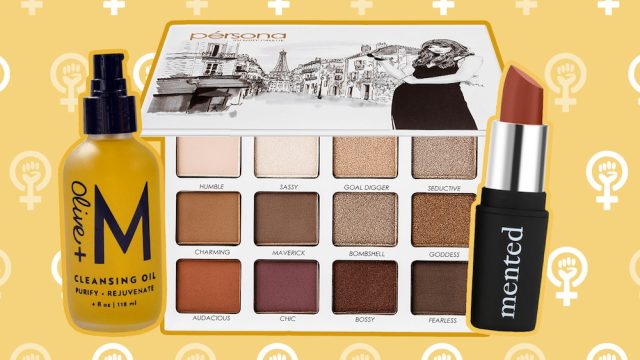 It's International Women's Day, so we're taking the time to celebrate the women who inspire us and fill our lives with beauty in every way. Makeup and skin care lovers are always looking for an excuse to drop coin on new products, so why not support the amazing women who own indie beauty brands?
Starting your own business is no small feat, especially when entering the beauty industry. It's a cut-throat, demanding, and challenging market, which is why it's so remarkable when women break barriers and create a successful brand. It's truly inspiring.
Indie brands are special because they march to the beat of their own drum — the products are innovative, they're transparent about the ingredients in their products, and they are beholden to no one. Some of our favorite indie beauty brands are owned by women, which is why we want to support and celebrate all of their hard work.
Celebrate International Women's Day with our fave women-owned indie beauty brands.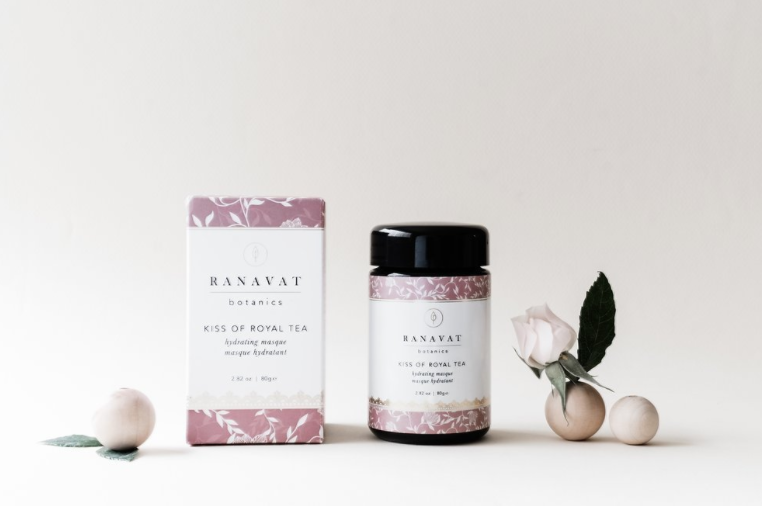 Michelle Ranavat's brand started with a passion for botanical ingredients and a love of sharing her family's traditions. The more she learned about and embraced her culture, the more she became ardent in her need to share these ancient Indian traditions with the world. As if that's not cool enough, 2% of all proceeds go to the Rescue Foundation. We happen to love the Kiss of Royal Tea Hydrating Masque ($65). It will quench your dry skin and give you a lovely golden glow, thanks to the power of rose petals, gooseberry, and Manuka honey.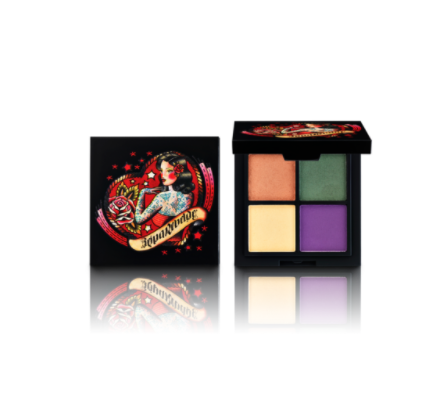 Reina Rebelde's founder Regina Merson created a unique makeup collection inspired by her passion for makeup and pride for her Mexican culture. The line reflects her complicated identity and celebrates all the dualities that life throws our way. Her eyeshadow palettes are to die for — with four different 4 Play Wet Dry Eye Color Palettes ($20) to choose from, you won't know which shade to bring home with you. They're all exquisite.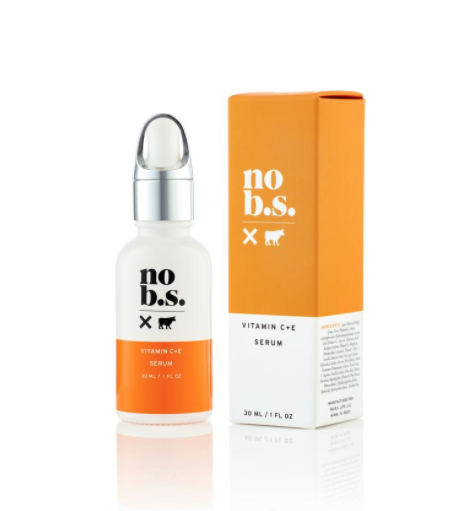 This woman-owned brand offers a new kind of skin care line. All of its products are made with potent plant-based natural ingredients that have been scientifically proven to be heavy hitters. There are no nasty ingredients like parabens, sulfates, petrochemicals, artificial fragrances, or phthalates, and they don't test on animals. We love the Vitamin C+ E Serum ($40) since it's packed with antioxidants like pomegranate and green tea, and hydrating and collagen-boosting vitamins for bright, tight skin.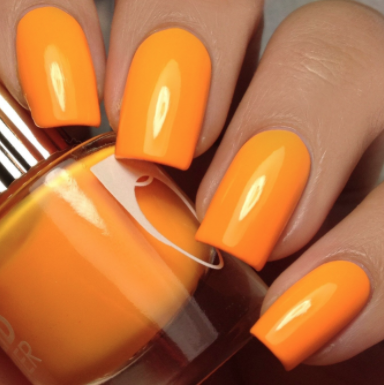 Aretha Sack and Janine Lee met in college and were instantly drawn to each other's creativity, fashion sense, love of music, color, and nail obsession. They spent many late nights painting and polish-mixing, creating their innovative Floss Gloss shades and 7-free formula. These polish colors are rare, custom curated, and beautifully packaged. We've got our eyes on Neon Nacho ($9) for spring.
Founded by two friends, Philippa Gebbie and Charlotte Devereaux, Girl Undiscovered is on a mission to create high-quality products made with 100% natural ingredients. Philippa and Charlotte's commitment to a global movement towards female strength radiates through the brand's beautiful packaging. The Under The Waterfall Crystal Cleansing Water ($42) is a perfect representation of the brand's philosophy. You can use it as a nourishing toner or as a pre-cleanser to remove makeup. Either way, your skin will feel purified and balanced afterward.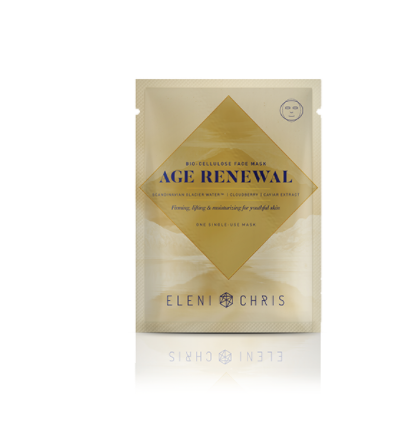 Eleni and Chris are a Scandinavian mother-daughter duo devoted to creating innovative products rooted in tradition and expertise. Their different backgrounds and approaches make for a nuanced and creative collection of products inspired by their culture, passion, and drive. We can't think of a better way to power up your day than by using the brand's Biocellulose Luxurious Face Mask ($21). It will leave your skin feeling velvety soft and smooth.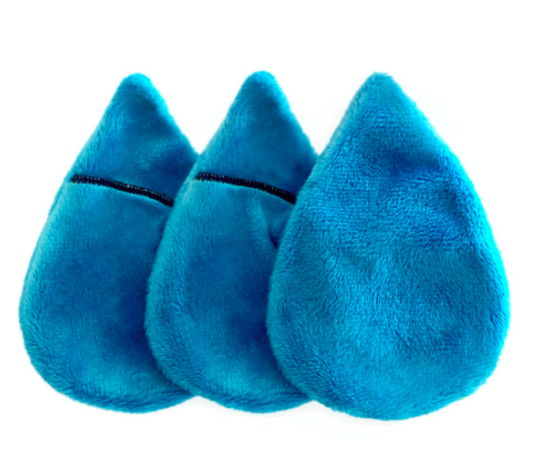 This Los Angeles-based company was created by musician McIntosh, and she is committed to creating sustainable, reusable skin-cleansing products. Not only did McIntosh want effective, soft cleansing aids, but she wanted them to be beautiful and eco-friendly as well. She more than succeeded with The Makeup Mitty ($38.50), a soft cleaning cloth that picks up makeup and dirt without tugging on your delicate facial skin.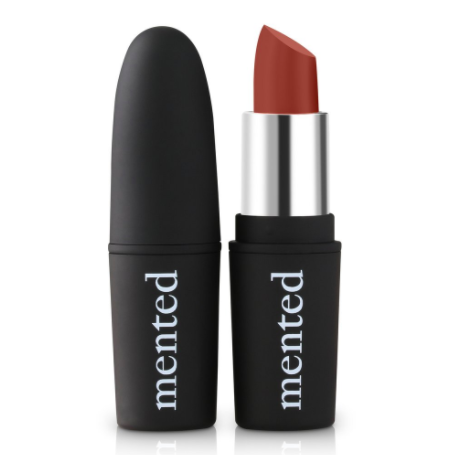 Mented is the brainchild of KJ Miller and Amanda E. Johnson. After their search for the perfect nude lipstick was futile, they decided to create their own brand. And seeing that a nude lip is different for everyone, they created a diverse range of nude lipsticks. If you don't know where to start, the brand's Capsule Lipstick Collection ($89) offers six deeply moisturizing lipsticks with the perfect blend of browns and pinks to enhance your multi-hued lips.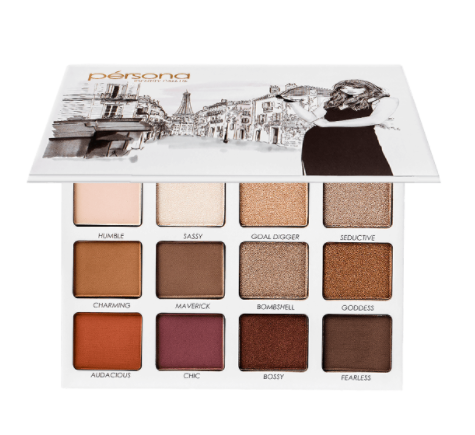 Founded by makeup artist and blogger Sona Gasparian, the beauty mogul honed in on her craft and created a lovely range of makeup for women of all backgrounds. While Pèrsona offers a multitude of stunning beauty products, there's something really special about the brand's Identity Eyeshadow Palette ($32).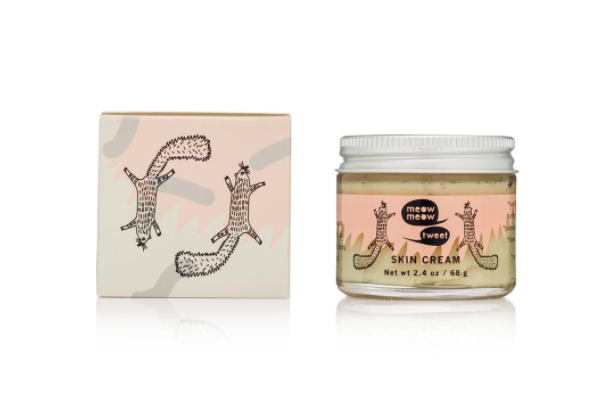 Co-founded by Tara Pelletier, this small-batch skin care company creates vegan products that contain pure, all-natural, and organic ingredients. All of the products are beautiful works of art. The Skin Cream ($25) is just what you'll need to keep your skin nice and moisturized during the transitional months.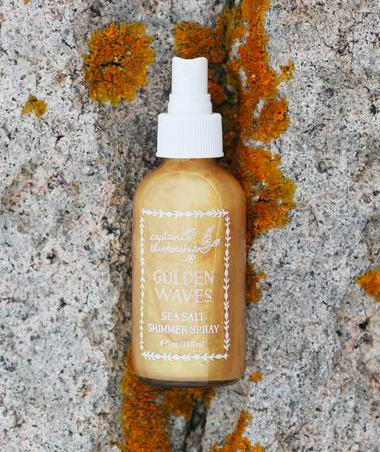 The beauty brand, which was created by Jana Blankenship, stays true to its mantra of "beauty wild with nature." This small, women-run company is based in the Hudson River Valley and is committed to producing products with organic and wild-harvested ingredients that come in recyclable and reusable glass packaging. You can't go wrong with the Golden Waves Sea Salt Shimmer Spray ($28), a staple in our summer hair routine.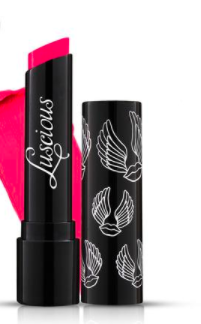 Mehrbano Sethi created Luscious Cosmetics after being unable to find lipsticks that complemented her South Asian complexion. For Sethi, she wanted to create user-friendly makeup, while also giving beauty lovers high-quality products at an affordable price point. The Heartbreaker Matte Lipstick ($15) is absolutely stunning.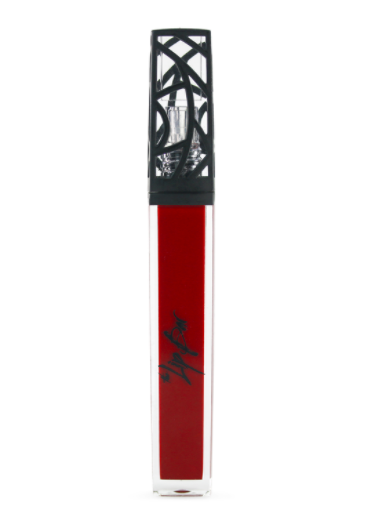 Melissa Butler started The Lip Bar in her kitchen. Yes, you read that right. After being frustrated by cosmetics companies, she decided to take matters into her own hands. Not only was she tired of using products with unnecessary and harmful chemicals, but she noticed the lack of shade ranges. The Lip Bar has filled that void. Her goal of creating diverse, fun, vegan, and cruelty-free lipsticks at an affordable price point has come true with her brand. The Lip Glosses ($14) are not only stellar, but you won't be able to beat the incredible formula.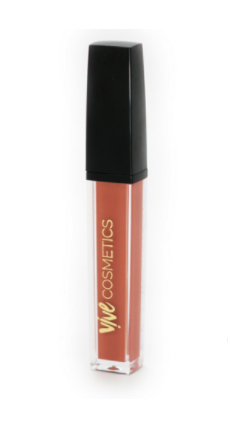 This unique lipstick brand was created for Latinx by Latinxs. Vive Cosmetics celebrates and honors the unique backgrounds, skin tones, languages, and origins of all Latinxs. Co-founders Joanna Rosario and Leslie Valdivia created a gorgeous range liquid lipsticks that feature fun shades (and names) like Chingona and Café Con Leche ($18 each).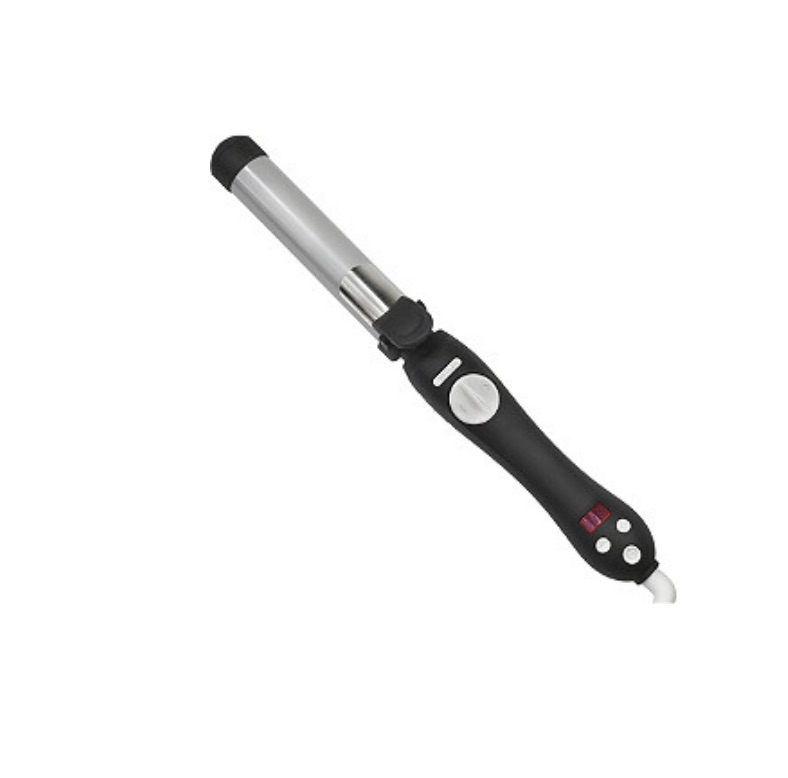 Searching for the perfect curling iron? Look no further than Sarah Potempa's ingenious and innovative Beachwaver. Her experience as a hairstylist motivated her to invent the first-ever rotating curling iron, and with the help of her sister and a team of engineers, they spent a whopping two years focusing on research and development. That time was well-spent, because the immediate response to The Beachwaver ($129) has been huge. This is an investment worth making.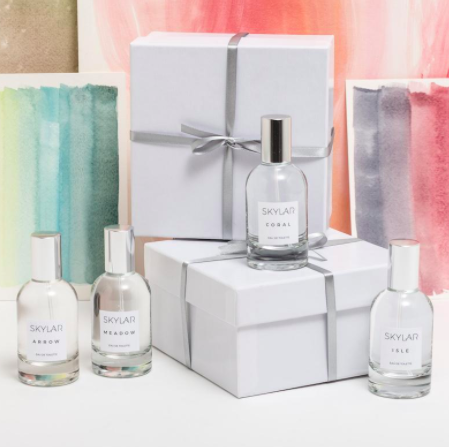 Founded by Cat Chen, these small-batch, handcrafted perfumes contain the highest-quality natural ingredients from around the world. After searching for a fragrance that didn't have allergens and harmful chemicals, Chen was motivated to create Skylar Body. The Meadow perfume ($78) smells like a floral dream.
To make things even better, Skylar Body is celebrating International Women's Day with a crowdsourcing contest called "Skylar Scent Search," where fans can select Skylar's next natural signature scent. The winning scent will be announced on International Women's Day and 100% of the pre-order proceeds will go to the non-profit organization Step Up. The person who submits the winning scent will also get $1,000 in Skylar Body credit and will have $1,000 donated to a charity of their choice.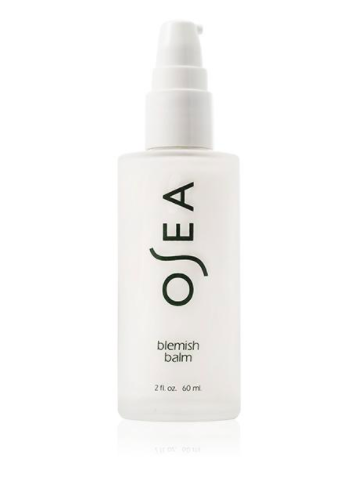 Founder Jenefer Palmer studied various methods of holistic healing prior to creating a skin care line that was active, organic, natural, and luxurious. Her products deliver results by nourishing the skin with powerful oceanic ingredients. You'll definitely want to try Osea Malibu's Blemish Balm ($44), which is a lightweight moisturizer that balances the skin while also hydrating it.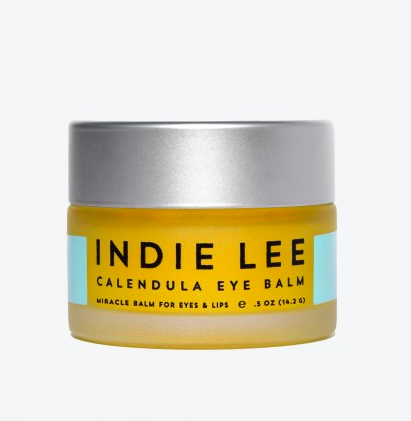 This eco-friendly brand came about when founder, Indie Lee, conquered a brain tumor that may have been the result of environmental toxins. Her new outlook on life fueled her passion for a chic beauty brand made with the best ingredients from around the world. It's all about green glamour, and we happen to be smitten with the Indie Lee Calendula Eye Balm, $42. Nothing's better for that delicate under-eye area.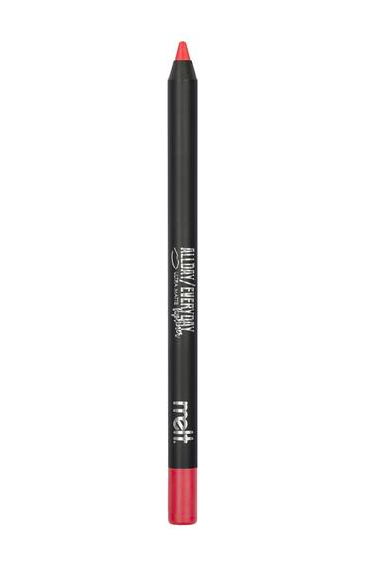 This makeup empire comes courtesy of two women — Lora Arellano and Dana Bomar. Lora Arellano worked at Nordstrom back in the day and eventually ended up working with Rihanna. Her passion for lipstick and unique shades led her to team up with Dana to create a sultry, sumptuous brand that features lipsticks, liners, eyeshadows, and more. We particularly love the formula of the AllDay/EveryDay Lip Liner in Cinder ($17) because of its creamy long-wearing and smudge-proof formula.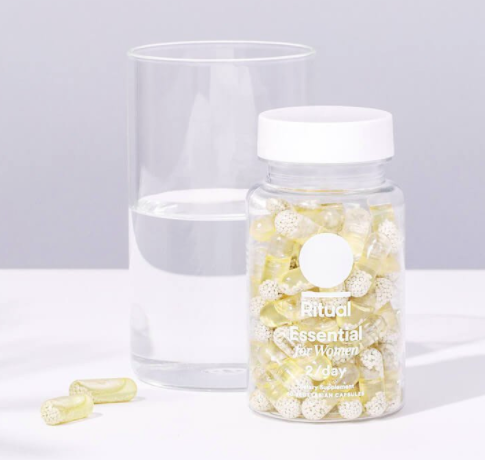 We all know that beauty starts from the inside-out, so when Kat Schneider got pregnant, she did a thorough cleanse of her products to make sure there were no questionable ingredients in her routine. Funnily enough, she was able to find beauty replacements, but not vitamins that were equally transparent with their ingredients. This lead her to create Ritual, a vitamin company that's shaking up the industry. Get a multivitamin for $30 a month and see what the fuss is about. You'll feel it from the inside-out.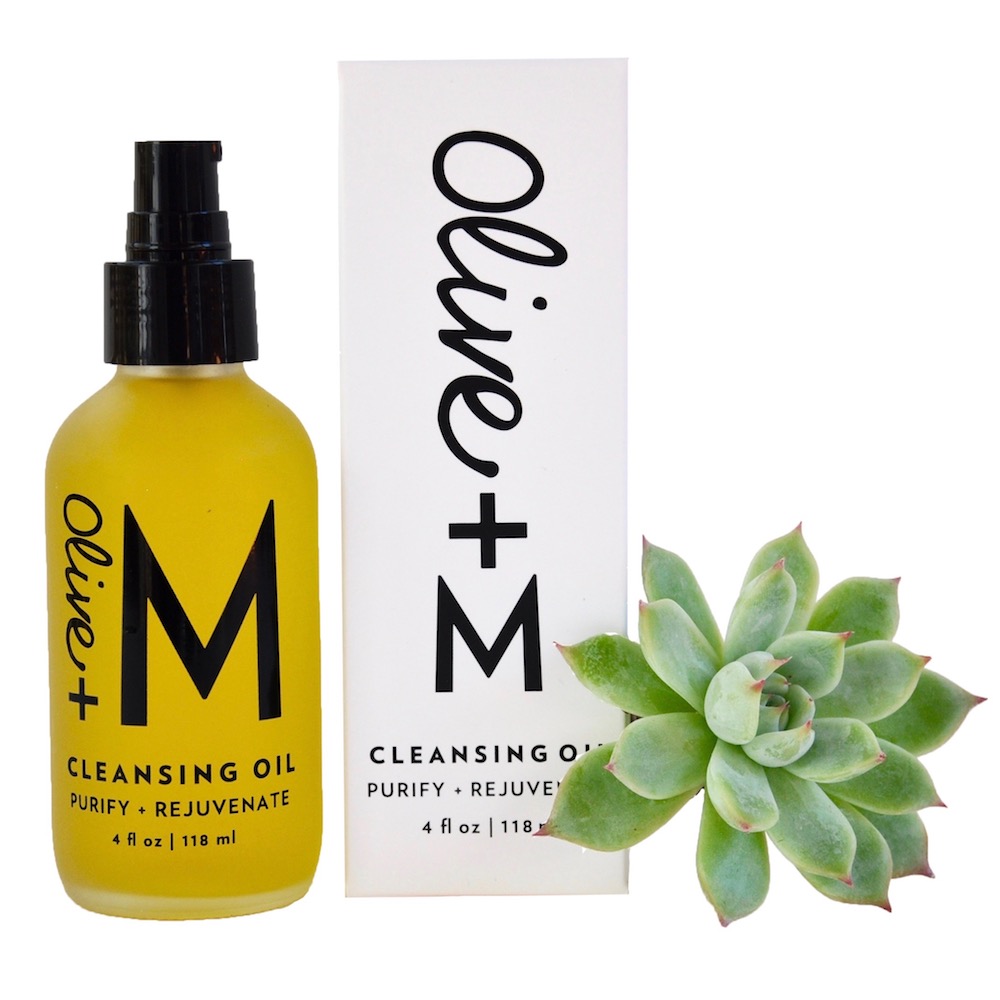 Mariska Nicholson began researching oil-based skin care in 2010, and after four years, she began producing domestically grown, ethically-produced, and sustainable beauty products. Her dedication paid off, because her olive-oil based line is stunning. The Cleansing Oil ($62) scrubs off dirt and bacteria without stripping your skin and leaving it dry. Its nourishing blend of antioxidants, vitamins, omegas, and amino acids leaves your skin feeling fresh.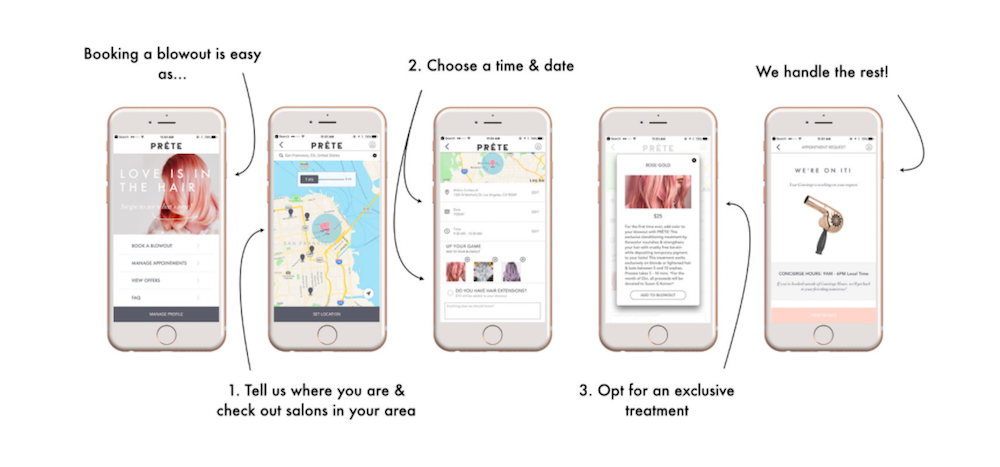 Love getting your hair blown out? Prête is here to save the day. Founded by Nina Ojeda, Prête partners with the best salons in cities across the country to get you blowout appointments whenever you want them. You can currently check it out in Atlanta, Los Angeles, Chicago, San Francisco, Orange County, and Dallas. Soon it'll spread to Austin, DC, Miami, New York, and San Diego as well. Blowouts for all!
One of Hollywood's most coveted lash artists, Courtney Casgraux, teamed up with cosmetics branding expert, Kendra Studdert, to bring long-lasting, high-quality lash extensions to Southern California. If you're a Los Angeles lash-aficionado, you can enjoy movie-star lashes at one of their two locations.
Licensed aesthetician Lisa Shannon is ready to save your face. Working out of the beautiful Modrn Sanctuary space in New York City, Lisa's carefully honed technique is a mix of advanced technologies along with clinical non-toxic skin care products. What you end up with is glowing, toned skin that actually addresses the underlying problems that could be causing breakouts or other issues, without damaging or stressing out your skin.
We all love a good lip scrub, and we have Sara Happ to thank for that. In 2005, Sara created The Lip Scrub in her kitchen and our lips haven't been the same since.