5 women leaders you probably never learned about when you studied the suffrage movement
In case you were blissfully unaware, today we're celebrating Women's Equality Day, a day that commemorates the passage of the 19th Amendment, which officially granted women the right to vote. On August 26, 1920, more than 26 million women had their citizenship affirmed and were allowed to use their voices (aka their votes) to empower themselves, their families, and their communities.
The 19th Amendment was a considerable victory for women's suffrage. It reads:
"The right of citizens of the United States to vote shall not be denied or abridged by the United States or by any State on account of sex."
The movement picked up speed in the late 19th century, particularly after the 1848 Seneca Falls Convention — the first women's rights convention to be held in the United States to assert women's right to be free from coercive marriage and motherhood in order to have societal value, income, and political power.
In 1872, Susan B. Anthony and Sojourner Truth both tried to vote, but were turned away. The suffragists kept fighting for the right to vote for decades, though, organizing marches on both New York and Washington, D.C. in 1912 and 1913. Then finally, after 113 years, the 19th Amendment was passed.
Over the years, there were many strong women who devoted their lives to fight for equality, and here are a few we think you should know.
1Mary McLeod Bethune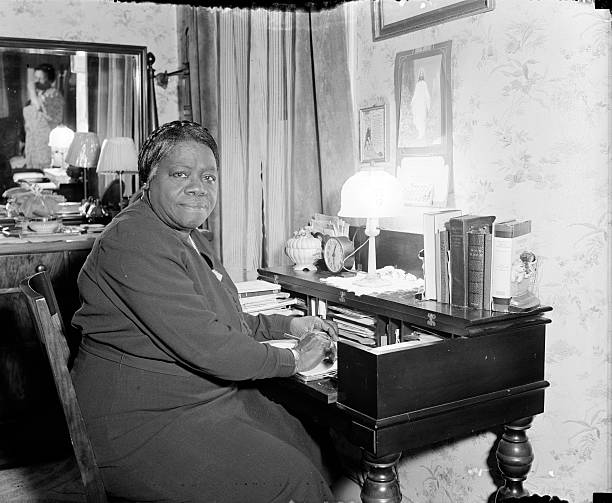 For African-American women, getting the vote didn't actually mean being able to cast a ballot. But Mary McLeod Bethune, a well-known activist and educator, was determined that she and other women would exercise their rights.
Bethune founded the National Council of Negro Women in 1935 to advocate for black women, and during the presidency of Franklin D. Roosevelt, she accepted a position as director for the Division of Negro Affairs in the National Youth Administration. This made her the highest-ranking African-American woman in government.
Bethune knew she was setting an example, stating, "I visualized dozens of Negro women coming after me, filling positions of high trust and strategic importance."
2Ida B. Wells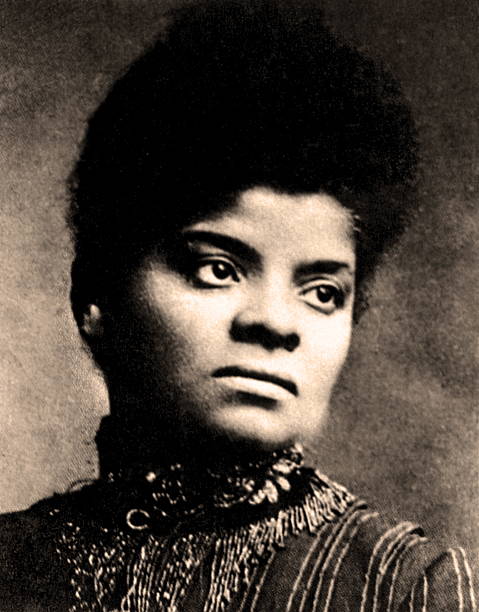 Ida B. Wells was a journalist and suffragist who campaigned tirelessly for anti-lynching legislation. Her activism began in 1884, when she refused to give up her train car sea, which lead to a successful lawsuit against the train company. Motivated in part by racism within the women's suffrage movement, Wells went on to found and co-found a variety of civil rights organizations.
3Mary Church Terrell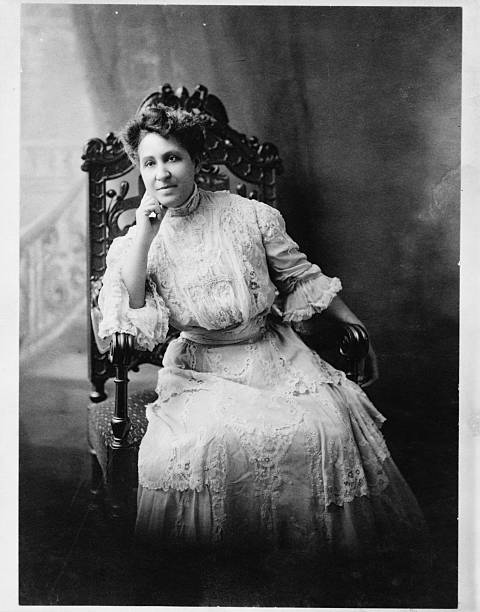 Mary Church Terrell was president of the National Association of Colored Women (NACW). The organization was formed in 1896 in response to an attack on the character of black women. Using the motto "Lifting as We Climb," the NACW was an intersectional coalition, fighting tirelessly for the right to vote, as well as pushing anti-lynching campaigns, wage equity, and desegregated transportation.
4Lucy Stone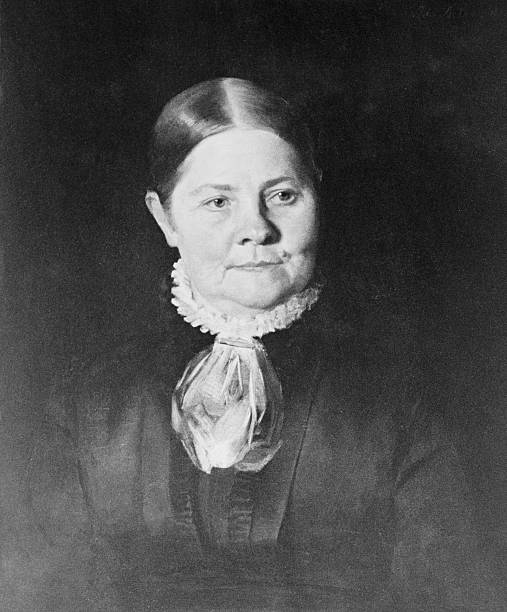 Lucy Stone was a leader in the American Woman Suffrage Association when the suffrage movement split after the Civil War. This organization, considered less radical than Anthony and Stanton's ​National Woman Suffrage Association, was the larger of the two groups. She's also famous for her 1855 marriage ceremony that renounced the legal rights that men usually gained over their wives upon marriage, and for keeping her own last name after marriage.
5Maud Wood Park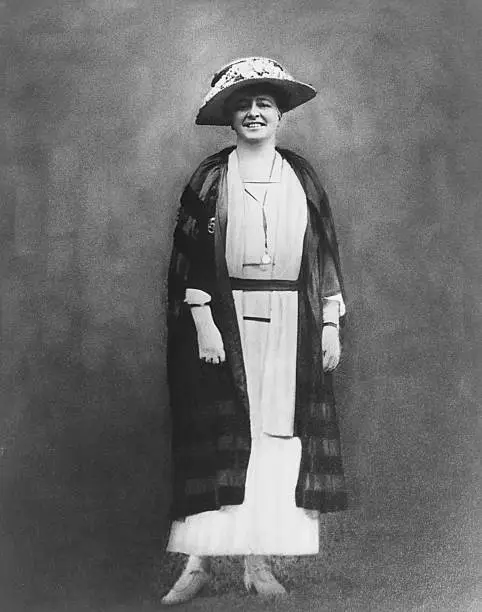 Maud Wood Park not only aided female voters as the first president of the League of Women Voters, she also helped form and chaired the Women's Joint Congressional Committee, which lobbied Congress to enact legislation favored by women's groups. One law that Park and the committee pushed for was the Sheppard-Towner Maternity Bill (1921). In 1918, the United States, when compared to other industrialized countries, had ranked a disheartening 17th in maternal death; this bill provided money to take care of women during and after pregnancy — at least until its funding was ended in 1929.
So, today, take a moment to appreciate all the work it took to make Women's Equality Day a reality. These women have contributed to and made tremendous progress, but the country still has a long way to go.